Sri Poyyatha Vinayagar Moorthi Temple
Sri Poyyatha Vinayagar Moorthi Temple is one of the first Hindu temples built in Malaysia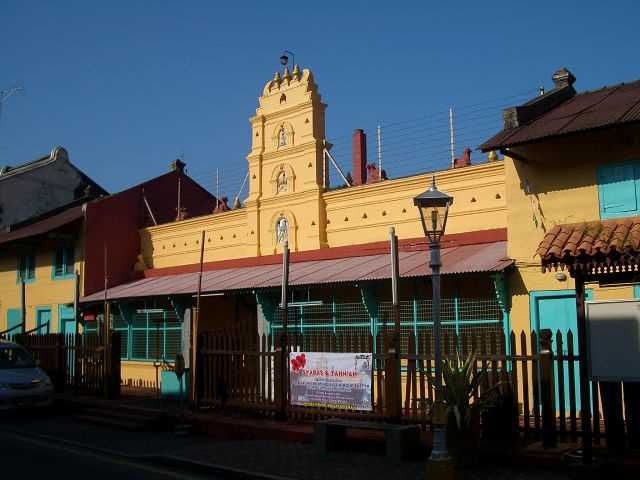 Sri Poyyatha Vinayagar Moorthi Temple is the oldest functioning Indian Temple in Malaysia. It was built on the land given by Kapitan Thaivanayagam Chitty and opened in 1781. Unlike most Hindu temples which are run by people of Tamil ancestry, this temple is one of the few existing Chitty temples in Malaysia.
Located in the state of Malacca, the temple is one of the few existing Chitty temples in Malaysia.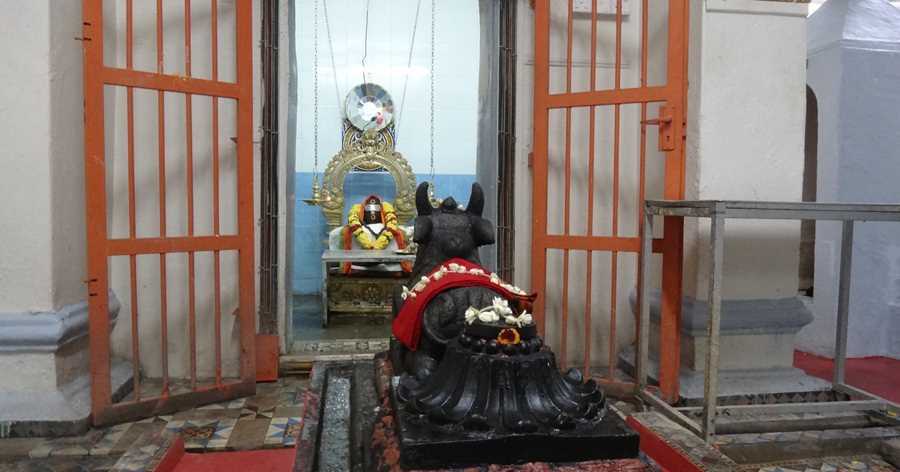 This rectangular-shaped temple features colourful stone carved statues, figures of animals and Hindu deities. From the dome and entrance of this temple, you can see that its design was heavily influenced by the architectural of Dutch.
This temple is dedicated to Lord Vinayagar known for his extraordinary wisdom which will grant wishes asked by people. The sculpture of the deity can be found in a room at the back of the temple. The side altars are dedicated to Vinayagar's father, mother and younger brother, the deity, Lord Muruga.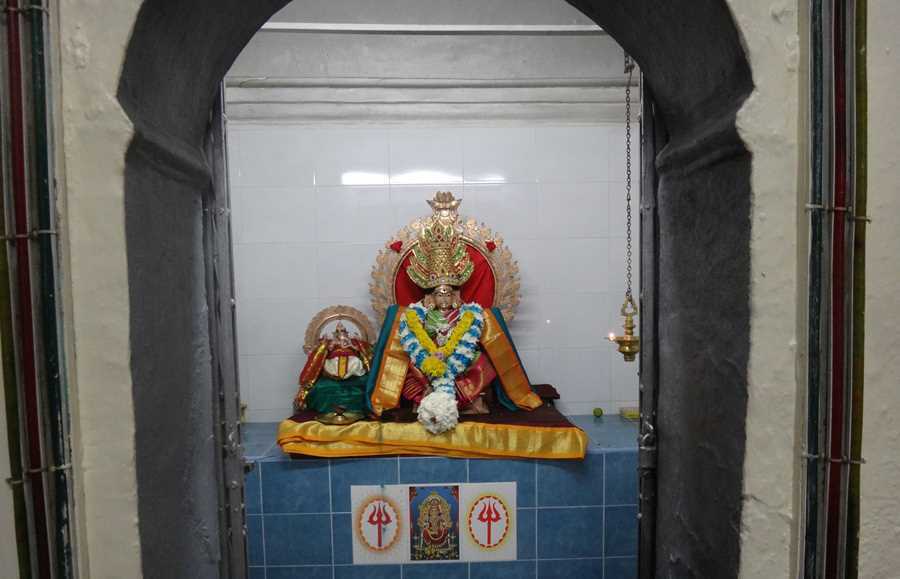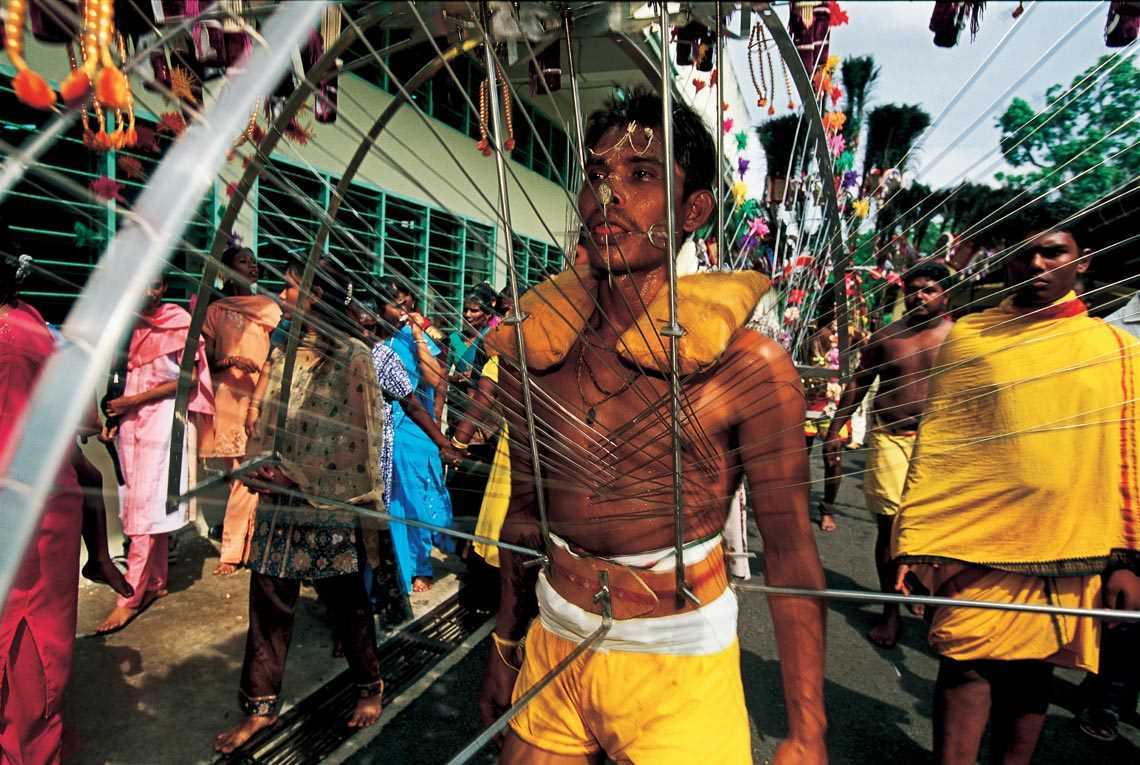 Many religious festivals are being held there such as Datuk Chachar Festival also known as Sri Muthu Mariamman Festival which is a week in late of April or early of May. The other festivals is the Feast of Lord Muruga.
If you would like to visit this historical Hindu temple, here are a few places you can stay located nearby the temple:
If you happen to visit here coincided with the celebration of the festival then of course will come to feel the happiness and festivities.