Special Days of the Year 2017 to Celebrate in Malaysia
Important Dates to Remember in 2017.
Aside from the public or school holidays which is stated on the calendar, you may want to take note on some special days to celebrate with family and friends. It's April now, so don't miss out the important dates for the rest of the months before 2017 comes to end.

Below is the list of special days in following months.

April


Earth Day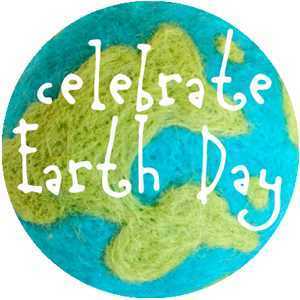 (Image via kudanablog)

This earth day celebration reminds everyone on earth no matter where you at, we are responsible in protecting our mother earth. Do what you can like helping in recycle stuff or reducing the use plastic bags. This simplest thing that can make a difference you know, yet it is so easily forgotten by people as the days pass by. Well, it never to late to give a hand as long as you are willing to.

Date: 22nd April


May


Mother's Day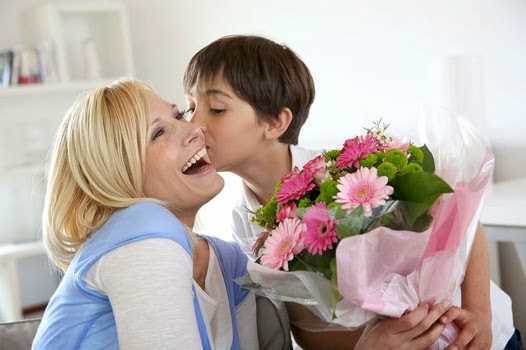 (Image via blogspot)

This is the day you want to show your gratitude towards your mother who nagged you throughout your life. If you're having trouble looking for presents for mom, flowers will do really. Get a fresh bouquet of roses or whichever that goes to your mom's liking. So, don't give an excuse that you do not know when is mother's day since it already mentioned here big and clear.

Date: 14th May



World Turtle Day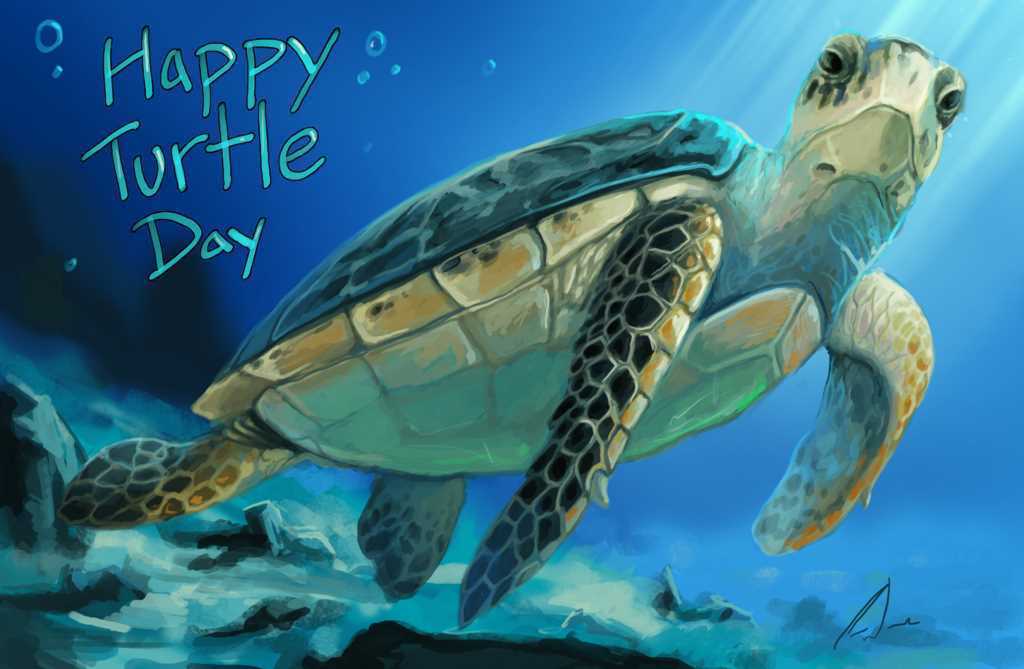 (Image via wallpaperup)

This turtle day is basically putting an alert on everyone about how endangered is sea turtles of the world has become these days. It all because of human greed for their eggs and hunt them down with no mercy. Turtles are one of a kind in this planet as well as other animals, so we have to protect them from extinction. You can lend a hand by being a volunteer at any turtle preservation center and save the turtles.

Date: 23rd May


June


National Cancer Survivors Day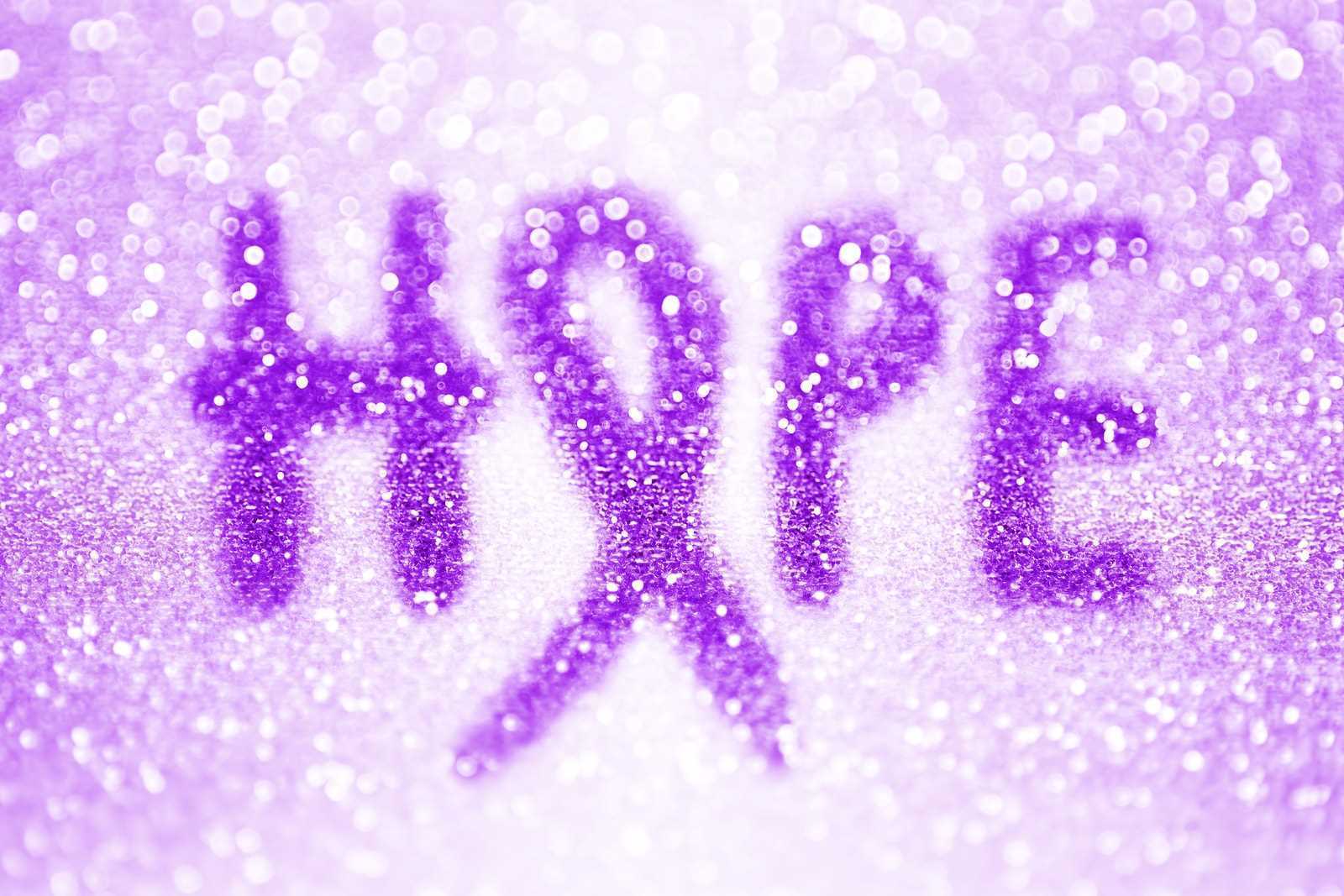 (Image via HealthcareDaily)

On this cancer survivor day, we call all people to celebrate with those who have struggled their way out of the hell of cancer. It definitely an important day for cancer survivor. This celebration is spread across the globe to show the world that there is always a hope in the life of one with cancer diagnosis. As a parent or sister or friend, we can try to lessen the fear of cancer by being there with them and don't let them fight alone.

Date: 4th June



World Ocean Day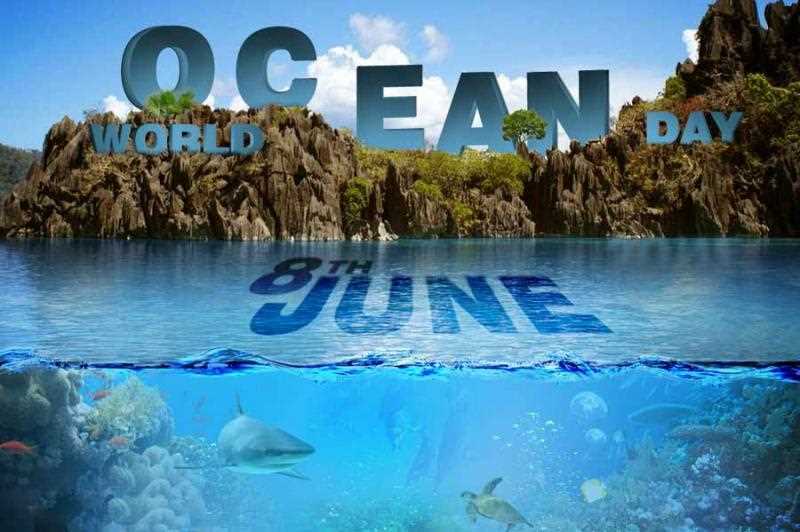 (Image via askideas)

As you can see, we celebrate this important day to deliver the message of protecting the sea and the creatures living within. Research shows that 80 percent of marine pollution comes from the land. We urge everyone to save the environment which include the ocean life. It would be a big help if you could restraint yourself from simply throwing rubbish into the ocean or by the beach.

Date: 8th June



Father's Day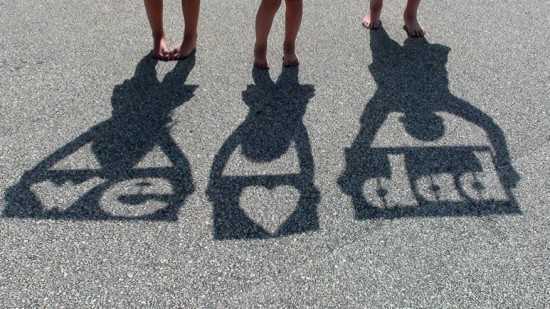 (Image via Housefullofmonkeys)

Don't forget to give your dad a big surprise on this special day. Your dad probably do not show as much love as your mom, but deep down he loves you just as much as your mom does. This is a great chance to show your love to your dad even if it just a hug or a kiss on the cheek. It would be like a jackpot for him if you're not the kind of child to do such thing. Your dad may even buy you a new iphone, this is so called two birds killed with one stone.

Date: 18th June


July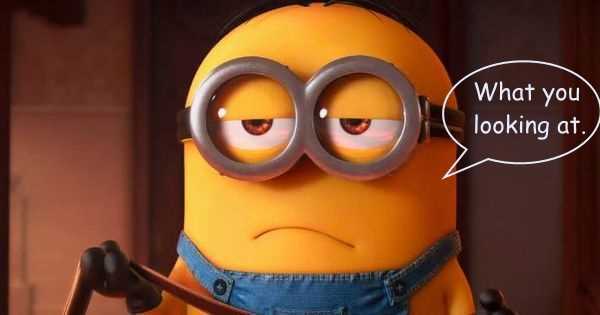 There is no particular day to celebrate on this month but do not worry there are more to go in following months.


August


International Beer Day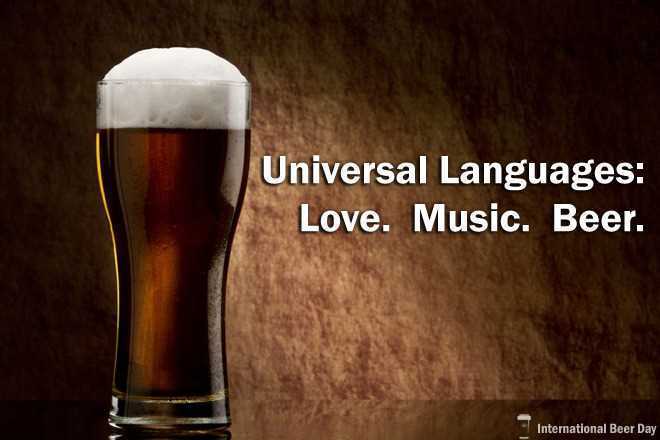 (Image via beerday)

You may find this celebration unbelievable but it is an official day that is celebrated worldwide. A beer lover like you shouldn't not know about this right? Now that you know, don't forget to grab yourself a german beer and drink all night with your buddies.

Date: 4th August



Friendship Day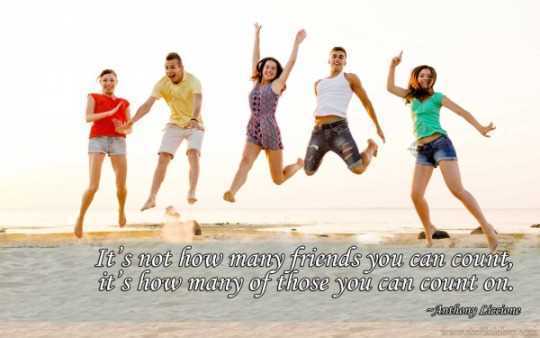 (Image via apsense)

It the perfect day to give your homies a prank to show how much you love them. Shove a pancake on their face when their asleep, that how you celebrate friendship day. Fun, ain't it? But do make sure that whatever prank you're doing to your buddy will not cut off the tie of your friendship. Or else, a funny prank won't turns out funny anymore.

Date: 6th August


September


International Day of Charity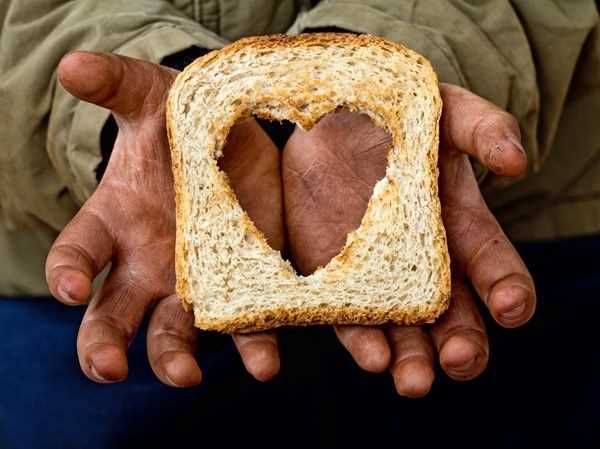 (Image via wayn)

This day is celebrated to honor Mother Teresa's effort in helping the poor and also to promote charity. In Malaysia, we do have charitable events like charity walk, charity run or marathon, fund-raising, and exhibition. If you don't usually or never done any charity, it not too bad to participate in the community work once in a while. Helping others is a charity to them and also to ourselves because helping someone would bring happiness to your inner-self too.

Date: 5th September


October


Mid-Autumn Festival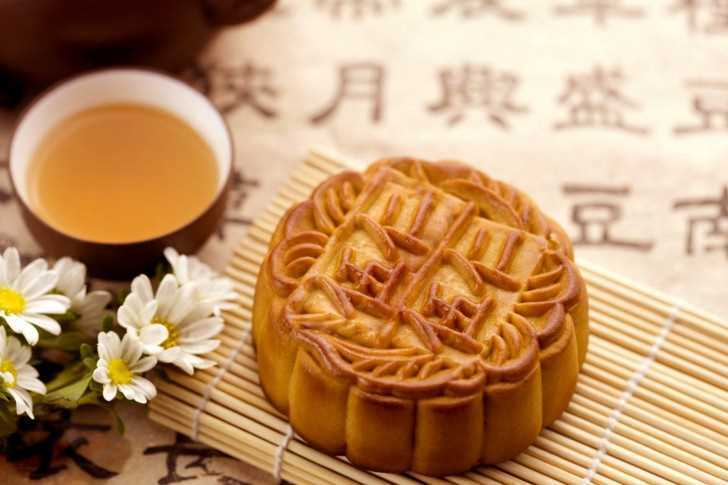 (Image via keywordsuggest)

Mid-autumn festival also known as mooncake festival is normally celebrated by the Chinese which is second most important Chinese festival that comes after Chinese New Year. The young one usually love to grab a lantern and play around with it, while the older people would prefer to enjoy the mooncakes under the full moon.

Date: 4th October



Halloween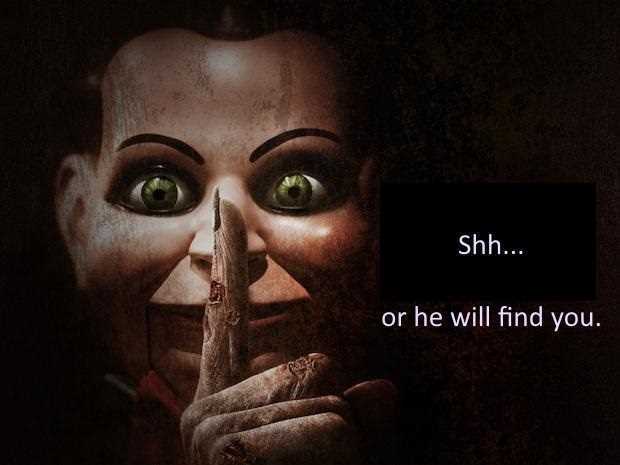 (Image via junkiemonkeys)

Here comes my favourite day of the year, Halloween! We don't really go from house to house for trick or treat in Malaysia. However, we do have a grand halloween party here. Those who have yet to experience this, can check out the annual "Night of Fright" halloween event which is usually organized in the sunway lagoon theme park. This halloween night will be thrilling enough that you may even pee your pants.

Date: 31st October


November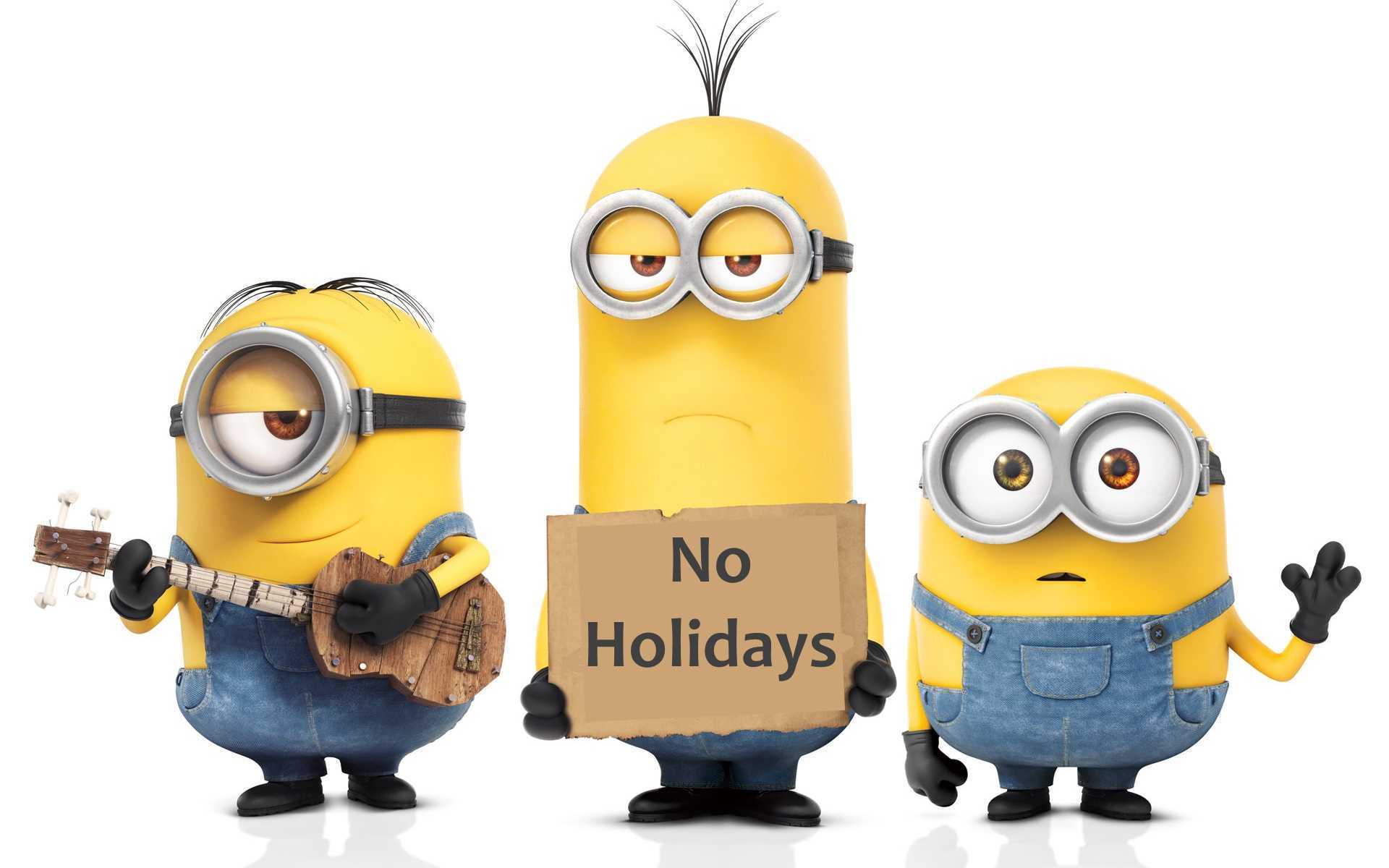 (Image via myfitnesspal)

Back to reality people, no more celebration for this whole month except for those who were born in November. Otherwise, just sit still where you suppose to be either at school or work.


December


Christmas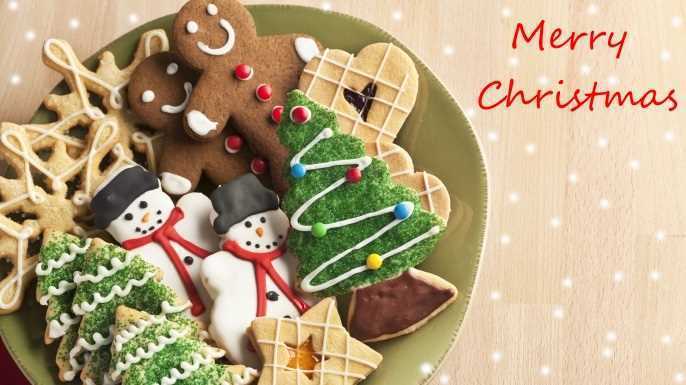 (Image via history)

It December folks, what else would we be celebrating if it not Christmas? I believe that everyone especially the youngsters would get really excited on this very special month. It definitely a special day on your calendar since it would be the last celebration before the year 2017 comes to an end.

Date: 25th December


That is all for the list of special days to celebrate throughout the year 2017. Isn't it exciting since some of the celebration you might have not heard it, and you can celebrate them this year. What more, you have public and school holidays waiting ahead. If you have plan a trip in advance and looking for accommodation already, feel free to check out Letsgoholiday.