List Of Affordable Homestay In Pontian Johor
By Azham - Apr 03, 2019
(Last Updated Nov 26, 2019)
Do you know that Asia continent's most southern part is located in Pontian, Johor? Yes it's true! The exact location is located at Tanjung Piai which is about 30 minutes drive from Kukup Town, Pontian's most famous place for fresh seafood.
A travel blogger by the name of Rick shared his experience traveling to Pontian, he said that Pontian Kechil (the town center or Pontian) is not a tourist destination where you will find shopping malls or theme parks. Pontian offers a different kind of experience for travelers who want to experience local lifestyle and culture away from all the touristy activities and crowds.
Hunt for local food! Yes, that is the best activity for you to do when you are in Pontian. Sea food restaurants mostly in Kukup. Kopitiams serving local roti bakar with kaya, malay & chinese kueh, noodles and many more are easily found and very affordable.
The best time to visit Pontian is on a weekday (avoid weekend because it can get a bit crowded with tourists from local and Singapore) and a 2 days 1 night stays s highly recommended.
Where to stay? Here are our recommendation.

You may want to consider DeChinta 226 because this apartment-typed homestay is ideal if you wish to stay in comfort and dip in the swimming pool after a hot sunny walk at Pontian Kechil town or Tanjung Piai. The apartment has 3 bedrooms fitted with queen and single bed and fully air-coned. TVs are with ASTRO channels and cooking pots and pans are available at the kitchen if you wish to cook a simple meal or to reheat your food.
DeChinta apartment is located only 11km from Senai Airport and 30 minutes drive from Tuas checkpoint.
Address: 226, 20km Jalan Pontian Lama, 81110 Pulai, Johor
Price: From: RM400 per night
Total Guests: 6 paxs




If you wish to stay with the local and experience the kampung style of living, do consider Kangs Homestay. The homestay is located 15km from Kukup where you can find many seafood restaurants or buy fresh seafood for your own cooking at Kangs' kitchen.
Kangs homestay is a double storey mini bungalow type with 3 bedrooms and 2 bathrooms and can accommodate up to 10 guests. Rooms are fitted with air-con and hosting a big family reunion or get together is no hassle because of it's big living room, kitchen and compound to park your vehicles or organize a BBQ dinner (however BBQ equipment is not included).
Address: TL91, Jalan Pontian, Kampung Puteri Menangis, 82200 Pontian, Johor
Price: From RM250 per night
Total Guests: 10 paxs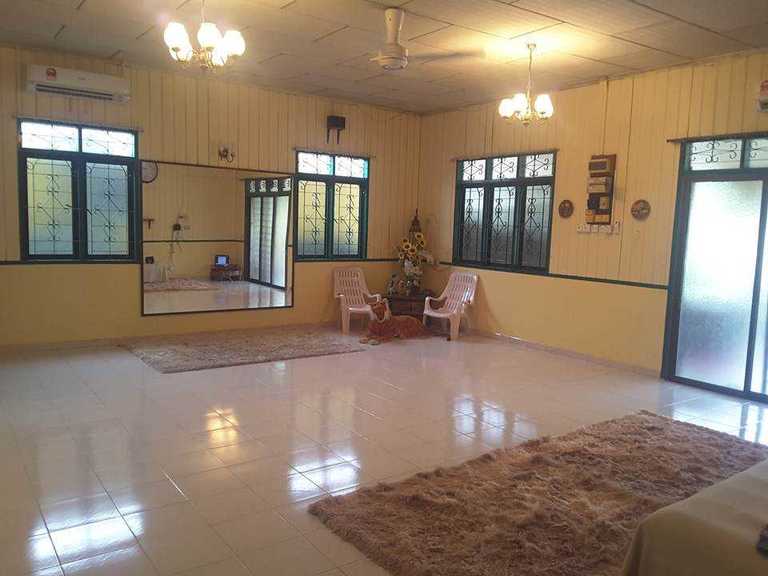 Nenek Hawa Homestay offers a unique living experience of a malay house with big living room, bedroom and kitchen and this homestay can easily host up to 20 guests! Apart from an air-con fitted on all 3 bedrooms, the homestay offers free wifi and pots and pans at it's 180 sq. kitchen if you wish to cook.
The homestay is only 20 minutes drive from Kukup town where you can try your bargaining skills at it fish market or enjoying a walk by the beach. If you are lazy to drive, try out the guided tour which can be arranged but be sure to pre-book it during your reservation.
Address: Kg. Rimba Terjun, Bt. 38 1/2, 82000 Pontian, Johor
Price: From RM60 per night
Total Guests: 8 paxs
Click here for promotion code!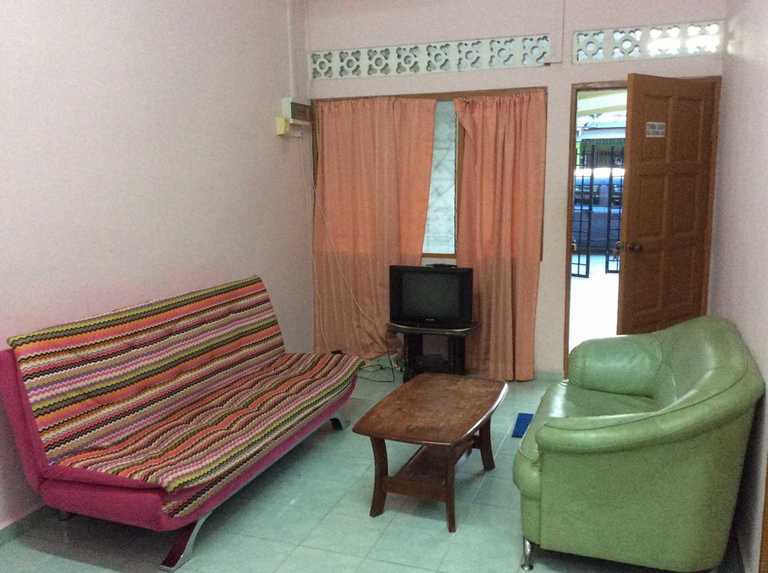 If you are planning to stay for a night and looking for an affordable and simple place to stay, try Homestay Damai. It has 2 bedrooms and 1 bathroom fitted with basic amenities like air-con and TV.
This is a low cost terrace house type of homestay and parking is not ample but can still accommodate 1 sedan vehicle of yours.
Address: 6230, Lorong 4, Taman Damai, Jalan Parit Mesjid, 82000 Pontian, Johor
Price: From: RM99 per night
Total Guests: 5 paxs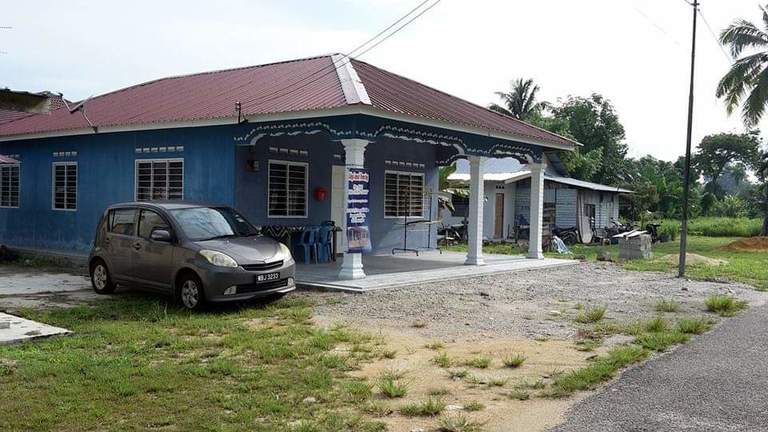 An ideal homestay if you have a family or a group of 10 people. It has 3 bedrooms and 2 bathrooms with a big living room and compound that can easily parked 5 cars. The homestay is located 5 minutes driving from Pontian Kechil town and 15kms from Kukup.
Address: No. 2, Bt. 37 1/2, Lorong Abdul Rahim, Kg. Rimba Terjun, 82000 Pontian, Johor
Price: From: RM200 per night
Total Guests: 10 paxs
Pontian might not look like the perfect destination for a vacation, but hey, there's more to it than meets the eye!
If you would like to see a full list of our unique accommodation in Johor just to help you with choosing where to visit next in Johor, just click on the image below.