Manukan Island Hotels
The only accommodation available in Manukan Island or Pulau Manukan is the Manukan Island Resort. Hotels or homestays, however, are available near the Jesselton Point Ferry Terminal which is the main terminal to Manukan Island. Journey to the island takes about 20 minutes by speedboat and the service runs from 8.30am to 4.15pm.
Hotels available near Manukan Island: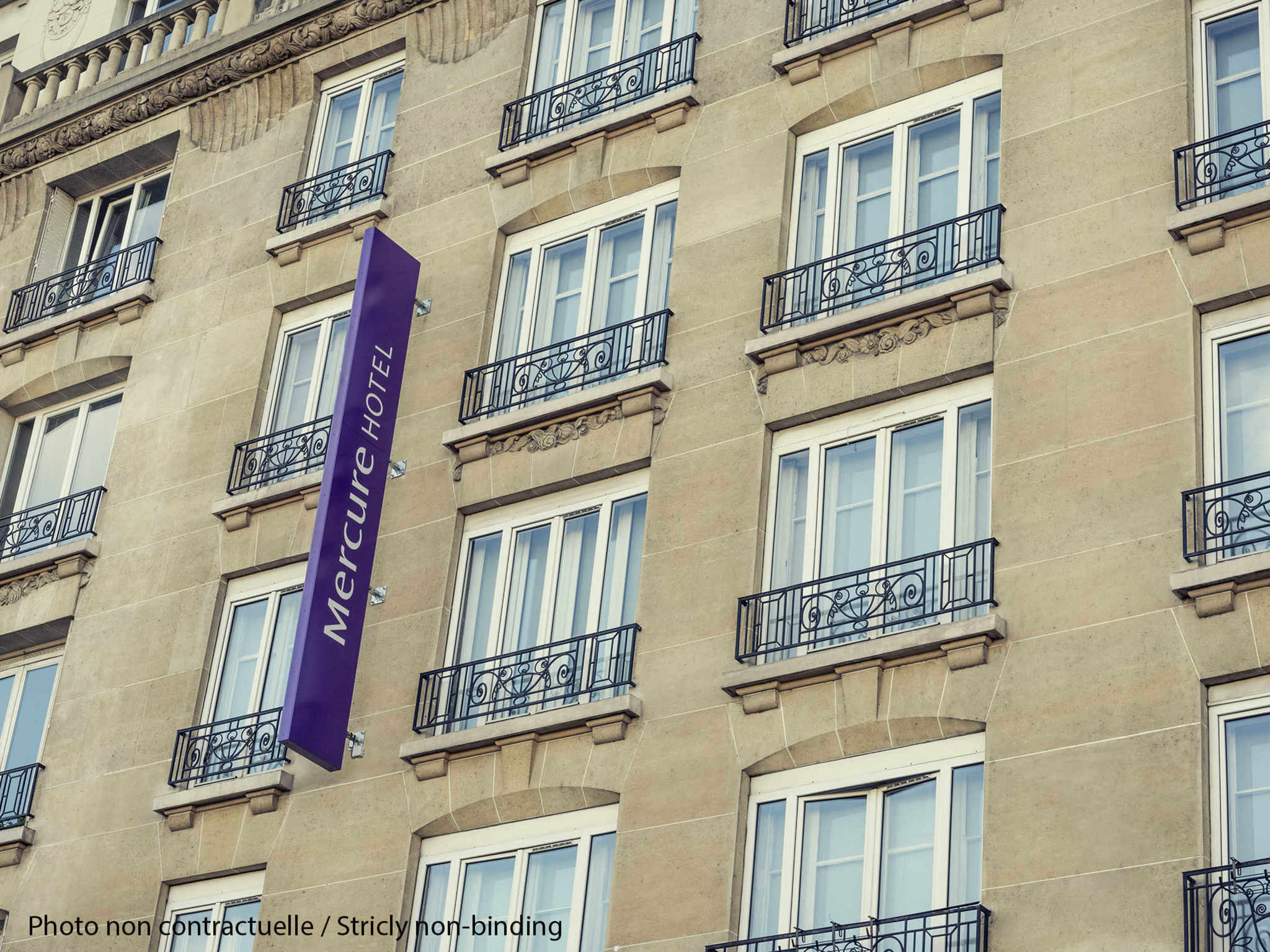 (Source: Mercure Hotel)
Located in Kota Kinabalu, the capital city of Sabah, Mercure Kota Kinabalu City Centre is within walking distance of Jesselton Point Ferry Terminal. Moreover, it is also within walking distance of banks, shopping malls, restaurants and tourist attractions.
Location: 41, Jalan Gaya, Pusat Bandar Kota Kinabalu, 88000 Kota Kinabalu, Sabah.
Rates: From RM226/night
Website: Mercure Hotel
(Source: Hotel Grandis)
Named after Ascidieria Grandis (Eria Grandis), an endemic orchid found on Mount Kinabalu. Hotel Grandis sits in the heart of the city, a mere walking distance to Jesselton Point Ferry Terminal and right next to the hippest lifestyle mall in town.


Location: Suria Sabah Shopping Mall, 1, Jalan Tun Fuad Stephen, 88000 Kota Kinabalu, Sabah
Rates: From RM356/night
Website: Hotel Grandis
(Source: Kinabalu Daya Hotel)
Set opposite the Wisma Merdeka shopping complex, this low-key, urban hotel is 11 minutes walk from the Jesselton Point Ferry Terminal, Kota Kinabalu. 12 minutes walk from the Atkinson Clock Tower and 3km from the Sabah Museum.
The unpretentious rooms feature minibars, TVs and free Wi-Fi. Suites provide separate living rooms; family suites offer 2 bedrooms. Room service is available. There's a casual cafe/pub with international cuisine and karaoke, plus a business centre. Breakfast is available for an additional fee.
Location: Lot 3 & 4 Block 9, Jalan Pantai 88000 Kota Kinabalu, Sabah, Malaysia.

Rates: From RM118/night
Website: Kinabalu Daya Hotel
Did you know?

Manukan Island is the second largest island in the Tunku Abdul Rahman National Park, Malaysia's first marine national park.
An aerial view of Mamutik (top left), Sulug (top right) and Manukan (bottom) resemble a smiling face. (Credits: Jason Thien)
Manukan is the most well-known island among Kota Kinabalu occupants. Manukan has some great stretches of shorelines on the southern coastline. The best beach is on the eastern tip of the island. Offshore of Manukan are coral reefs, which is perfect for swimming, snorkelling and diving.
Out of the five islands making up Tunku Abdul Rahman National Park, Manukan highlights the most advanced tourist facilities that incorporate 20 units of chalets, a diving centre, and a couple of eateries and a clubhouse. Recreation facilities include a football field, swimming pool, Volleyball and Sepak Takraw courts. It has a hiking trail and is canvassed in dense vegetation.