The Best and The Most Luxurious 5 Star Hotels In Langkawi
What does really make a hotel as truly 5-star hotel? Is it because they have huge swimming pool? Or they don't have cockroaches like some of people claimed for the low class budget hotels? No, you can't say so. Of course there are criteria to indicate hotel class and quality.


The star rating is given by professional inspector as what we know. However, with the power of social media and internet in this era, the rating is somehow refers to the customer's satisfaction and reviews given as well.


Most people who prefer to stay at 5-star hotels, don't care about the price that they are going to pay as long as the service rendered is exactly like 5 star services. So, if you are kind of person who care more about the reputations, quality, atmosphere more than anythings, you are at the right page. This Langkawi 5-star hotels list suits you well!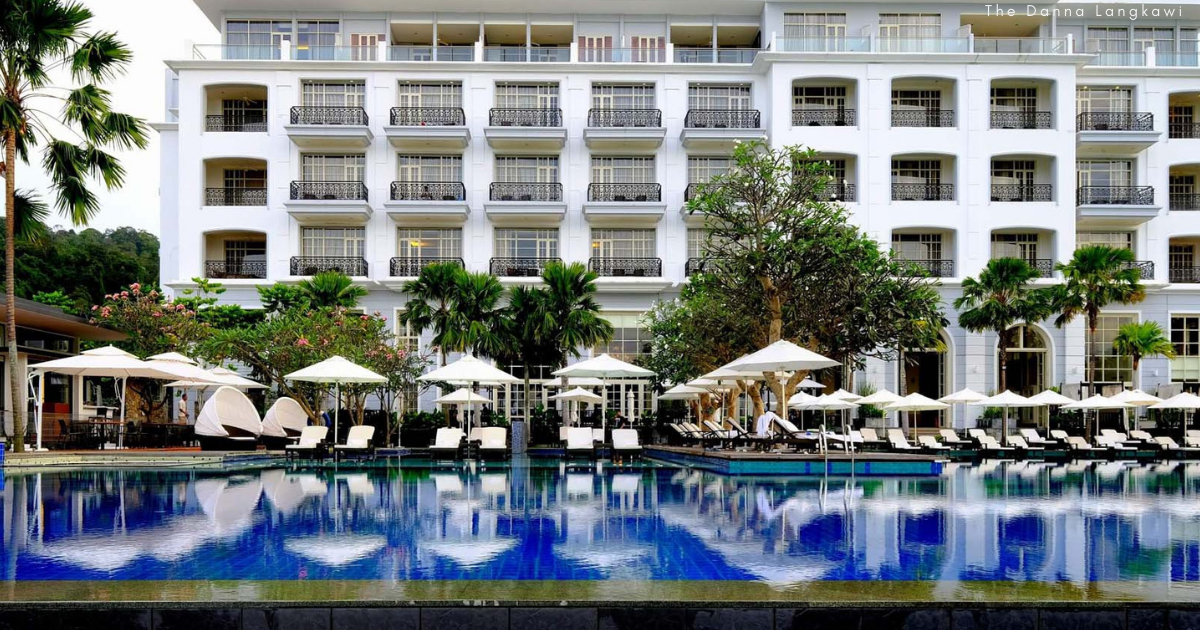 The Danna Langkawi is a 5-star resort that is surrounded by enchanting nature with breezy sandy beaches. Strategically located at Telega Harbour Park, only 15 minutes from Langkawi International Airport. Most of the famous attractions in Langkawi such as Langkawi Sky Bridge is only 7 minutes drive from hotel. Enjoy your holiday when you stay at The Danna Langkawi as it offers you the amazing view and facilities that worth the price!


Address: Telaga Harbour Park, Pantai Kok, 07000 Langkawi, Kedah
Price: Start from MYR 1,260.00
Website: The Danna Langkawi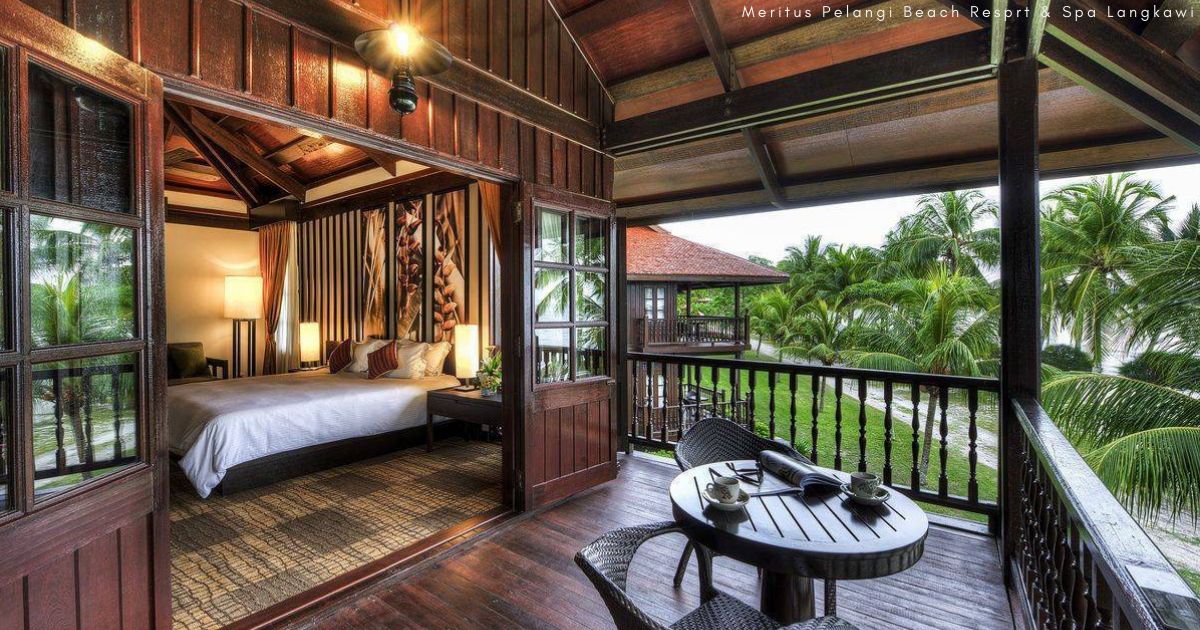 With the tropical tranquility and ethnic charm, Meritus Pelangi Beach Resort & Spa Langkawi offers you rooms with private balconies and romantic views of the ocean. Strategically located on the shores of the Cenang Beach, the very famous and must visit beach when you are in Langkawi.



Address: Pantai Cenang, 07000 Langkawi, Kedah
Price: Start from MYR 673.00
Website: Meritus Pelangi Beach Resort & Spa, Langkawi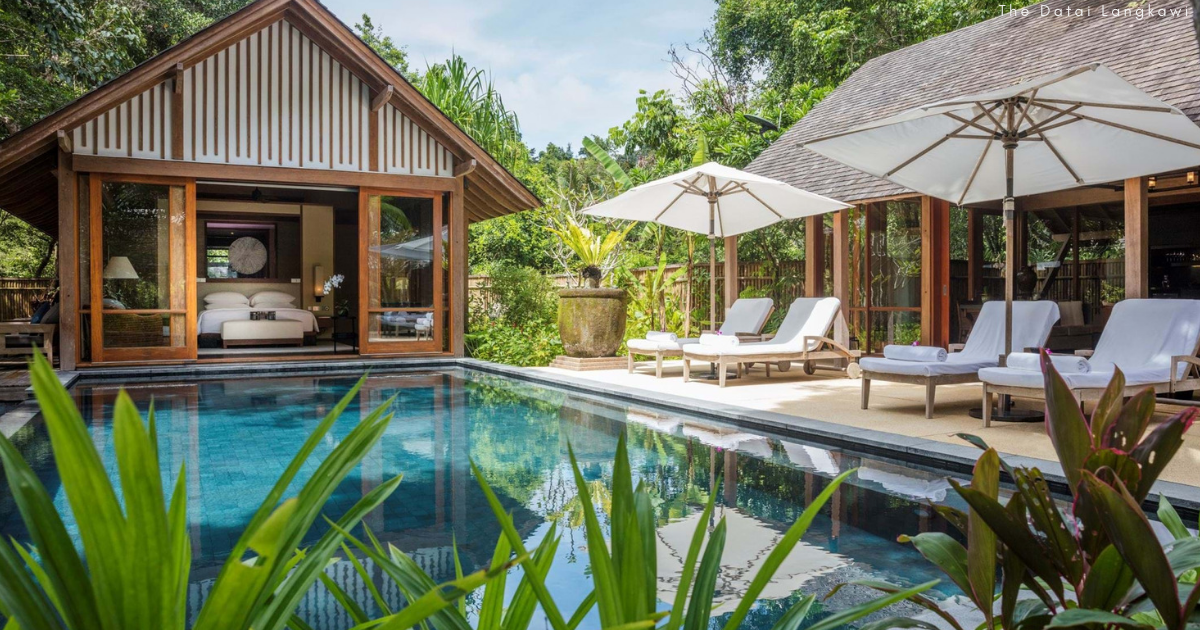 The Datai Langkawi offers you few types of collections including Th Rainforest, The Beach and The Canopy. These three collections give you different kind of experience and view. If you would like to prefer villa type, you may go for The Rainforest Pool Villa that is located in the heart of the tropical rainforest alongside the stream.



Stay here at The Datai Langkawi to have an experiences from exploring the rainforest right outside your room door! You will surely get the best experience that you might not get from other places.



Address: Jalan Teluk Datai, 07000 Langkawi, Kedah
Price: Start from MYR 2,720.00
Website: The Datai Langkawi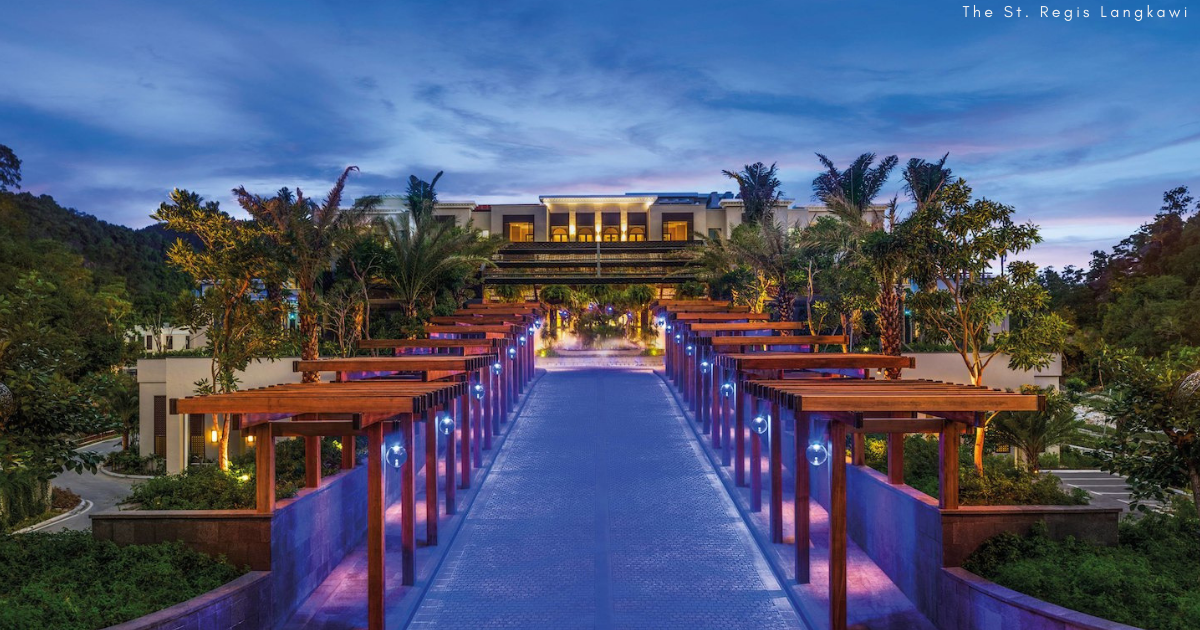 Whether you are planning for honeymoon, sweet escape or family holiday, The St. Regis Langkawi promised you unparalleled relaxation, with the oasis-like pool and luxury private beachfront access. Offers more than 10 types of accommodations including suite and villa with the rainforest or sea view. Experience serena spa quarters, luxury limousine service and feel treated like a princess!



Address: Jalan Pantai Beringin, 07000 Langkawi, Kedah
Price: MYR 1,755.00
Website: The St. regis Langkawi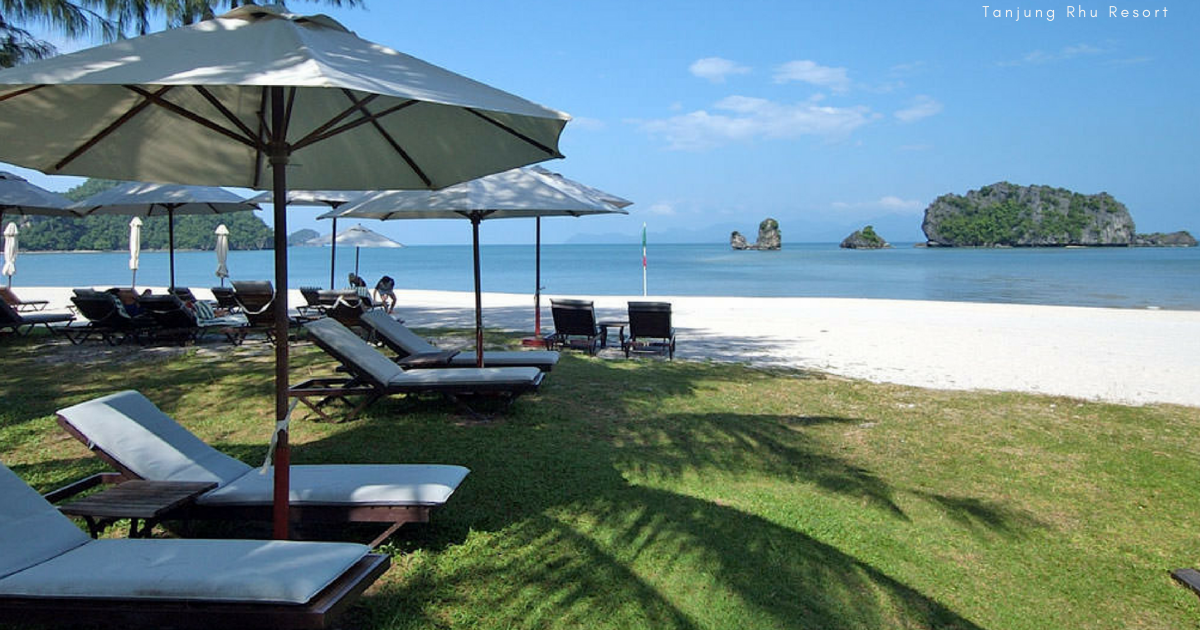 5 star resort with 5 star services and facilities, Tanjung Rhu Resort, Langkawi will give you the experience of true haven of romance, privacy and tranquility. Perfect place for honeymoon of course, or even holiday with family and friends. You can have a sunset view in the evening at the beach just in front of the resort.


Address: Mukim Ayer Hangat, Tanjung Rhu, 07000 Langkawi, Kedah
Price: MYR 550.00
Website: Tanjung Rhu Resort
Langkawi is a beautiful island that will mesmerize you with its incredible and unique experiences.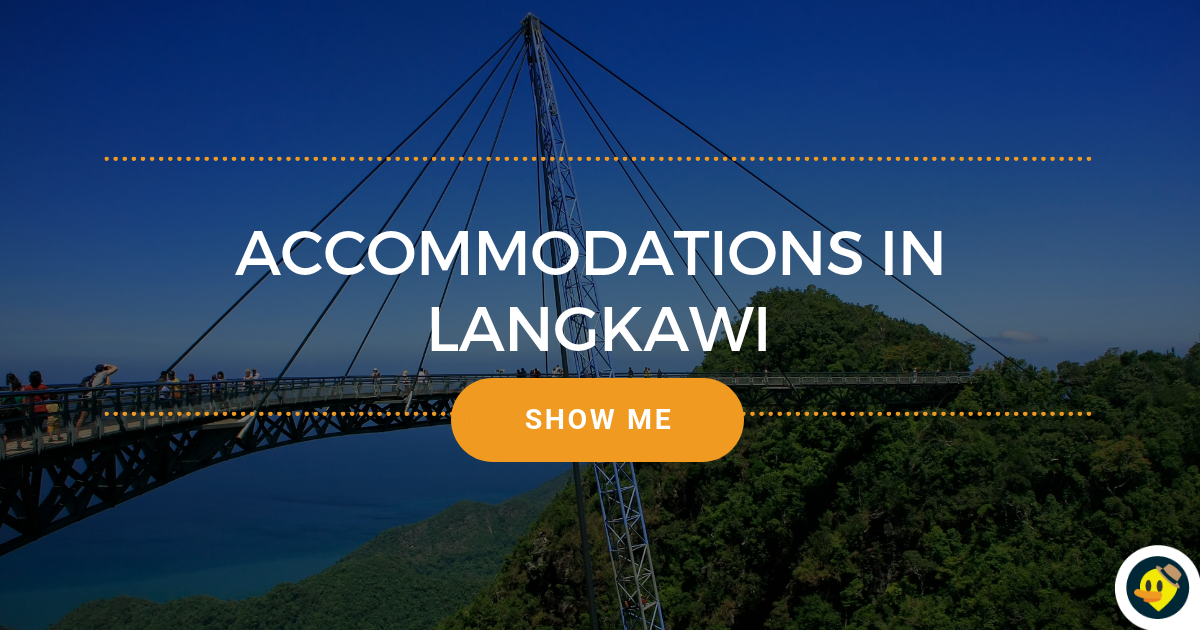 Explore and enjoy your stay with the best accommodations in Langkawi that we had offered for you and your family!