Hotel Near Penang Hill
Did you know that initially, Penang Hill was cultivated to grow strawberries during the colonial era? But now Penang Hill is one of the Penang attractions whereby tourists can go uphill using cable car watching the spectacular view of the Penang Island.
Speaking of which, Penang Hill Funicular Railway has the steepest tunnel track in the world. And that it is the longest track in Asia?
You will have to come over to experience the ride by yourself!
And not to worry about accommodation because we have a list of hotels near Penang Hill specially curated for you.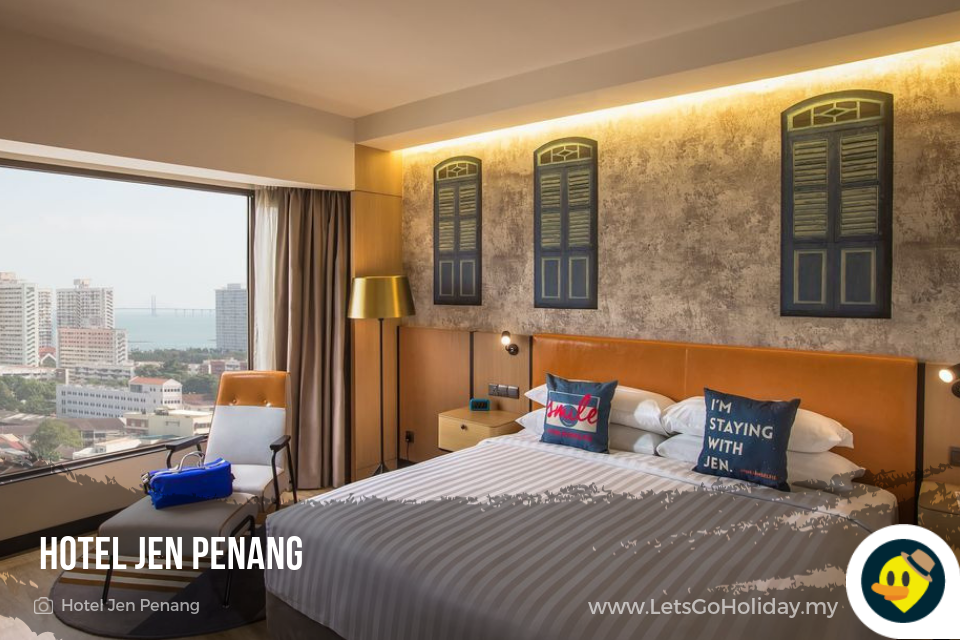 Hotel Jen Penang, located centrally in the heart of Penang's vibrant and bustling George Town, close to the UNESCO World Heritage Site, as well as prime commercial, business and shopping areas. My brand-new and redesigned rooms and suites feature distinct highlights of Penang blended with contemporary touches. My design features cater to business and leisure travellers alike. When you stay with me, enjoy fuss-free simple pleasures - fast and free WiFi, scheduled shuttle service to the beach, 24-hour gym, and much more.
Official Website: Hotel Jen Penang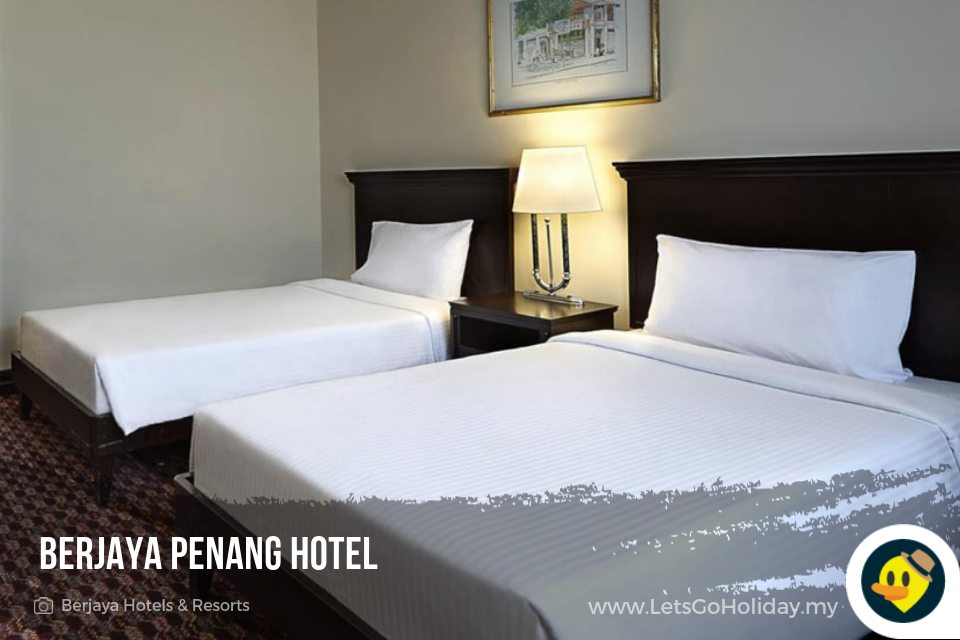 Home to discerning business and leisure travelers, the Berjaya Penang Hotel is conveniently located as part of the lively '1-Stop Midlands Park' business and entertainment center. With enchanting cultures, heritage and tantalizing food all around, the Penang Island also heralds in a golden opportunity to make business a true pleasure.
Official Website: Berjaya Hotel Penang
Looking for more accommodations in Penang? Click here to see more.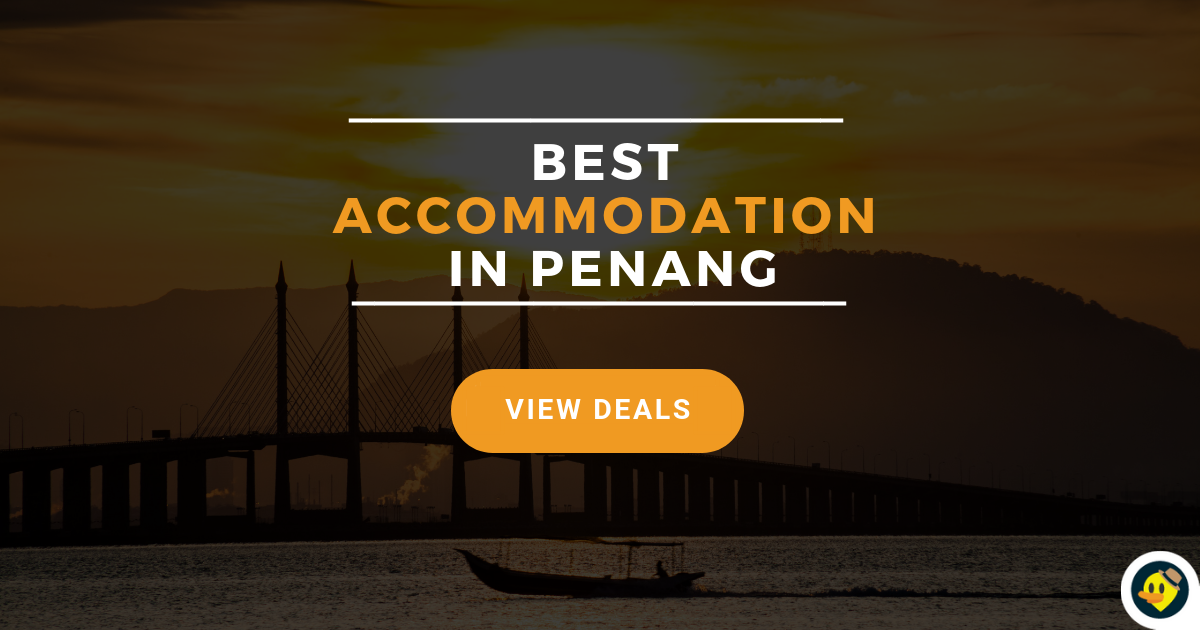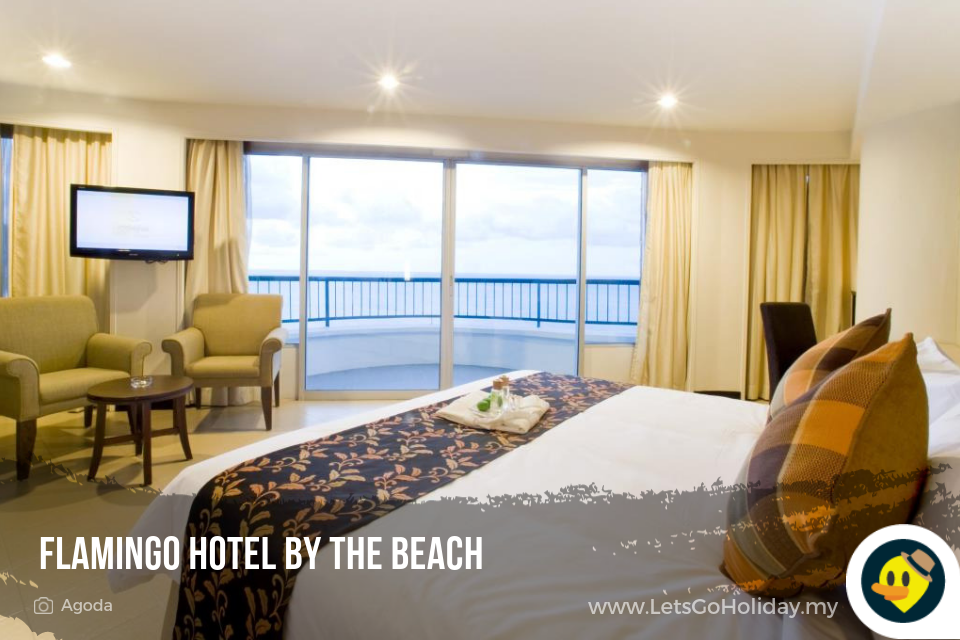 Flamingo Hotel by the Beach, Penang brings coziness and comfort to Tanjung Bungah.
Conveniently located not too far away from the heart of Georgetown, and the calmness of Batu Ferringhi, Flamingo brings you the true meaning of 1Malaysia. This blend of traditional and modern comfort promises families, couples, and singles a place for relaxation in Penang. Takes around 32 minutes to reach Penang Hill.
Official Website: Flamingo Hotel By The Beach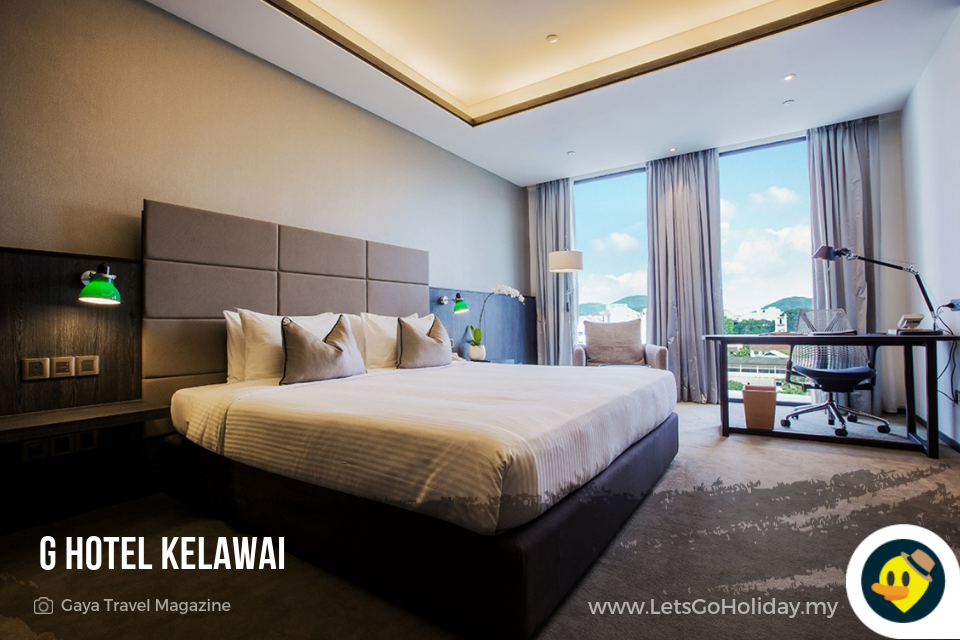 G Hotel Kelawai tagged as "Style...Redefined" is where iconic design and cutting edge lifestyle set the stage for exclusive and extraordinary experiences. The hotel houses rooms that are uniquely inspired by innovative design to create energizing space for guests to play or work by day or mix and mingle by night.
In addition to that, it will also accommodate three trendy and stylish food and beverage outlets - Spoon; a coffee house, 2 PM; lobby lounge and Gravity; a 24th-floor rooftop bar that is set to fulfill guests' gastronomic appetites.
The rooms aim to personify an opulence that is bespoke from its clean architecture to its interior design and even the thread count in the sheets. Feel right at home, and at the same time, in worlds apart.
Official Website: G Hotel Kelawai