Hotel Near Jesselton Point
By Badriah - Oct 19, 2018
(Last Updated Nov 18, 2018)
Located on the West Coast of Kota Kinabalu, Jesselton Point has been an attraction to travelers from across the globe ever since its' privatization in February of 2006. Not many ferry terminals around the world could have manifested a sense of history as much as Jesselton Point with it being not just the main ferry terminal in Kota Kinabalu but was also used as far back as the colonial era where it was the harbor used by traders between Sabah (known as North Borneo back then) and the western side of the world.
Today, Jesselton Point is one of the tourism power houses in Sabah but only possible with extensive efforts in the preservation of historical pieces such as immortalized artwork of the past, vintage red English phone booth and photos of the bygone days. If you're in town and looking for an accommodation within a stone's throw away for convenience sake, here are 5 hotels near Jesselton Point to consider from.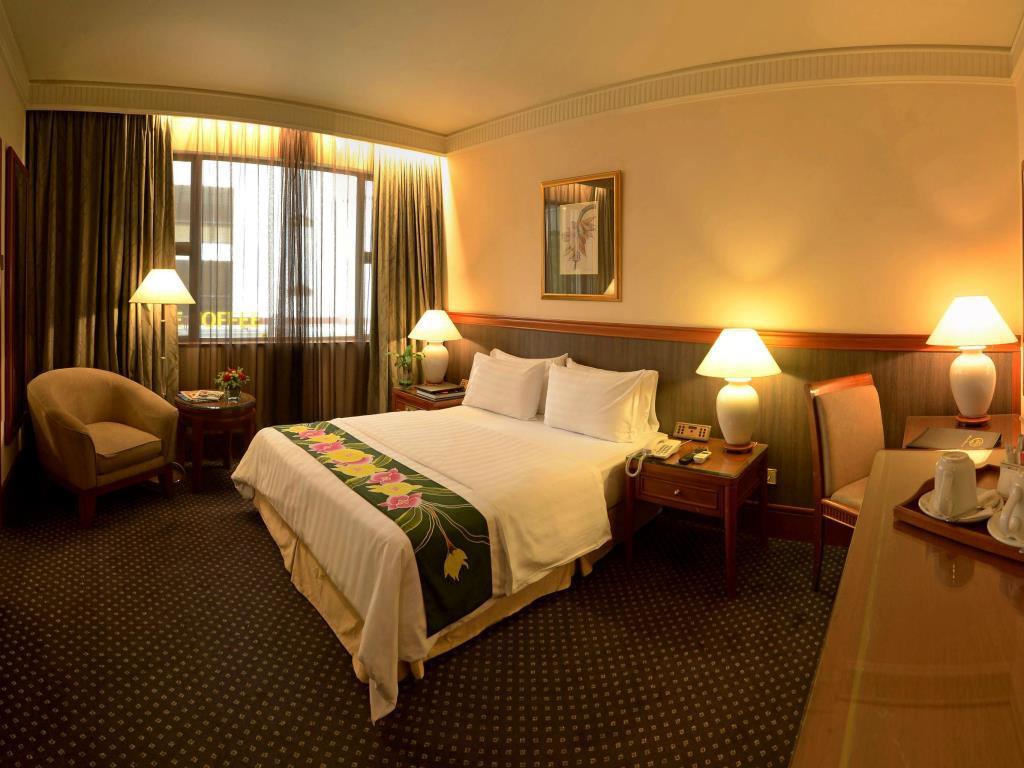 The Jesselton Hotel is a beautifully restored hotel with colonial-inspired decor that has a nice and likable doormat in a white suit and pith hat housekeepers who ear traditional English maid uniforms.
It was the first hotel in Kota Kinabalu opened since 1954. Old they may be, but their interiors are well-maintained and the rooms are very clean, air conditioned, provide hot showers and fast WiFi too.
Come and experience for yourself. This hotel is only 5-minute drive to Jesselton Point.
Location:

Website: The Jesselton Hotel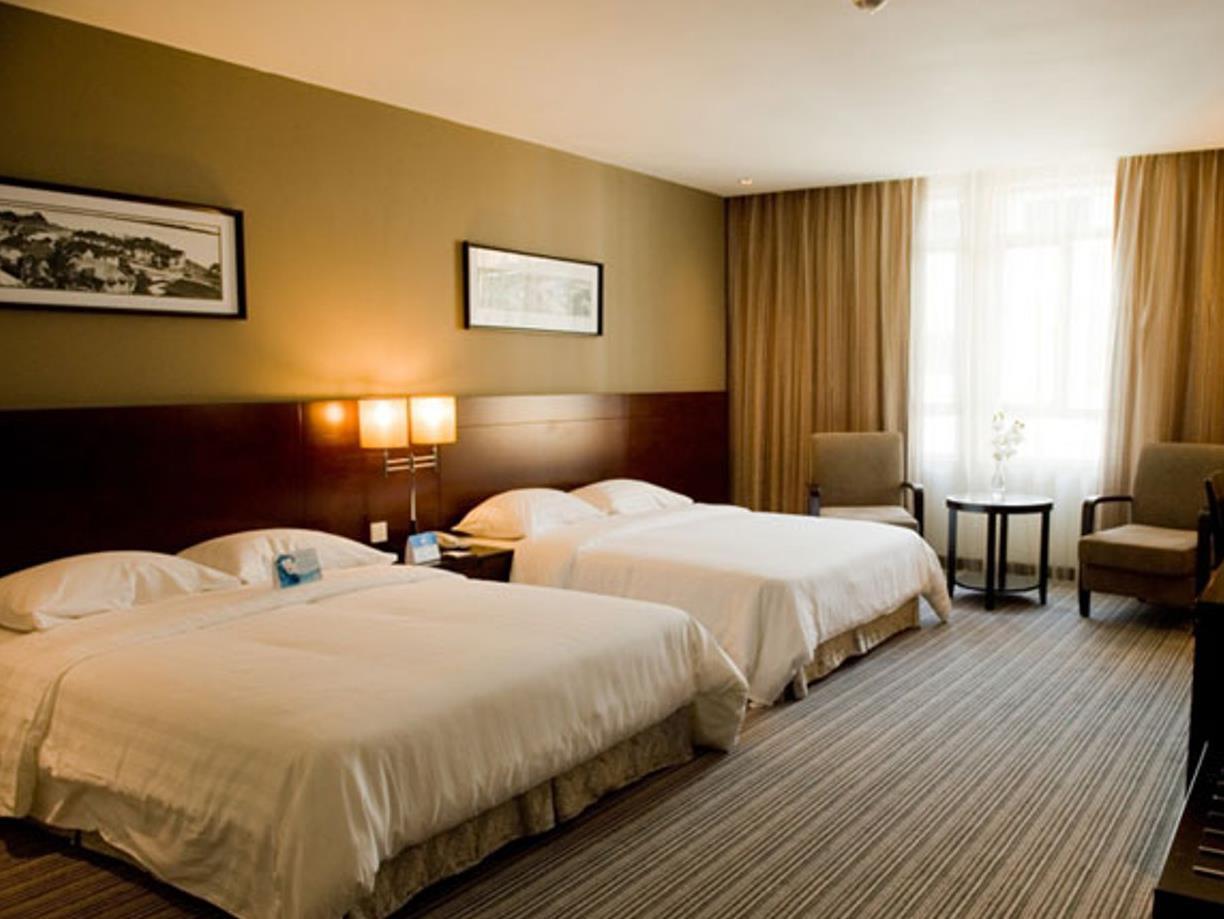 Also located near Jesselton Point is Hotel Sixty3. Hotel Sixty3 is a five-star resort located right amongst the action of the Kota Kinabalu Downtown - just next to the Gaya Street Sunday Market and 4-minute drive to Jesselton Point. It is situated across the street from Sabah Tourism Board.
They offer spacious rooms with comfortable beds, clean baths and modern facilities, friendly staffs, 24/7 luggage storage and currency exchange service.
Even though they do not provide free breakfast, there is simply no excuse for you not to be adventurous and try out local delicacies. Restaurants are within a 2-minute walk, malls, coffee houses and convenient stores are nearby!
Location:

Website: Hotel Sixty3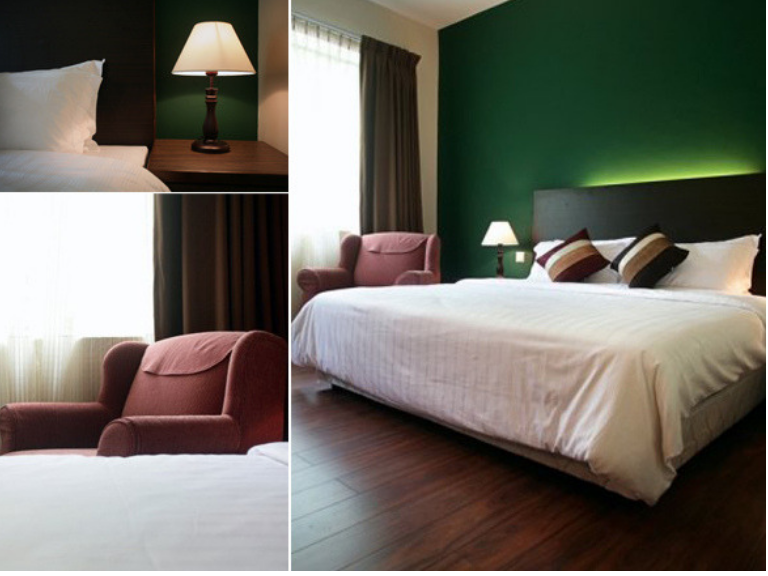 Hotel Eden54 is located in the Kota Kinabalu's historic downtown of Gaya Street, a remnant of WWII in North Borneo and only 7-minute drive to Jesselton Point. Despite its past history, the city exudes a youthful and carefree vibe of its friendly locals from all walks of life.
Nestled on a quiet commercial block, just footsteps outside of KK's commercial shopping and banking zone; it is the ideal berth for the overnight business traveler.
Staying at Eden54, expect to live in style, comfort by design and of course luxury for less.
Location :

Website : Hotel Eden54
We have many kinds of homestays in Kota Kinabalu. Click here to explore.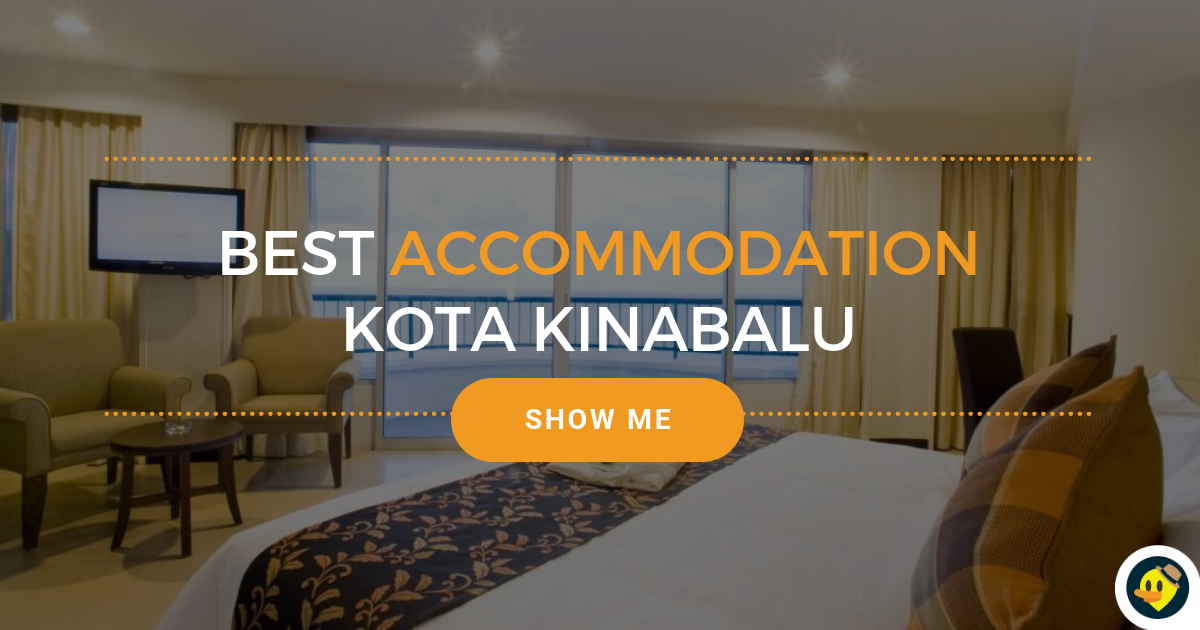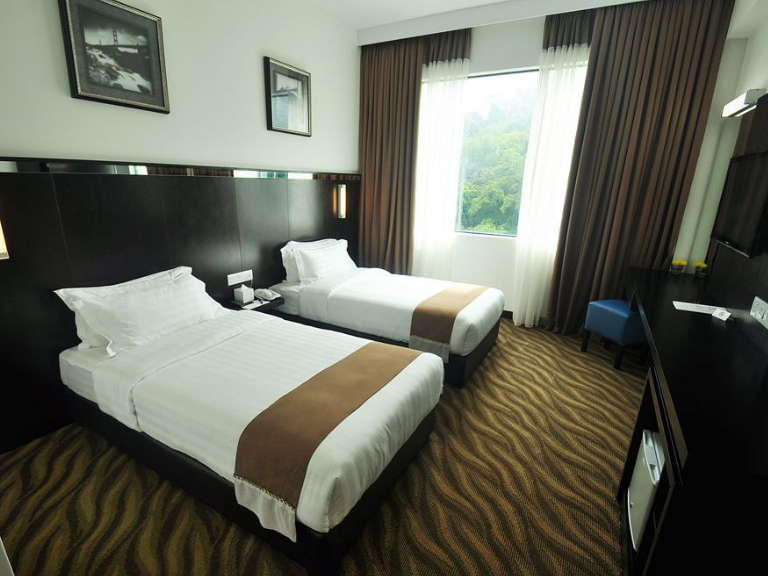 A prominent landmark in the heart and historical area of Kota Kinabalu, Hotel Dreamtel Kota Kinabalu is located within walking distance to the central district of food, shopping and nightlife with major banks and other commercial complexes within the vicinity and only 1.4 km or 7-minute drive to Jesselton Point.
Only 20 minutes from Kota Kinabalu International Airport, this 160-room hotel is stylishly designed with well-equipped rooms for both business and leisure travellers in mind, offering hotel guests superior services and a broad range of amenities.
Location :
Website : Dreamtel Kota Kinabalu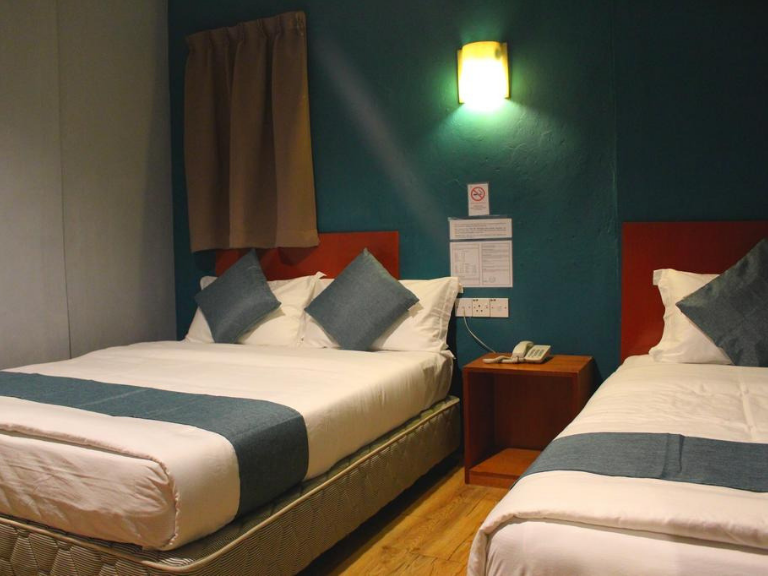 Switz Paradise Hotel is conveniently located in the heart of the City and only 10-minute drive to Jesselton Point. It is one the closest budget accommodation to both the Central Business District and strictly situated inside Star City Shopping Mall, Opposite to Centre Point Sabah Shopping Mall within 2 minutes walk.
With its 68 spacious designed guests rooms, Switz Paradise Hotel - is the first choice for many leisure and business travellers visiting Kota Kinabalu, Sabah. All in all, it makes a strong case for a budget hotel that has strategic location.