List of Hotel in Langkawi
Langkawi island, known as the Jewel of Kedah is a district and an archipelago of 99 islands on Malaysia's west coast. Langkawi is made out of a combination of picturesque paddy fields and jungle-clad hills, as well as surrounded by powder-fine shoreline and turquoise sea. We all know Langkawi as a duty-free port, so for those who are intent on carting off duty-free alcohol, cigarettes and chocolate, come here and grab them off.
Let's see what is all Langkawi about - natural landscapes, expansive parks, iconic structures and nonetheless pristine beaches. Places that no first-time visitor should skip on their travel itinerary includes Langkawi Sky Bridge, Eagle Square, Langkawi Cable Car, Underwater World Langkawi, Gunung Raya, Langkawi Wildlife Park & Bird Paradise, Pulau Payar Marine Park, Langkawi Arts in Paradise 3D Museum, Taman Lagenda Langkawi and Telaga Tujuh Waterfalls. For beaches, Datai Bay, Pantai Cenang and Tanjung Rhu are places you might not want to miss.
Being one of Malaysia's best-known and most popular beach destinations, this massive island is home to historical attractions, great fare, excellent diving opportunities, exciting nightlife and dirt-cheap shopping.
To arrange for your stay in Langkawi, we have pre-picked a list of top 10 hotels in Langkawi. All with different unique designs and theme, from those located in the lush of green to those situated by the white sandy seashore which you can stroll along.
Book your holiday with us to get an exclusive discount!
We're giving away promo code, try them out!
Pantai Cenang or Cenang Beach, a magnificent seaside and highest rated beach in Langkawi. Recognized as the best place for sunbathing and exciting water sports such as jet skiing and parasailing, endless visitors lounge on the sandy beach while enjoying spa treatments and massages from day to day. Click the image below to know more!
Another great place, Langkawi Cable Car will bring you to an unforgettable thrill you will ever experience, this ride to the top of Mount Matchincang takes you to a height of 708 meters in about 15 minutes through the steepest cable car gradient in the world. Check out for more!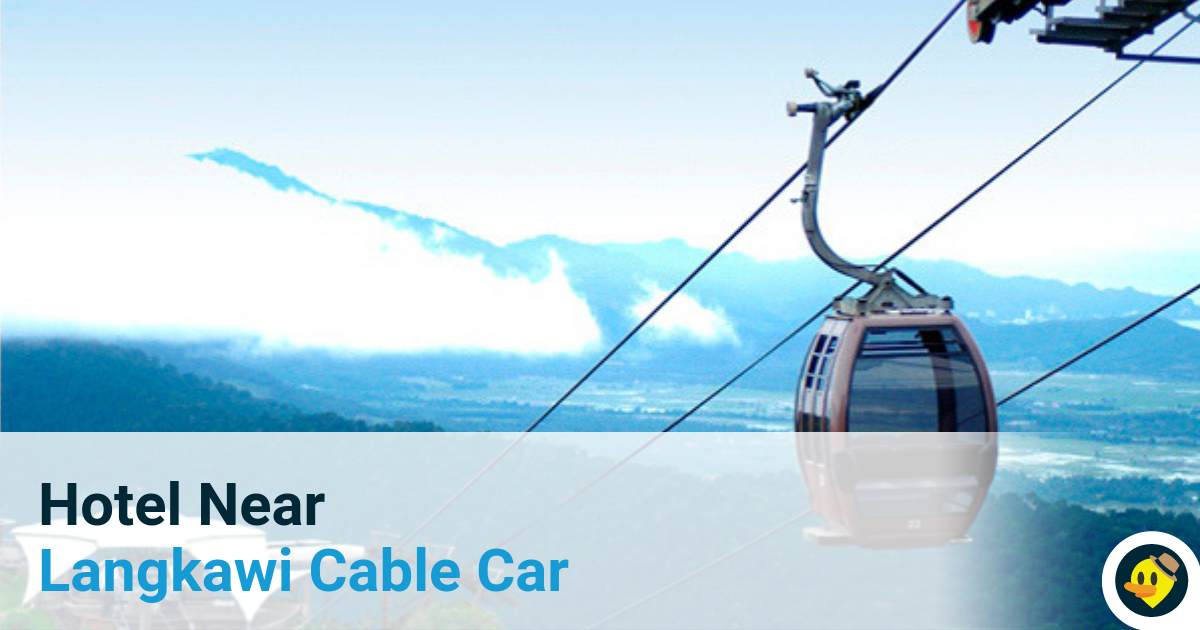 Besides the hotels listed above, our website LetsGoHoliday also hosts all types of accommodation in Langkawi as well as the whole of Malaysia. Browse through our website to book your hotels or homestays when you visit any place around Malaysia, as we offer a cheaper price!