The Best Top 7 Hotels in Langkawi
With school holiday just around the corner, how about if we suggest you cool places for you to spend your year end holiday in Malaysia? Would you like to walk around cool historical monuments in Melaka? Or take selfies around colorful murals around the road in Penang? How about imagine yourself in Malaysia's own New Zealand in Sabah? Or how about we suggest you to stroll around the beautiful beaches and hotels here in Langkawi?
Before we feast you with a list of The Best Top 7 hotels in Langkawi, let's get to know a bit about Langkawi. Langkawi, also known as the Jewel of Kedah is an archipelago of 99 islands in the Andaman Sea. The islands are a part of the state of Kedah, which is adjacent to the Thai border.
There are many suggestions for the origin of the name of Langkawi. According to one interpretation, Langkawi means island of the reddish-brown eagle, a Brahminy kite in colloquial Malay. The Malay word for eagle is helang (shortened to lang), and kawi is a red stone used as a chalk to mark goods. This interpretation was used to create the landmark sculpture of an eagle as the symbol of Langkawi at Dataran Helang (Eagle Square) in Kuah.
On 1 June 2007, Langkawi Island was given a World Geopark status by UNESCO. Three of its main conservation areas in Langkawi Geopark are Machincang Cambrian Geoforest Park, Kilim Karst Geoforest Park and Dayang Bunting Marble Geoforest park (Island of the Pregnant Maiden Lake). These three parks are the most popular tourism area within Langkawi Geopark.
Don't miss out to go for a swim in Langkawi beaches, the most popular beaches are Pantai Cenang, Pantai Tengah, Burau Bay, Pantai Kok, and Datai Bay. Pantai Cenang beach has long stretches of fine white sand. It has a number of restaurants and bars for evening entertainment, several hosting live music and for watching the sun set.
Other than that, you can also enjoy a ride in the Langkawi Cable Car to view breathtaking scenery of the peak of Gunung Mat Chinchang, where the Sky Bridge is located.
Langkawi is known for its duty-free zone, so tourists will grab the opportunity to shop for imported goods like chocolate, perfume, alcoholic beverages and even cooking utensils.
(Source)
As promised earlier, we will list The Best Top 7 Hotel in Langkawi complete with photos and price for your convenience.
Had to break your piggy bank just to go for a holiday? Don't do that! Enjoy great savings here.
---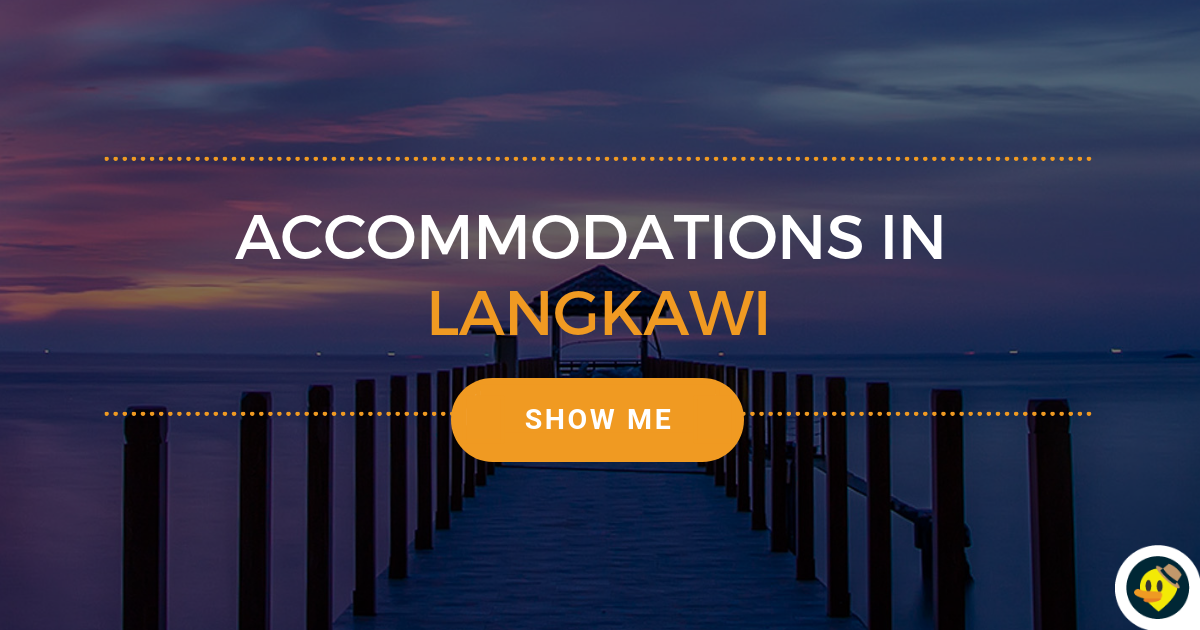 ---
Wish to find other types of accommodations that we can offer you in Langkawi? Just click on the photo above to find out more!
Meanwhile, we have compiled articles related to your stay in Langkawi. Scroll down to see!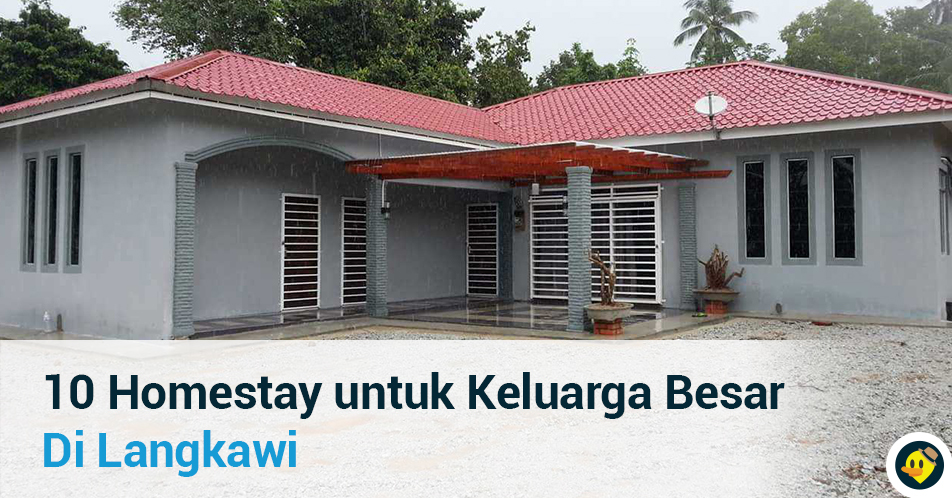 Although the content is written in Bahasa, we have specially listed out homestays in Langkawi if you're coming with a large pax or with big families. Complete with photos, price and descriptions of the homestays. Click on the photo above to direct yourself to the page.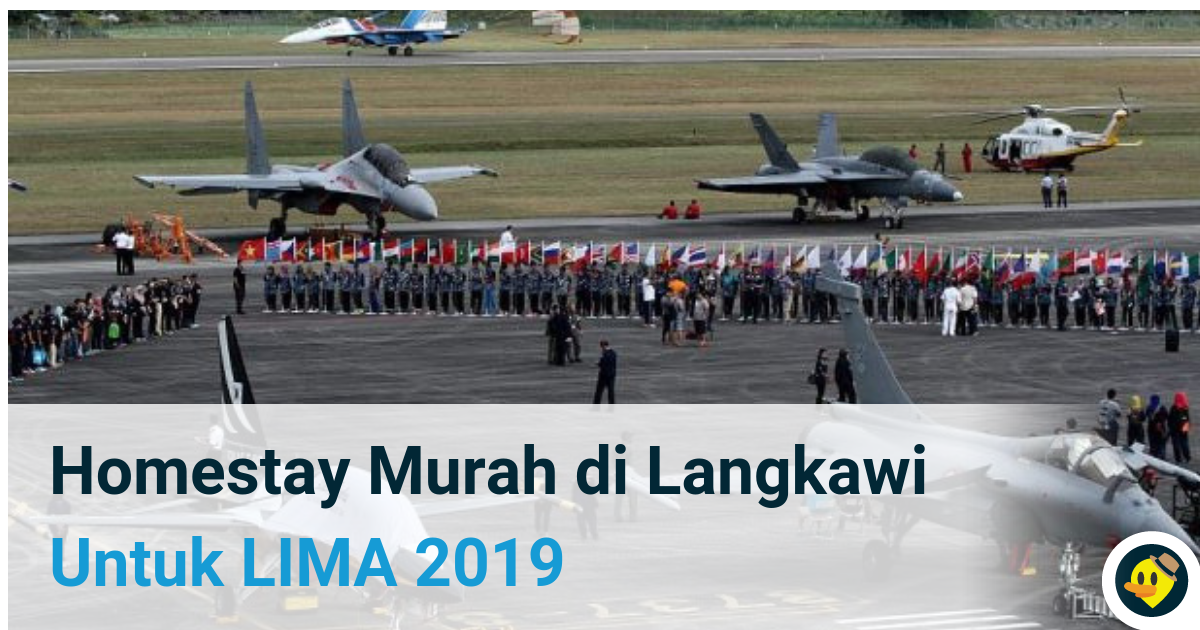 Another article written in Bahasa, in conjunction with LIMA 2019 that will be happening soon, we listed out the best yet cheap homestays nearby the LIMA 2019 venue. Most of our homestays are selling fast due to the event. so we advise you to chop chop make haste!