Homestay Langkawi Near Beach
Langkawi Island is one of the top tourist destinations in Malaysia. Its strategic location is made out of more than 100 small islands surrounding it, numerous fabulous sandy beaches and mainly due to its status as a tax-free island since 1987.
On top of that, owing to its tax-free characteristic, Langkawi Island is well-known for its branded items, cosmetics, cocoa and tobacco products of much cheaper price. Therefore, it is not surprising that shoppers love Langkawi so much!
Besides duty-free goods, its strategic location with countless small islands around it makes Langkawi an ideal destination for diving, snorkeling and other island hopping activities. Diving is for those who are adventurous while snorkeling and island hopping is ideal for those who opt for more relaxing ventures. All of these ocean activities allow tourists to explore and embrace the beauty of nature. So never let go this golden opportunity when you visit Langkawi, get the chance to escape from the hustle and bustle of city life!
Nonetheless, the first thing pops out when you mention about Langkawi will be its marvelous seaside. Imagine that you stroll along the sandy beach, staring at the amazing sunset, or to swim and immerse yourself in the warm and clear ocean water. That is how life can be easy and stressless! Several well-known beaches are Pantai Cenang, Pantai Tengah, Teluk Buray, Pantai Kok and Datai Bay.
Pantai Cenang is the most attractive among them due to its long seaside and its fine white sand. Along the beach, there are several restaurants and bars for your entertainment at night, as well as a few live-bands playing and singing beautiful songs. Perfect for couples to stroll along, the sunset in Pantai Cenang is the most stunning one I could say.
While planning your sightseeing activities, here are some suggestion for your accommodation. Take a look at our list of homestay near Langkawi beach, which assure their guests a comfortable and enjoyable stay during their vacation.
Book your holiday with us to get an exclusive discount!
We're giving away promo code, try them out!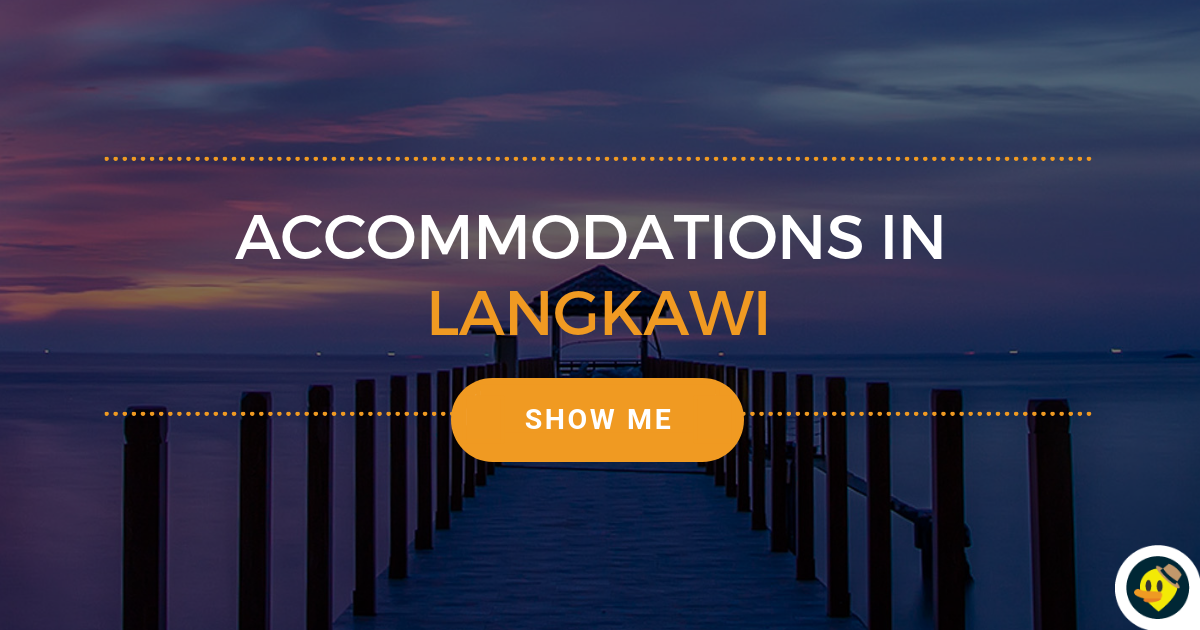 Besides the homestays listed above, our website LetsGoHoliday also hosts all types of accommodation in Langkawi as well as the whole of Malaysia. Browse through our website to book your hotels or homestays when you visit any place around Malaysia, as we offer a cheaper price!