Fun Activities to do at Tunku Abdul Rahman National Park
Tunku Abdul Rahman National Park is a state park located 3 km offshore from Kota Kinabalu. Named after Tunku Abdul Rahman, Malaysia's first Prime Minister, this park comprises of five islands, Gaya, Manukan, Sapi, Sulug and Mamutik.
The National Park also consist of Tunku Abdul Rahman Marine Park which is accessible via 15-20 minutes speedboat ride from Kota Kinabalu. It is established with the objective to protect the flora, fauna and marine ecosystem of the islands, so it is no surprise that these five islands are stunningly beautiful and have been travellers' popular destinations. We have compiled three interesting activities that you can do when visiting this popular spot!
1. Snorkeling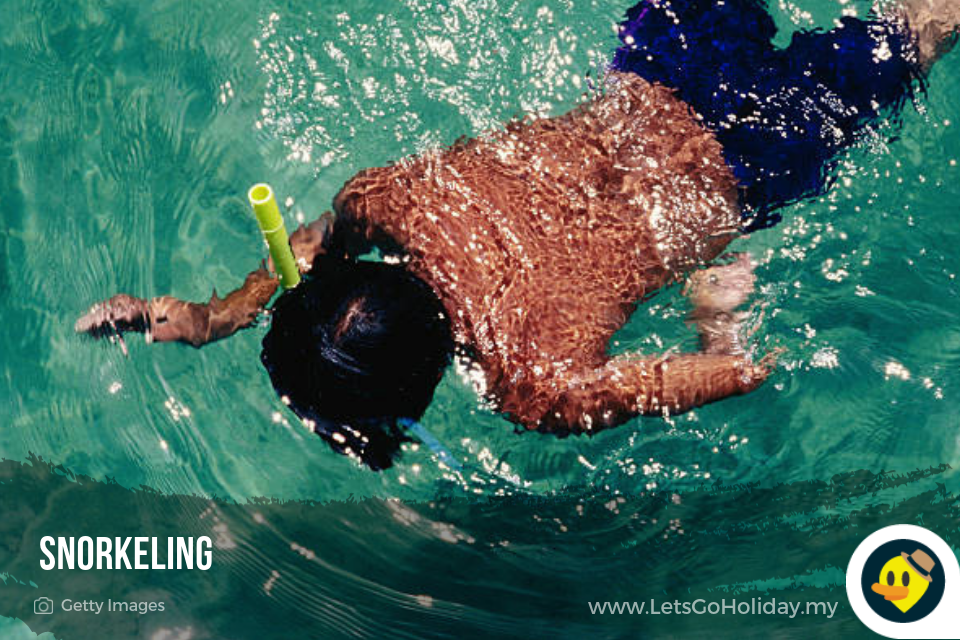 Explore the many great snorkeling sites, especially around Manukan Island and Sapi Island. Between the two islands, Sapi stands out more as it has a remote walking trail leading to a couple of empty beaches. How cool is that? Although it is less commercialized than other popular beaches, no need to be worried because there are toilets, shower blocks and lifeguard stations nearby.
2. Diving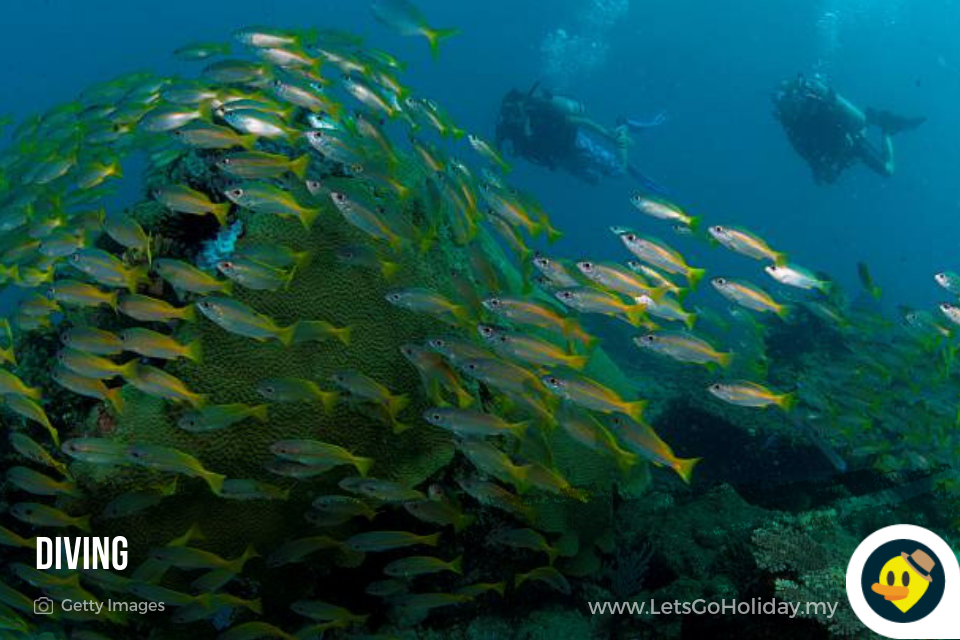 This marine park is gifted with a lot of nice diving spots. One of the most popular is Downbelow Dive Centre, located in Pulau Gaya. Downbelow Dive Centre offers some interesting diving packages such as Daily Scuba Diving, Try Dives for first-timers, Snorkeling and Skin/Free Diving. Even beginners can join, let's have a try!
3. Island Hopping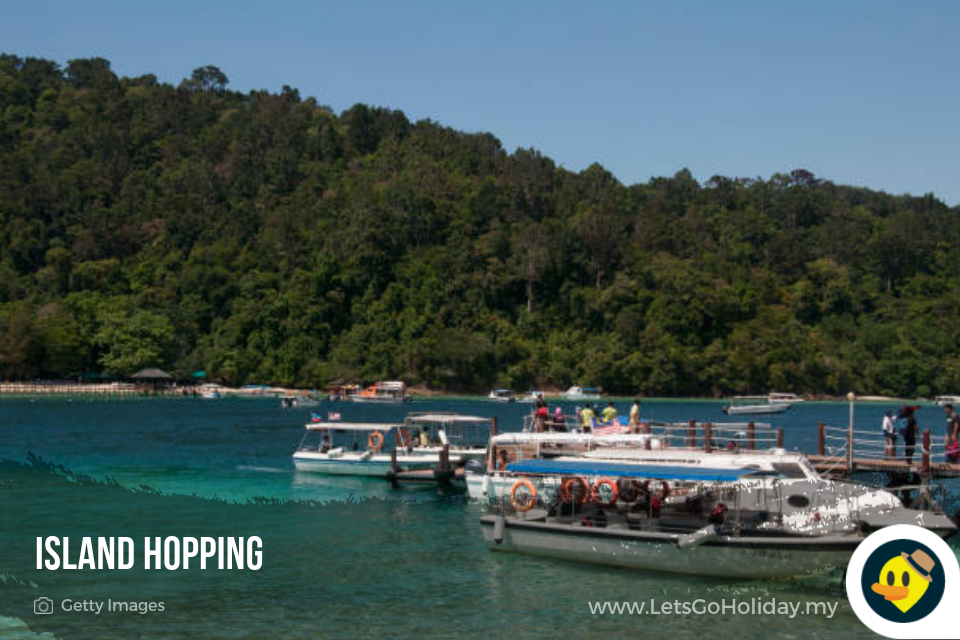 When you're in a group of beautiful, unspoiled islands, what is the best thing to do than island hopping? The departure and arrival for the island hopping are located at Jesselton Point. No need to buy online for island-hopping package prior to your trip as there are lots of tour agents around the terminal that can offer you competitive package for island hopping.
Visiting Kota Kinabalu? We have unique homestays in Kota Kinabalu for your accommodation option.
(Note: As visitors are required to leave the island by 4 p.m., it is advisable that you be at the jetty by 9 a.m. to fully utilise your time!)