Bentong Homestay with Pool
An underrated town, Bentong is a town located in the western part of the Pahang state in Peninsular Malaysia. Besides, Bentong is famous for its ginger, known for being hotter than the average ginger. Recently, Bentong has been a short getaway for tourists all over Malaysia especially from the Klang Valley or KL during weekends, school holidays or even public holidays.
Bentong is a perfect place for family bonding as it is a quiet town far from the hustle and bustle of city life. To further enhance the family bonding experience, why not try some of the homestays with a swimming pool to have fun with your family.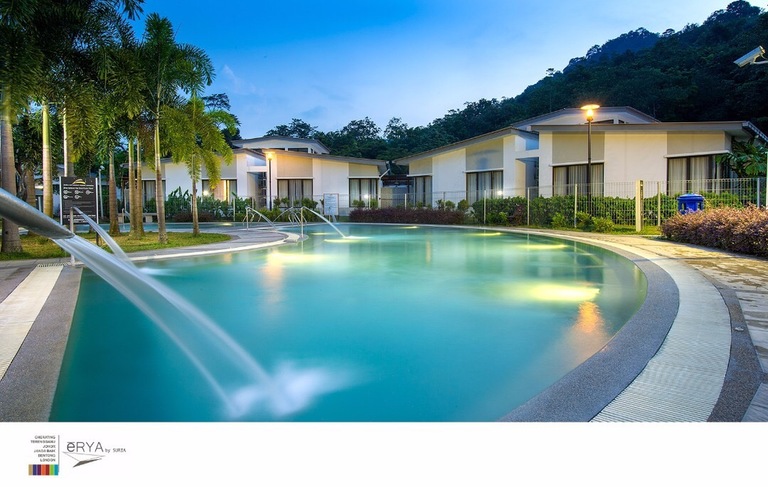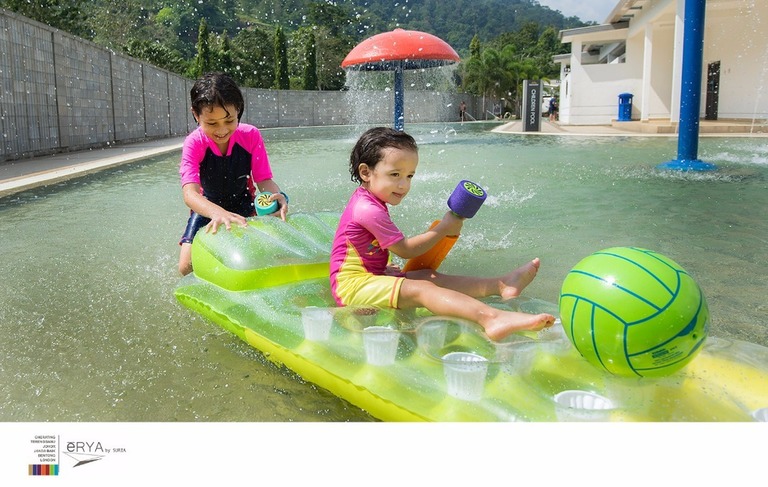 eRYAbySURIA Hot Spring Bentong, Pahang is located about 69 kilometres and an hour drive away from the capital of Malaysia – Kuala Lumpur. Situated in the surrounding of the invigorating rainforest of Bentong, the resort offers a hot spring pool where you can float and soak in rusty, mineral-rich water, warmed to the perfect temperature with fresh, hot water channelled directly from the hot spring. The therapeutic element of the hot sulphuric water is believed to significantly improve health qualities.

Location: Lot 2527, Jalan Kuala Lumpur Lama Mukim Bentong 26700 Bentong, Pahang Malaysia
Rates: From RM196 / night
No. of pax: Varies
Rooms: Varies