Top 5 Backpacker Hostels in Johor Bahru
Malaysia has been a well-known backpacking country in the world due to its different culture from different races of Malaysian, which leads to various interesting food, lifestyles and attractions of them. All of these make up the colors of Malaysia which we as Malaysian are very proud of.
Johor Bahru is not a typical stop while backpacking in Malaysia, as it does not have heritage sites like Melaka, shopping heaven like Kuala Lumpur nor food paradise like Penang. But for most of the backpackers that travel to Singapore overland, you will definitely need to pass through this city.
Therefore, searching for a hostel for your one-night stay or a few nights is a must, in addition to that staying in Johor Bahru is 3 times cheaper than staying in Singapore which is just a bridge away.
There is no better way to make the most of their trip than by staying at a hostel, which allows you to save money and swap stories with fellow backpackers in the shared living room or kitchen.
Here, we have listed out the best backpackers destination and accommodation in Johor Bahru, specially curated for backpackers and economy travellers.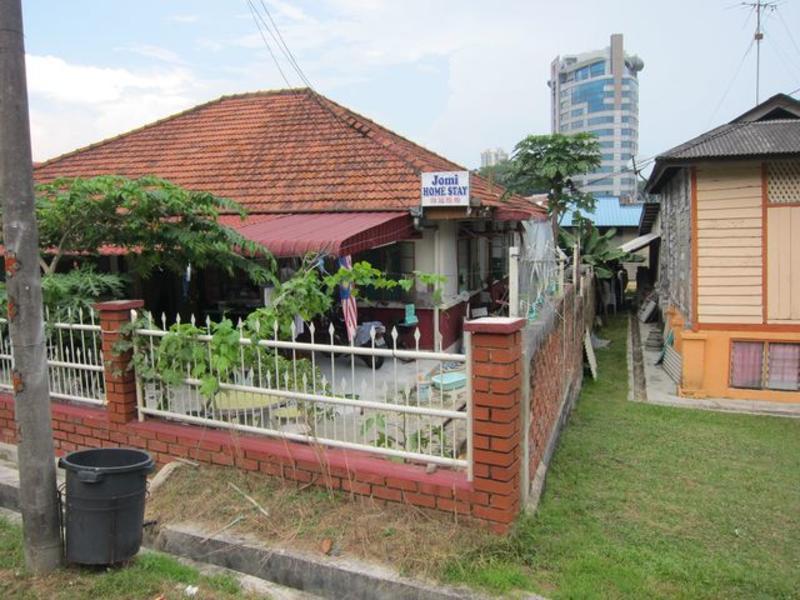 (Credit: Facebook)
With more than 400 hostel reviews, this house is known as a house where travelers from all over the world get together to share their experiences, to unwind and to put in their journals yet another memorable tale. It is seen as a melting pot of cultures without borders. They assure you a loving feeling of a home away from home the moment you step in.
Address: 2H Jalan Inche Besar Zubaidah, 80100 Johor Bahru.
Visit their FB at https://www.facebook.com/mryjb/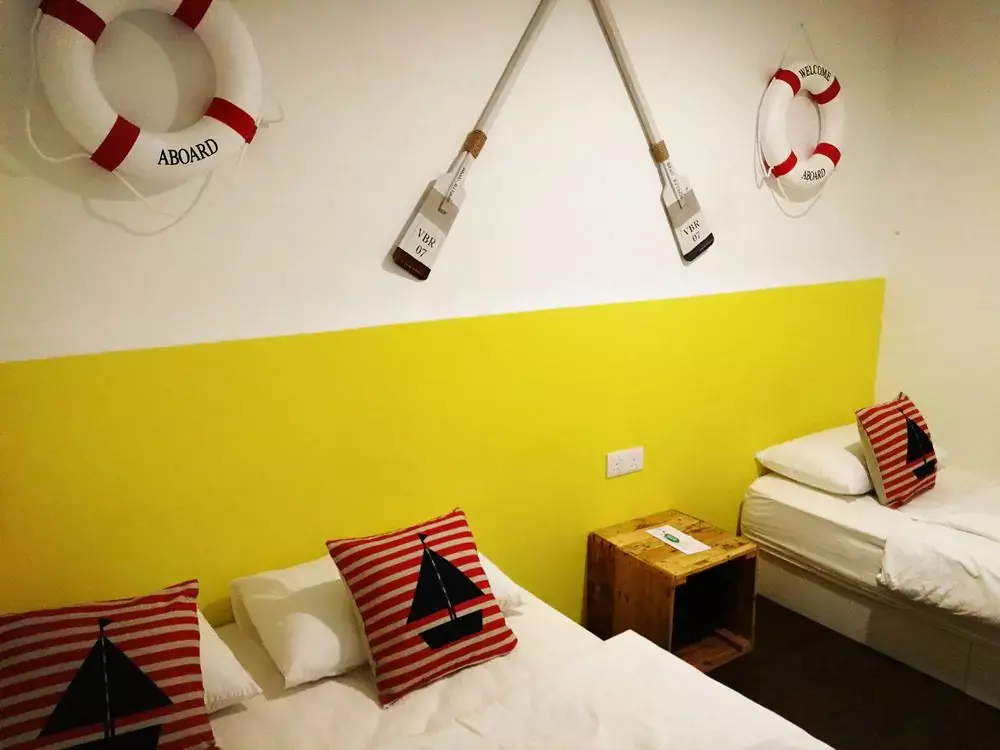 (Credit: Hotel.com)
The first theme hostel with nautical feature in Johor, which promises to provide clean, cozy, comfort in airy space to meet the need of backpackers for a good night rest. They features 4 types of cabin design: Navigator Room, Sailor Room, Fisherman Room and Captain Room.
Address: 32-02, Jalan Bestari 7/2, Taman Nusa Bestari, 81300 Johor Bahru.
Visit their website at www.rooftalkhostel.com.my/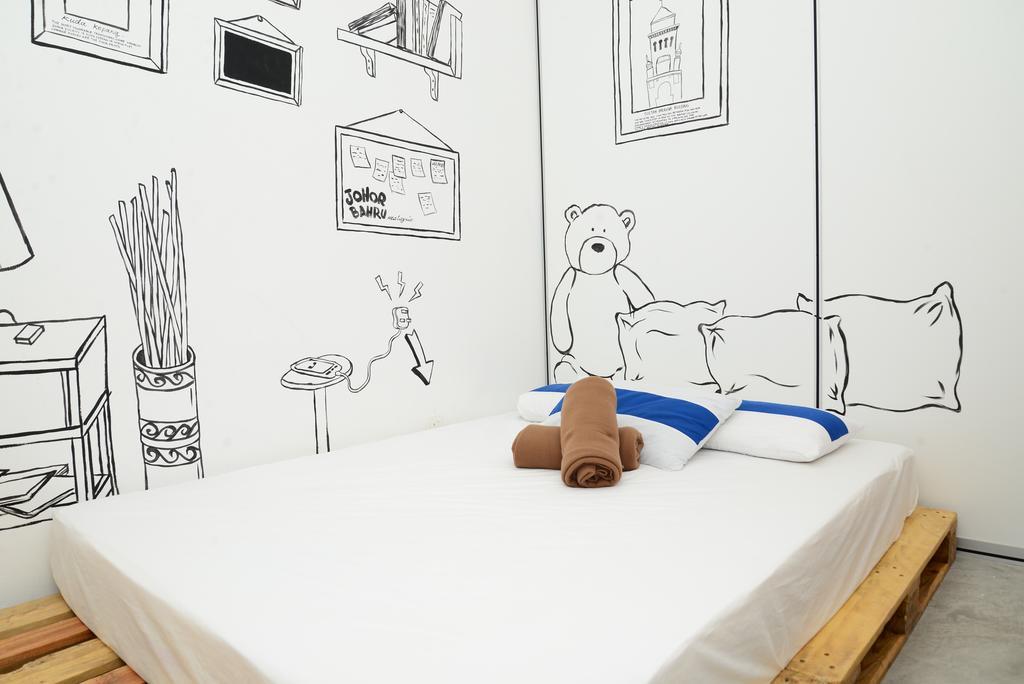 (Credit: Facebook)
The one and only backpackers hostel located in Johor Bahru City Centre. Just 5 minutes walk from Larkin Bus Terminal, which is the main and largest bus terminal in Johor Bahru. Thus, you get an easy accessibility to travel to Singapore with major tourist attractions. (Bonus: Free breakfast, Free flow of coffee/tea/mineral water, Free WiFi, Free parking!)
Address: No.31-1, Jalan Dataran Larkin 1, Dataran Larkin, 80350 Johor Bahru.
Visit their FB page at https://www.facebook.com/doublekhostel/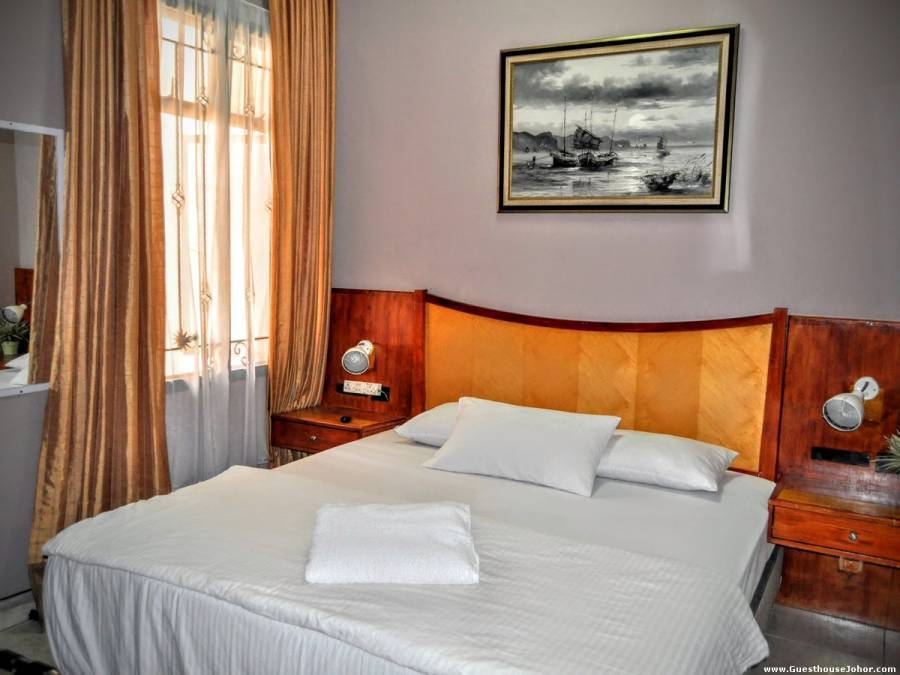 Located a bit further out from the city centre, hence with minor hassle, which is most suitable for travellers who like a quiet and peaceful stay. Stay as if you were at your own house, you can use their fully equipped kitchen and cook at your own pace. In the morning, bread with jam and hot tea is provided in the kitchen, DAILY. Treating you like a family, and make you feel like a home.
Address: Jalan Aliff Harmoni 2/3, Taman Damansara Aliff, 81200 Johor Bahru.
See customer reviews at this blog https://www.twogreenbackpacks.com/goodies-guest-house-johor-bahru/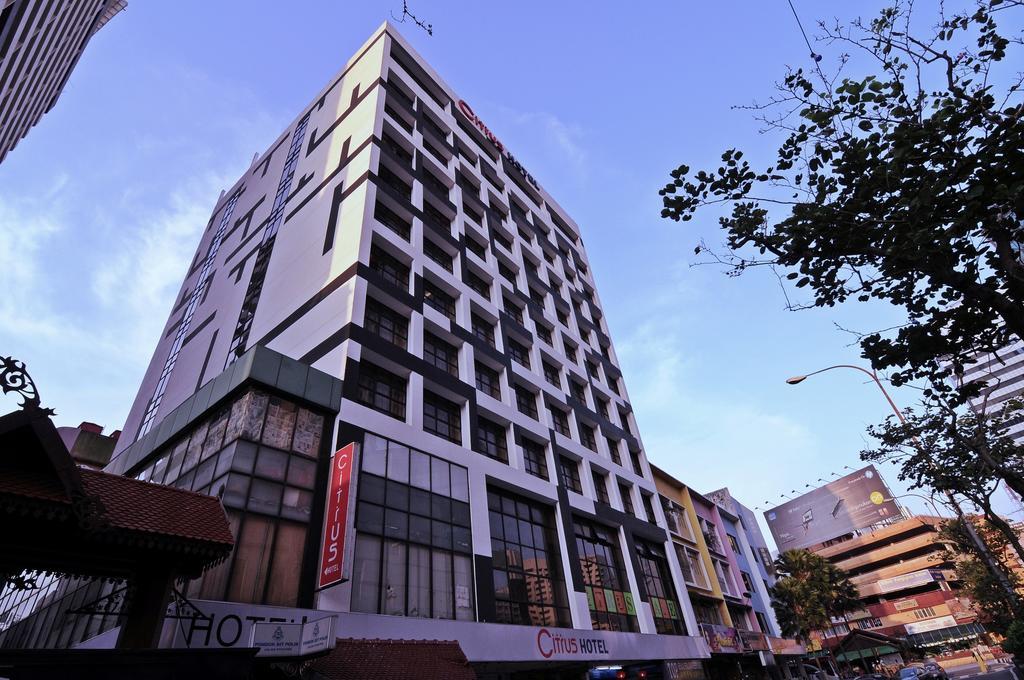 For the best of travelers, Citrus Hotel Johor Bahru is a good choice which is located just a few minutes walk from JB Sentral Station, CIQ (Customs Immigration Quarantine), and City Square Shopping Centre. In addition, tourists can easily access famous landmarks such as LEGOLAND Malaysia Resort, Angry Bird Activity Park, Sanrio Hello Kitty Town, and Senai International Airport as well as Woodland Checkpoint to Singapore.
This hotel is also close to many famous shopping centers in Johor Bahru which are Komtar JBCC, [email protected], Johor Premium Outlets, and the famous pedestrian street, Meldrum Walk, Malaysia traditional and fashionable boutique shops selling accessories and shoes.
Address : 16, Jalan Station, Bandar Johor Bahru, 80000 Johor Bahru, Johor.
Visit their website at https://www.citrushoteljb.com/en/
Besides hostels, we also have a series of budget hotels for more choices, let's see!

Be a budget traveller, save cost through our promo code!
Moreover, these are some suggestions for backpackers to explore this beautiful city.
Visit museums and art gallery in the city:
Sultan Abu Bakar Royal Museum
Chinese Heritage Museum
Johor Bahru Art Gallery
Learn the difference about places of worships:
Sultan Abu Bakar State Mosque
Sri Raja Mariamman Hindu Temple
Arulmigu Sri Rajakaliamman Hindu Temple
Enjoy the beach and farms and nature surrounding JB area:
Desaru Beach
Desaru Fruit Farm
Ostrich Farm
Teluk Sengat Crocodile Park
Johor zoo
Fireflies watching
Kota Tinggi waterfall
Explore beyond JB:
Endau-Rompin National Park
Mersing and nearby islands; Sibu Island, Rawa Island and Aur Island
To view our full list of accommodation in Johor Bahru, click the below image.