4 Best Food in Port Dickson
Port Dickson is a well known tourist spot among families, friends and even couples for honeymoon mainly credited to its' beautiful beaches. Located in Negeri Sembilan, a southern state in Malaysia, Port dickson is at a strategic location that is easily accessible by public transportation or as a destination for road trip!
For travelers from Kuala Lumpur, journey to Port Dickson will be approximately an hour drive depending on the traffic condition. It is also famously known as a short getaway destination for most locals from Kuala Lumpur and Melaka.
Of course food is one of the most important factors in choosing a travel destination and we assure you, Port Dickson is not going to disappoint. Here is just 4 food places that are good enough to have you start planning a short getaway to PD!
WARNING : Do not read this at night! Hunger might strike!
1. Mient's Burger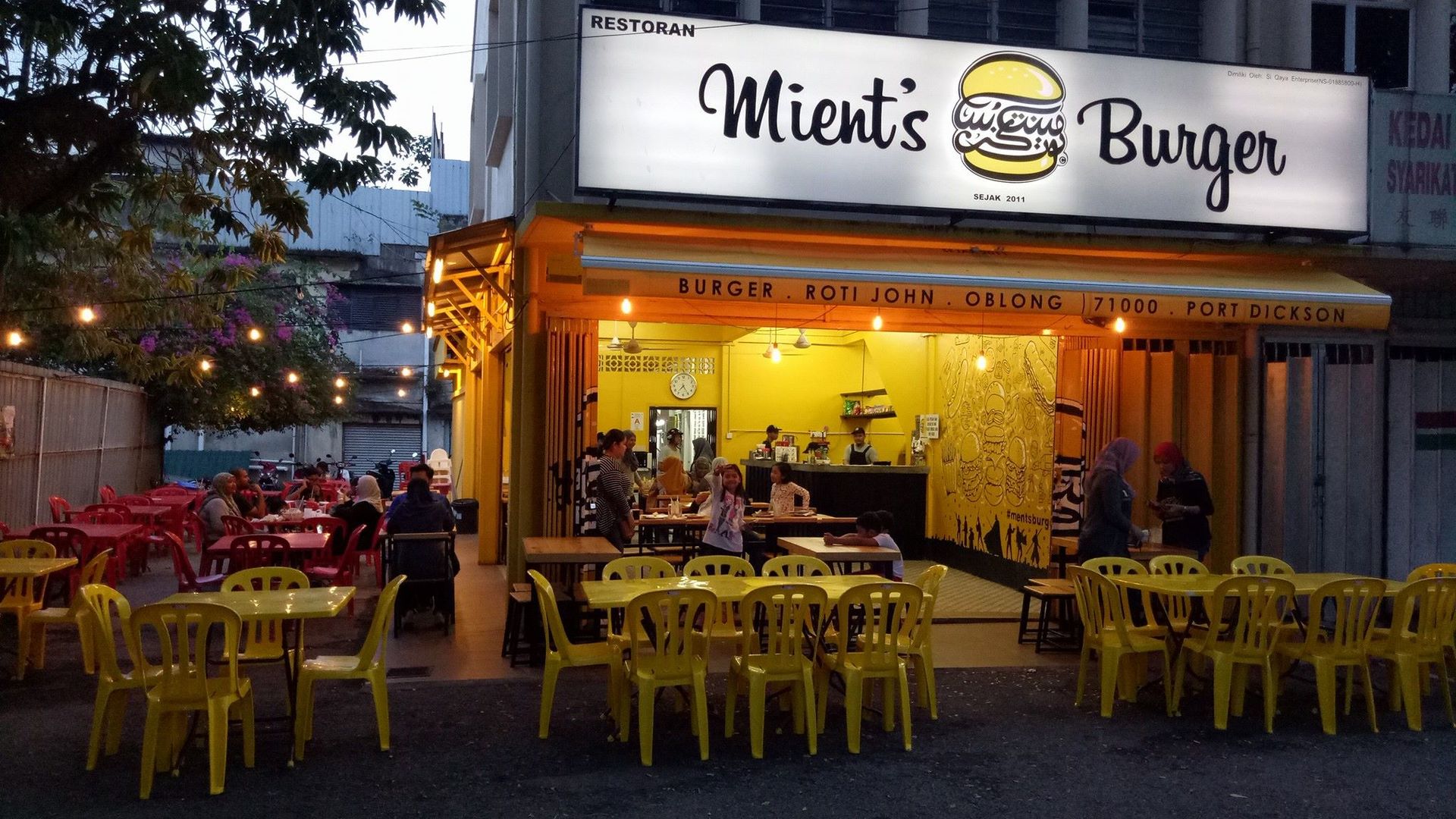 (Source: Admin, FB page Mient's Burger)
To start off the list, this one for the western food lovers. Mient's Burger serves a plethora of western food at an affordable price and most importantly mouth-watering. Among the must-try menu here includes Roti John Daging Xtra, Meatball Kentang and Burgerwrap Kambing. Apart from that, don't forget to try their bestselling beverages here such as Soda Gembira Float, Blue Lemon Longan and GST (Green Superb Tea). Better yet, if you're staying in Port Dickson and doesn't feel like going through traffic jam, you can order over the phone! Place your order via phone call and chill in the hotel room while your food gets sent to your doorstep, simple as that.
Operating Hours : Friday to Wednesday (3:30 pm to 1:00am
Address :258, Kilometer 1, Jalan Pantai, 71000 Port Dickson, Negeri Sembilan.
Phone Number : +6017-3225961
2. Double Queue Thai Cuisine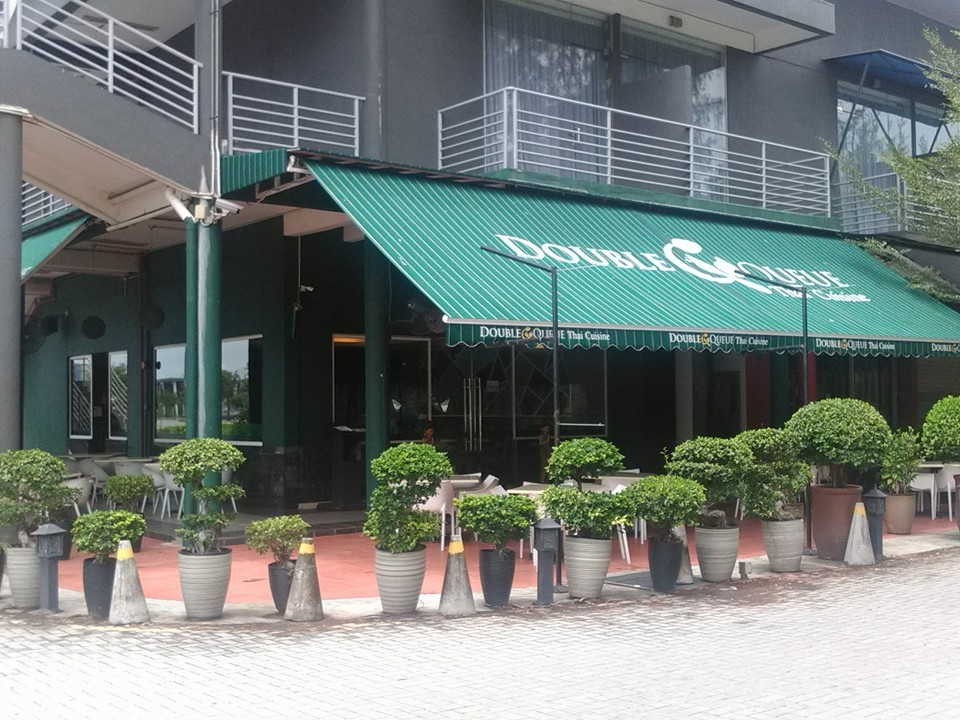 (Source: Admin, FB page Double Queue Thai Cuisine)

Moving on, at Double Queue Thai Cuisine you will find authentic Thai food outside of Thailand as the ingredients are all imported from Thailand to ensure a wholesome Thai dining experience. Highly recommended menu items include Seafood Fried Rice, Tomyam Noodle Soup and Mango salad that is very appetizing. For beverages, Lemongrass Juice with Lime, Pandan Leave Juice and Sourplum Juice are all a must-try!
This restaurant is located at PD Waterfront, overseeing a mesmerizing beach scenery. After a satisfying Thai meal, you can choose to stroll down the beach area which is about 10 minutes away to enjoy the sea breeze while also promote better digestion.
Operating Hours : Daily (11:00am - 11:00pm )
Address :4-G-18, Persiaran Waterfront, Kampung Bahasa Kapor, 71000 Port Dickson
Phone Number : +6066463139
Book your accommodation in Port Dickson with us now!
3. Ayam Bakar Station Port Dickson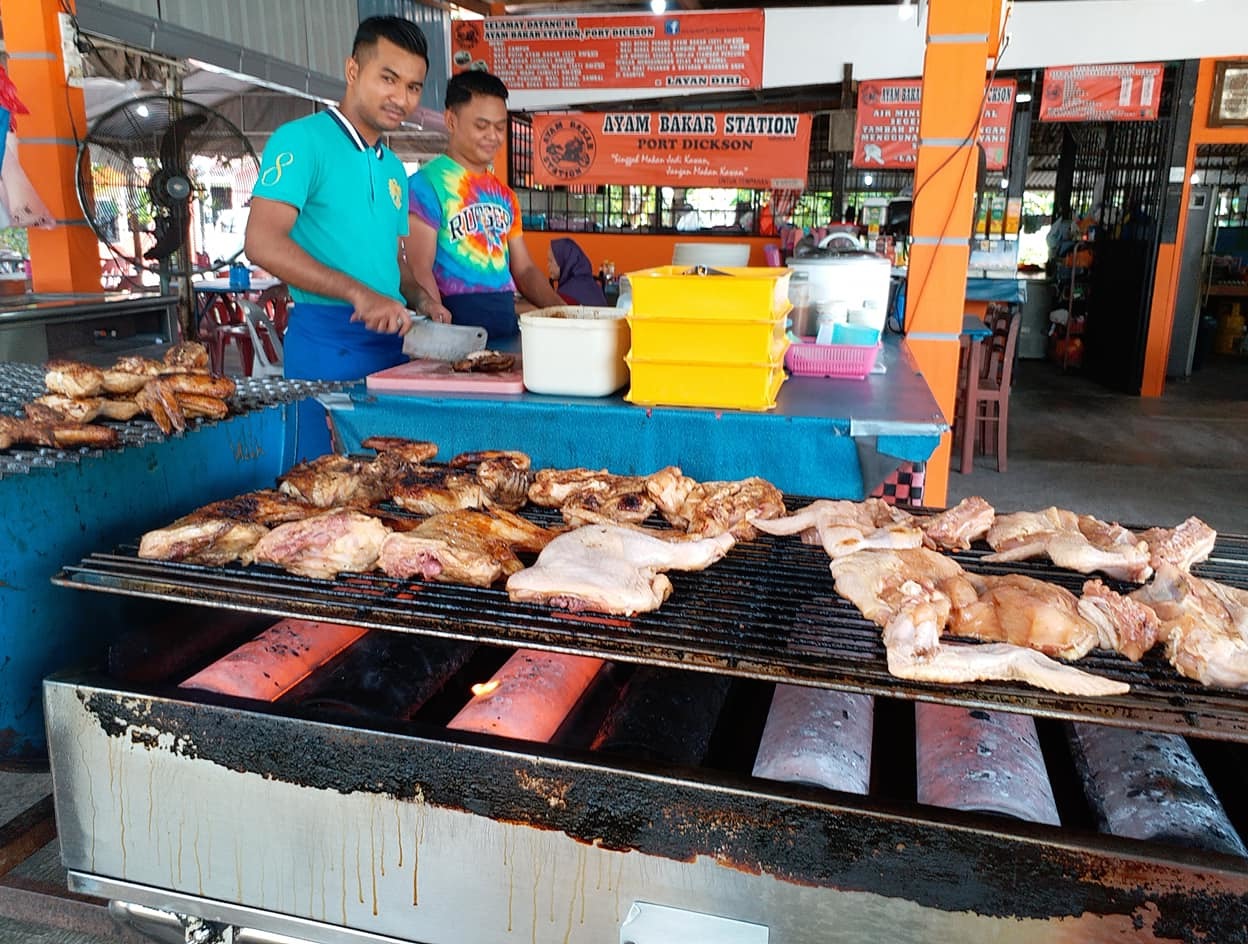 (Sumber: Admin, FB page Ayam Bakar Station Port Dickson)
For a good street style lunch meal, head over to Ayam Bakar Station. This eatery is easily found as it is on the side of a main road. There are several mixed rice dishes that are off the hook! But obviously the best seller here is the Honey Grilled Chicken Set (Ayam Bakar Madu Set). Here is a little secret for reading through this post, this shop offers FREE FLOW of rice, salad, sambal (chilli paste), soup and cordial drinks!
Operating Hours
: Wednesday to Sunday (8:00am - 4:00pm)
Address
:No. 5, Kampung Tanjung Pelandok, 71050 Si Rusa, Negeri Sembilan
Phone Number
: +6011-10975150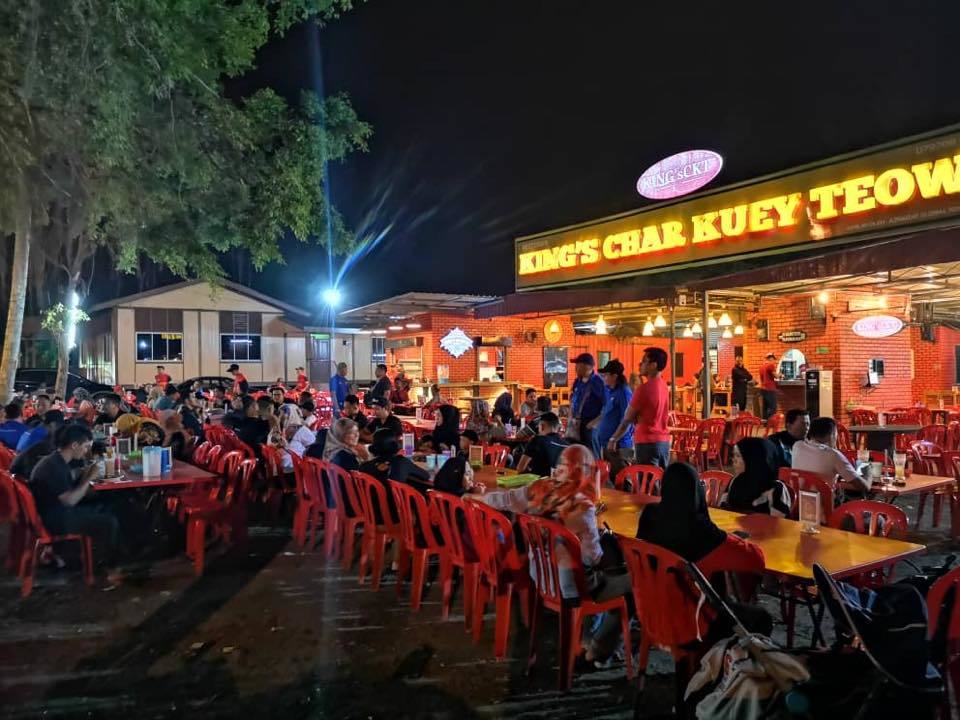 (Source: Encik Zariq, King's Char Kuey Teow)
For dinner, come and try out this huge outdoor restaurant that sells super delicious fried rice flour noodles or as the locals would call it 'Char Kuey Teow'. Not only huge but also lively yet comfortable for a good dinner meal. Apart from the signature Char Kuey Teow, there are also more than 9 lamb dishes here such as Lamb Chop Char Kuey Teow, Squid Char Kuey Teow and King's pillaf. While you're at it, here are some beverage recommendations like Frussta Mista, Mojito Freeze and Pepo Menta. Very refreshing and thirst quenching.
Operating Hours
: Daily (4:00pm - 2:00am)
Address
:402, Si Rusa, 4, Jalan Pantai, 71050 Port Dickson, Negeri Sembilan.
Phone Number
: +6017-6333644
What are you waiting for? Book you accommodation with us now and make sure to visit these very nice food experiences!