Where To Go During Deepavali in Malaysia
Deepavali is celebrated mainly by the Hindus as a tribute to Lord Rama and his wife Sita's return after years of exile which signifies the triumph of good over evil. However, Deepavali is celebrated in Malaysia with people from all walks of life not limiting to any races or religion. We visit open houses hosted by our Hindu friends wishing them Happy Deepavali or Happy Diwali.
Also known as Diwali, people clean, renovate and decorate their homes and offices before the night of the celebration. On Diwali night, Hindus dress up in their new outfit, light up oil lamps inside and outside their home and perform prayers.
Need to know more about Deepavali? Visit this RojakDaily site to get more info.
Where to go during Deepavali in Malaysia?
If you happen to be in Malaysia during Deepavali there are various places to celebrate with the local Hindu community. Famous ones are the ones in Brickfields and Klang. We call these places "Little India" which literally means a smaller version of the country.
We may witness a whole row of shop lots selling colourful Indian wears, flowers and Indian foods accompanied by peppy Tamil music.
These are the various Little Indias in Malaysia
1. Brickfields, Kuala Lumpur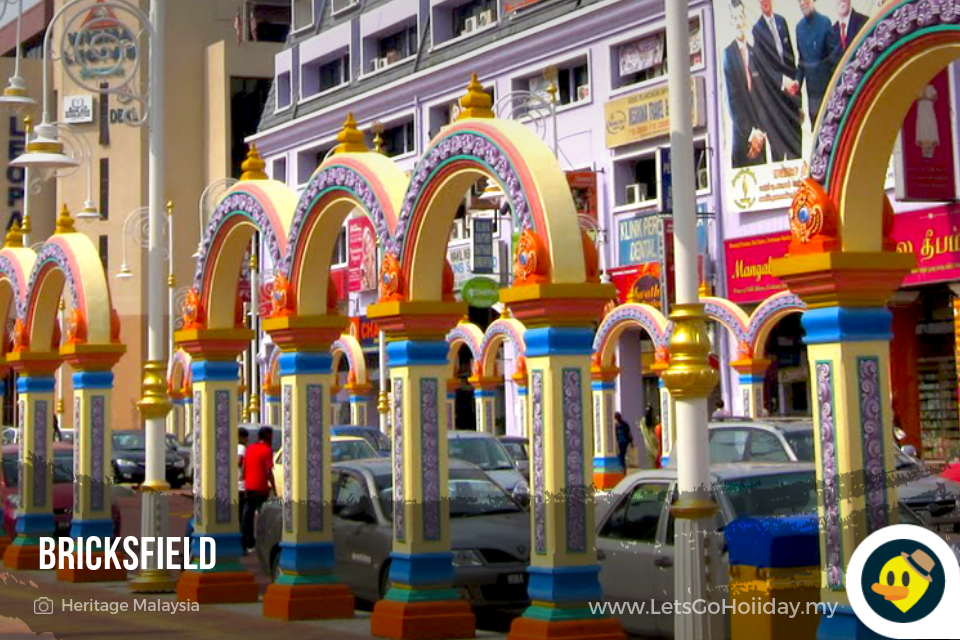 Located south of Kuala Lumpur city centre, Brickfields is a stone's throw away from KL central, Malaysia's main transportation hub. Getting here has never been easier and it boasts delightful Indian cuisine. Brickfields is tagged as a "Divine Location" as it houses various religious structures.
Location:

2. Little India, Klang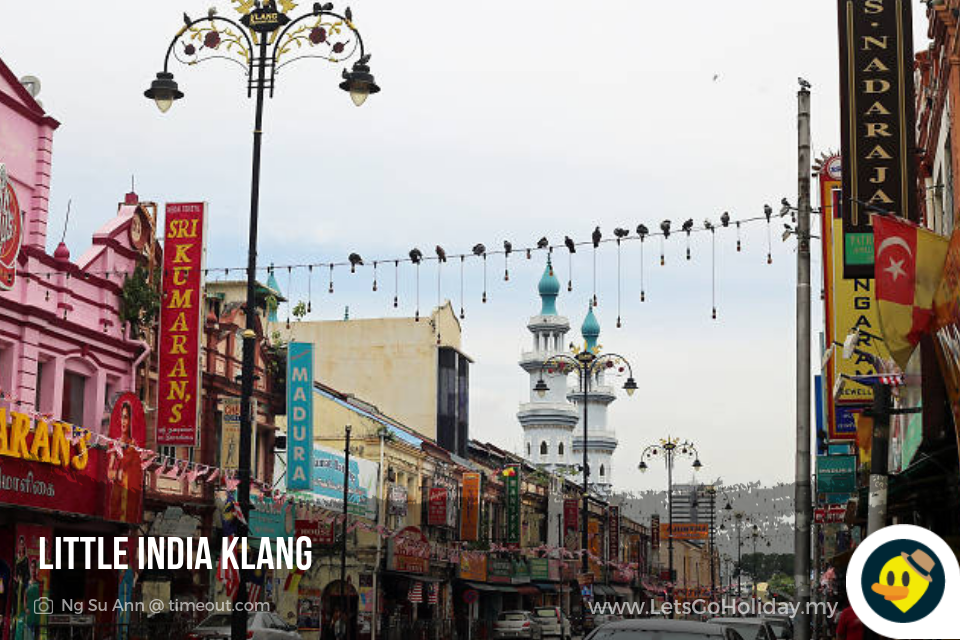 Not the most well-known Little India in Malaysia but definitely the biggest is located along Jalan Tengku Kelana, Klang. Similar to the one in Brickfields, you can find traditional clothing, flowers and pieces of jewellery at a bargainable price.
Location:
Going cuti-cuti this Deepavali season? Look into our Deepavali deals & promotions here and claim using the code: DIWALI
3. Little India, Melaka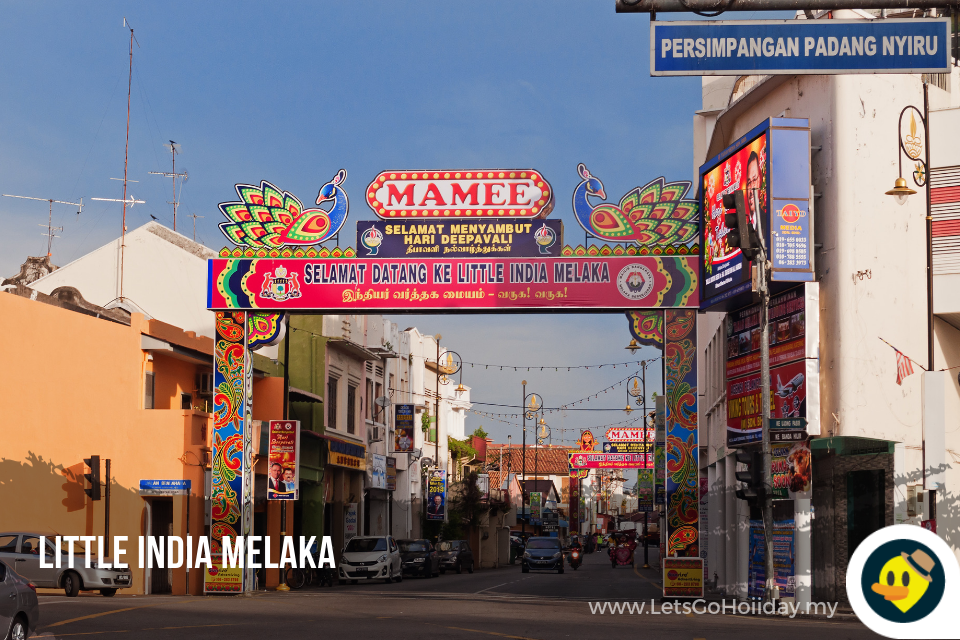 The historical city of Melaka also has its own version of Little India which situated along Jalan Bendahara. Tourists will get to listen to catchy Tamil hits along the road. There are shops selling Indian delicacy, music and traditional outfits.
Location:
4. Little India, Penang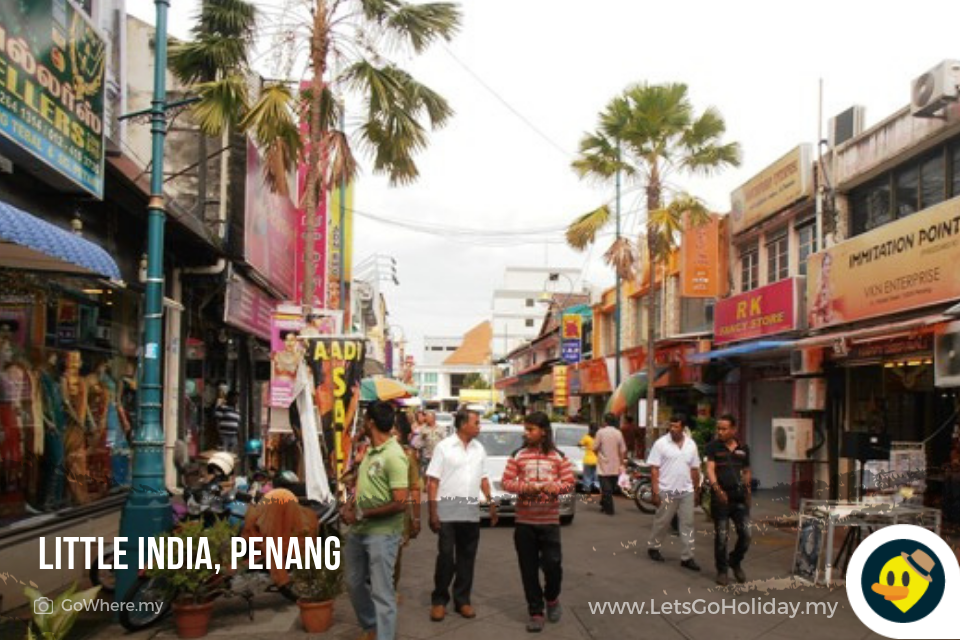 In Little India Penang, you can hear catchy traditional Indian music playing. Along Market Street (Jalan Pasar), there are many Indian clothing stores. They sell mostly saree, silk and cotton, almost anything that has the essence of India. Apart from the interesting shops with vibrant colours, there are multiple shops selling delicious Indian cuisine. The food is affordable and tasty.
Location:
5. Little India, Ipoh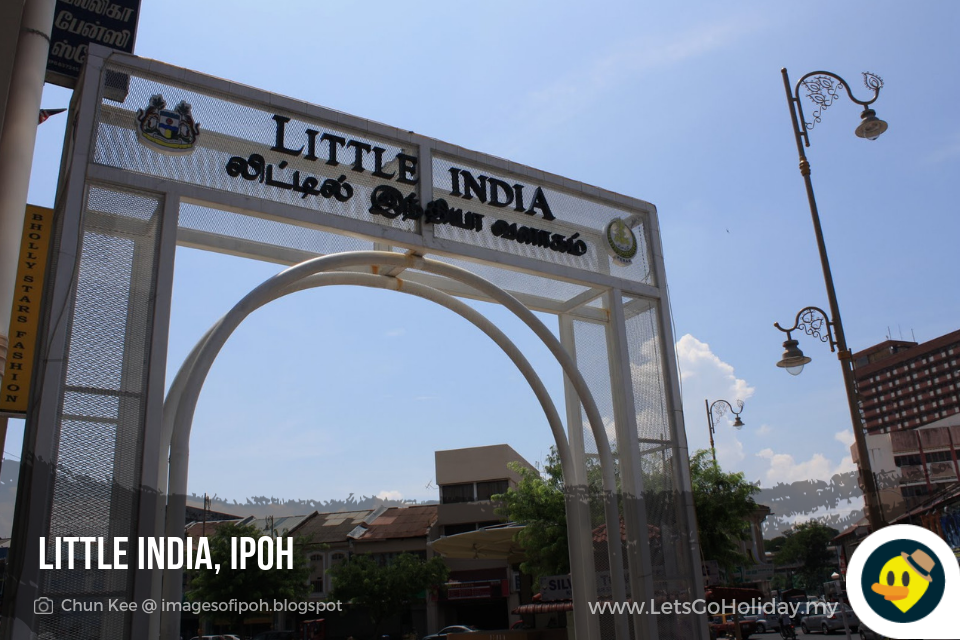 Little India is currently the main traveller destination in Ipoh town. The colourful neighbourhood, enjoying the patronage of people who wish to eat and purchase things influenced by India cultural. There are several options from glistering jewellery, sari, textiles, clothing, utensils and spices.
Location: