#5 Ways to Enjoy Your Deepavali Celebration
By Farisya - Oct 02, 2018
(Last Updated May 17, 2019)
Deepavali, also known as the Festival of Lights is just around the corner! We share you 5 ways on how you can celebrate this colorful festival with your loved ones.
1.

Go shopping and buy new clothes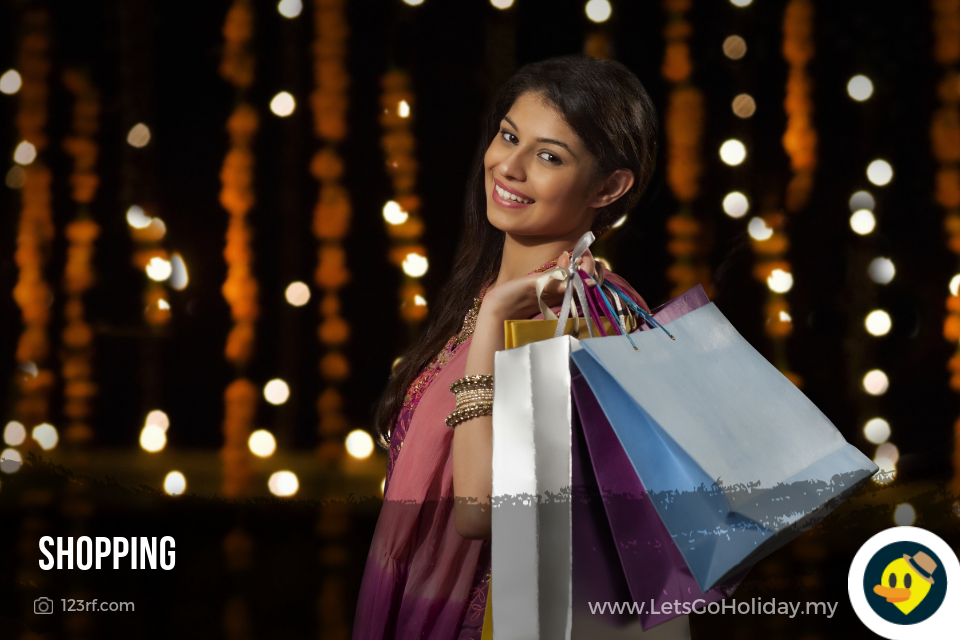 What better way to prepare for Deepavali other than shopping? Take this chance and have some fun doing traditional dress shopping with your Indian friends! Normal traditional dress for Indian women is Sari and Kurta for men.
Not a fan of Sari? No problem as Kurtas can also be worn by women too, however, the type of Kurta is different with men and it's known as Salwar-kurta where the top matches the pants/ legging.
2.

Henna Painting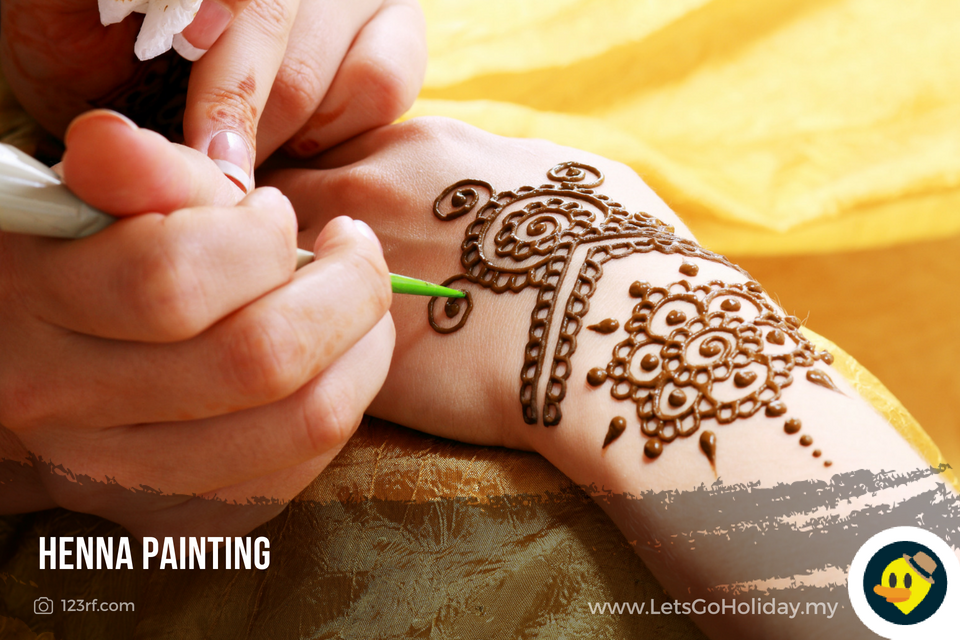 Looking for a simpler and more affordable way to celebrate? We suggest you get your Henna done! In the Indian language, Henna is also known as Mehendi. It's popular among women and little girls as a sign of beautification. Henna is not only famous among brides, it has also become a popular trend during festive seasons especially Deepavali.
3.

Light a sparkler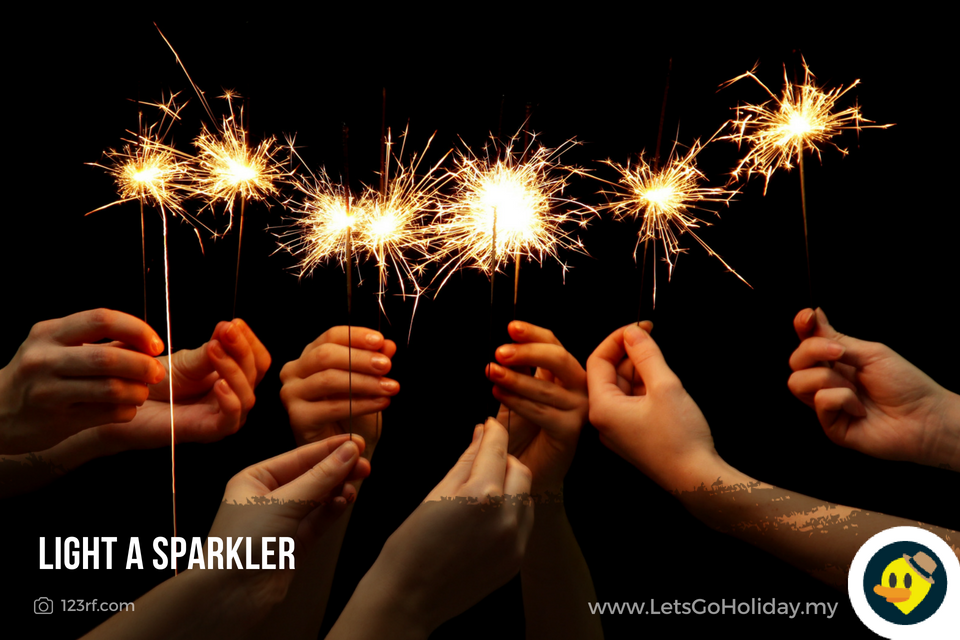 One of the many exciting ways to celebrate Deepavali with family and friends! To celebrate the beauty of Hindu festival of lights, lighting a sparkler or fireworks is the one thing you should not miss doing during the celebration. Bear in mind though, safety should always come first!
Going cuti-cuti this Deepavali season? Look into our Deepavali deals & promotions here and claim using the code: DIWALI

4.

Get some sweets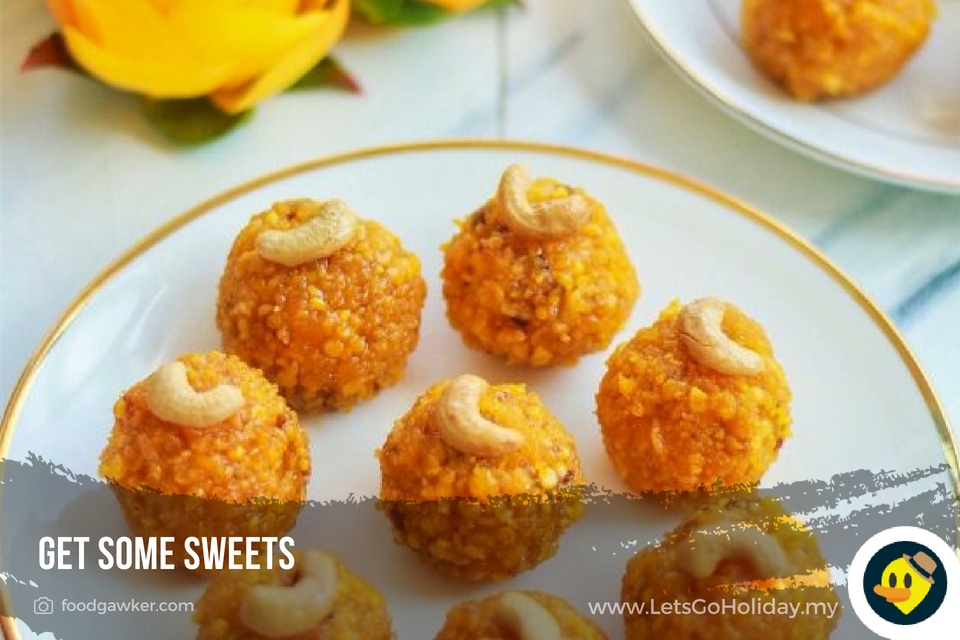 Think happiness, think sweets! Indulging yourself with sweets is a must during Deepavali festive season. Treat yourself with famous Indian sweets such as laddus and katlis. Once a year, just forget your diet!
5.
Decorating House with Rangoli (Kolam)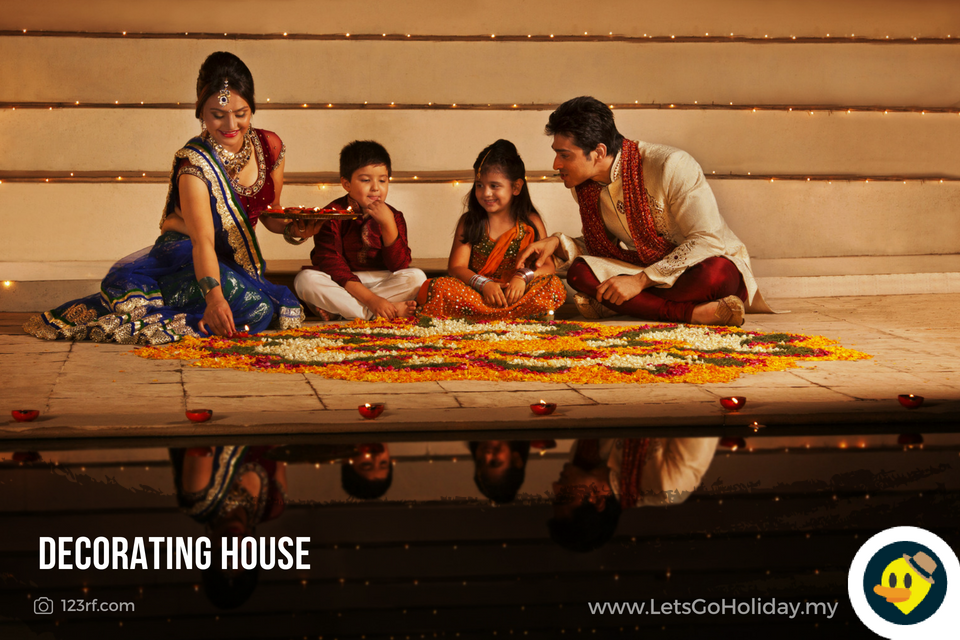 Rangoli or also known as Kolam is one of the symbolic of Deepavali celebration. It is a type of Indian folk art that can be made from rice flour, coloured rice, coloured sand or flower petals. Normally, the Kolam is designed at the entrance of home. Although it is time consuming to get it done, nothing beats the joyous and warm feeling of doing it together with your family and loved ones!