Resorts in Paya Beach
Tioman Island has once been listed as one of the most beautiful in the world. It's a heaven for island vacation lovers and people from all over the world would come just to see its beauty.
Located in the South China Sea, close to the East Coast of Peninsular Malaysia, at both Mersing of Johor and Rompin of Pahang, tourists would usually get to this island from jetty from either of these two states. You can enjoy your time by jungle trekking in the rainforest in the island, or go for a dip in one of its wonderful waterfalls.
Have a go at one of these islands around Tioman Island for your non-stop island exploration:
Chebeh Island
Sembilang Island
Sepoi Island
Labas Island
Sri Buat Tokong Bahara Island
Jahat Island
Tulai Island
Renggis Island
Other than that, Paya Beach is one of good spot for beach lovers heading to Pulau Tioman. With the white sand beach and pristine turqoise water, many would come and stay around this beach. It's a no wonder that there would be a number of resorts in this area as well. Here we have the 3 resorts in Paya Beach.
Paya Beach Spa & Diving Resort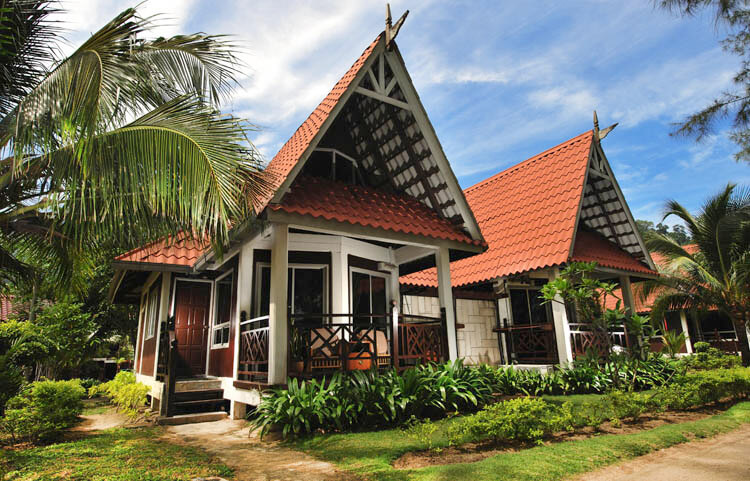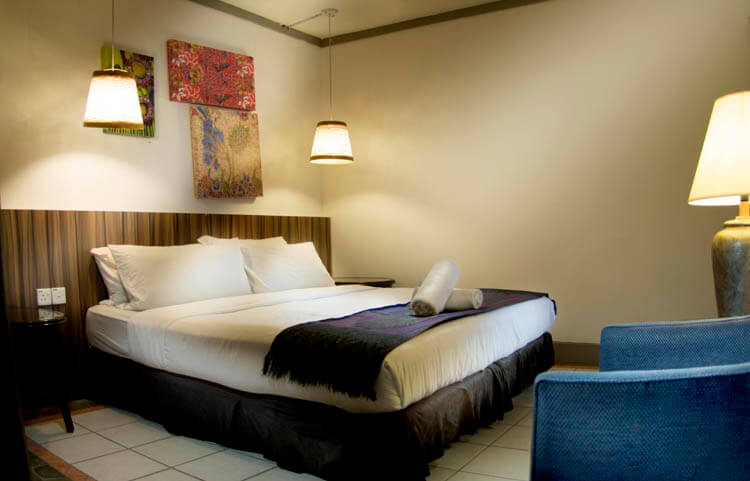 Paya Beach Spa & Diving Resort is a popular resort in Pulau Tioman around the Kampung Paya area. It is a 4-star beachfront resort offering rooms with beach and sea views. Not only that, they offer good food, clean rooms and friendly services at affordable rates. You can fully relax yourself with spa treatments or go for an underwater adventure by taking the diving packages from this resort. You would truly enjoy your island vacation at this resort!
Price: from RM 275/night
Website: Paya Beach Resort
Aman Tioman Beach Resort is another resort in Kampung Paya area in Pulau Tioman. You will love the romantic vibes all around the hotel and the facilities provided of high quality such as rooms with air condition, laundry and room service. You can try on the snorkeling package provided at this resort as well.
Price: from RM139/night
Website: Aman Tioman Beach Resort



Tioman Eagle Resort is a small resort offering budget accommodation for its guests. It is special due to it's location being at the beach rich with coral reefs and is a haven for snorkeling and scuba diving. Despite of each room does not have any seaview, it has never been an issue as the rooms are right at the beachfront so you can easily get out of the room and walk to the beach to have your favourite beach time and dip into the turqoise seawater.
Price: from RM 430 (Inclusive snorkeling package)
Website: Tioman Eagle Resort
Click here for some special discount offers just for you!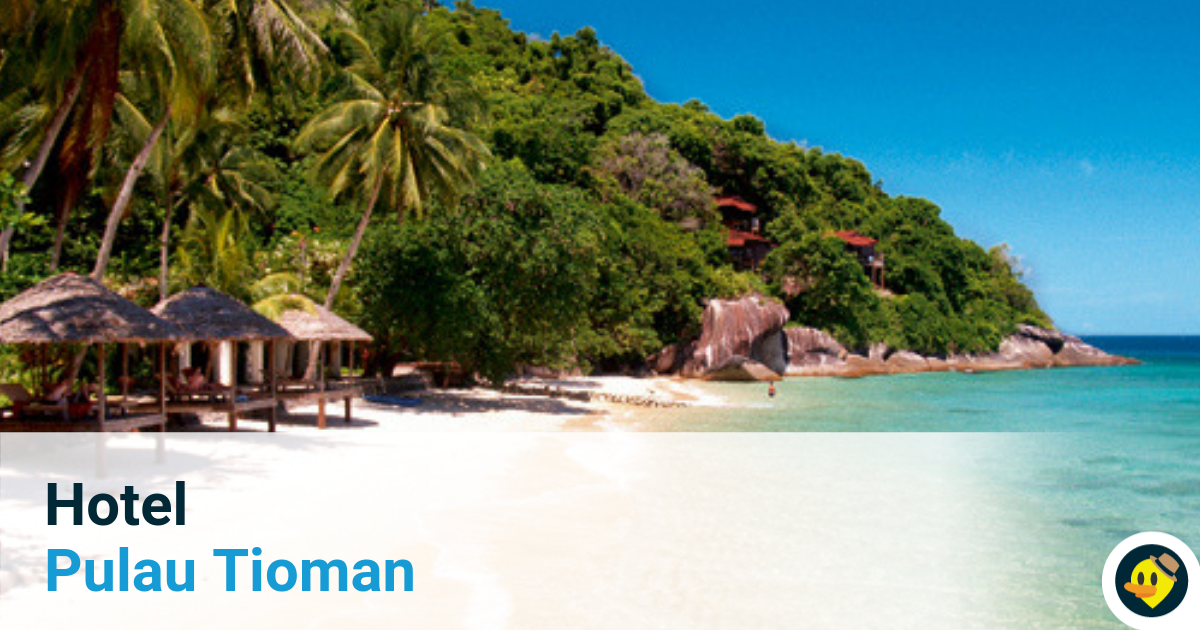 If you are planning to stay in other parts of Tioman Island, click on the image above for a selection of hotels in other locations in the island. You won't be disappointed by what the many beaches of Tioman could offer to you.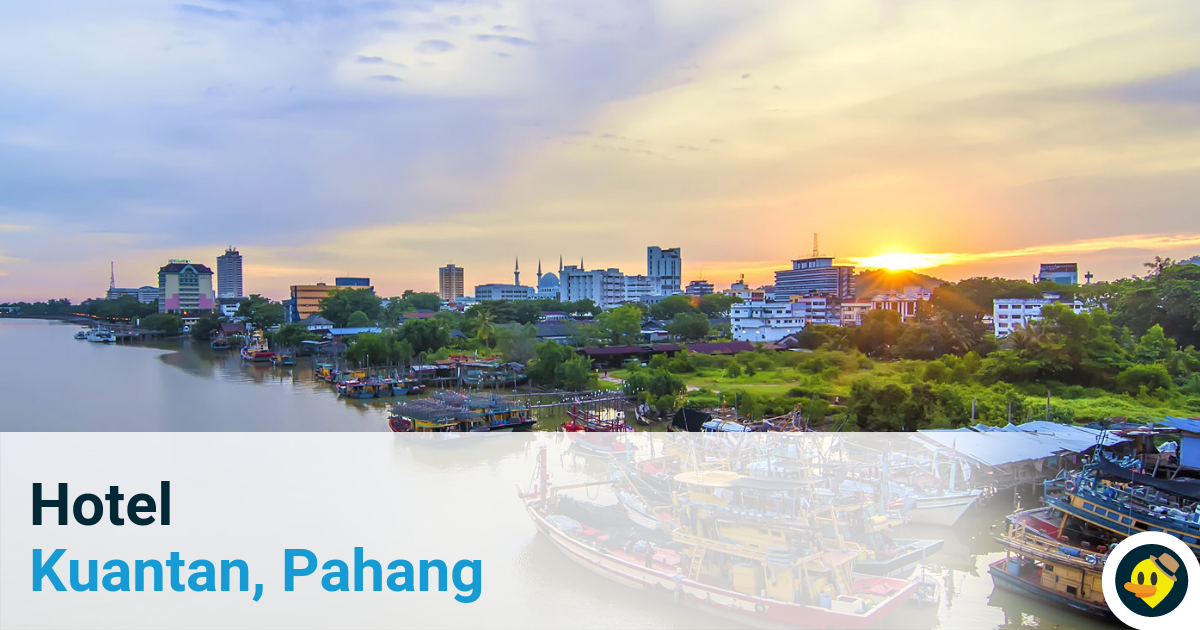 Kuantan is an underrated city in Pahang and is one of the few coastal town in Malaysia. Many might still wonder what Kuantan has to offer hence we are here to share with you it's many secrets. Teluk Cempedak is a stunning beach close to Kuantan city with clear waters and gorgeous scenery just 5 km away from the city! Berkelah Falls is another place that you miss visit for some cooling splash and a tropical picnic. Many hotels are available in Kuantan city. Click on the image above for hotels in Kuantan, Pahang.