Hotels Near Mount Kinabalu
In the wondrous World Heritage Site lies a safe and conquerable peak that is Mount Kinabalu. Standing at 4,095 meters above sea level, it is indeed one of the world's most renowned mountains and a recent botanical survey has estimated an astonishing 5,000-6,000 species of plant exist on Mount Kinabalu itself which is more than all of Europe and North America (excluding tropical regions of Mexico) combined, showcasing its' importance as a biological site.
With that being said, hiking up Mount Kinabalu is not necessarily a recreational/extreme sports activity but could be as noble as for research purposes. Regardless, here is a list of hotel choices near Mount Kinabalu to hopefully benefit you in making a decision.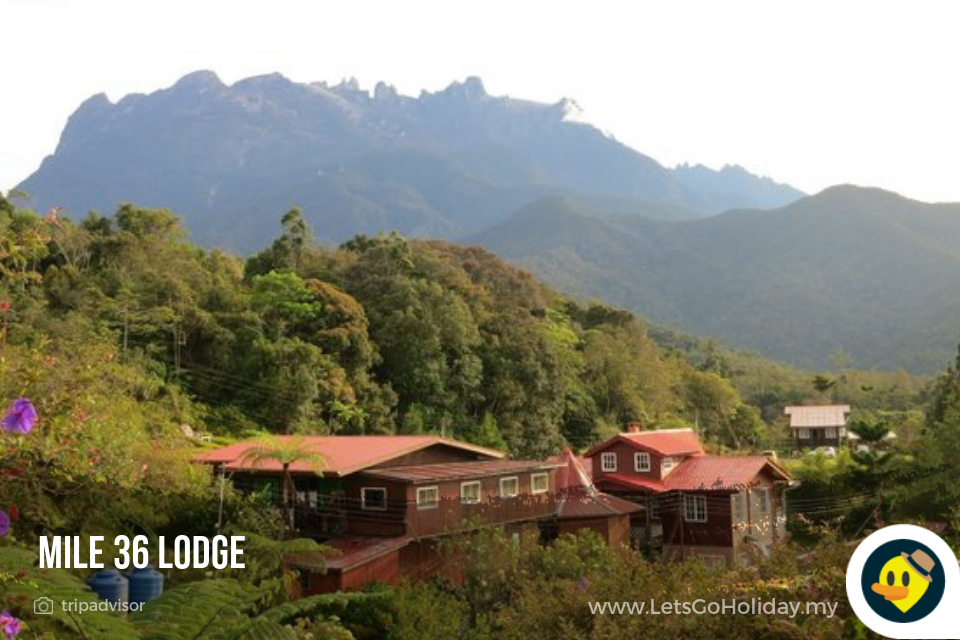 Mile 36 or "Batu Tiga Puluh Enam" in the Malay Language is the common name used by the local people to identify the area around Mile 36 Lodge. Mile 36 was counted based on the old road from Tamparuli at the foot of the mountain, toward Ranau direction.
Today in Mile 36, the few properties built in the past has turned into a holiday lodge, which includes Rose Cottage, Cecilia Lodge, Elsie's Cottage, Willie's Cottage etc.
Location:
Website: Mile 36 Lodge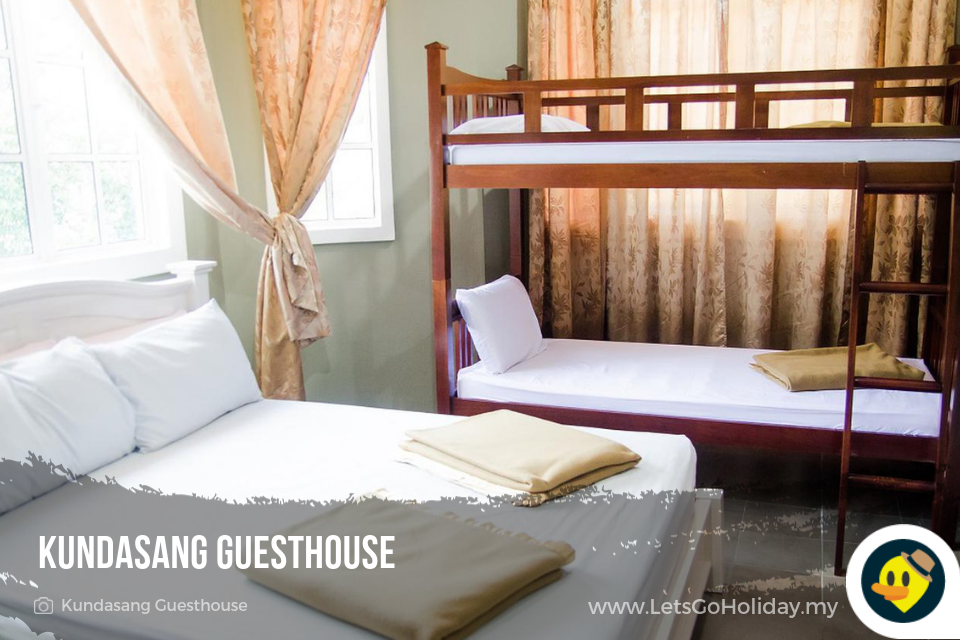 Surrounded by verdant mountains 1 km off the AH150 and the town of Kundasang, this informal hotel is 7 km from the entrance to Kinabalu National Park and 20 km from orangutans at Mount Kinabalu.
Down-to-earth rooms with balconies feature free Wi-Fi and flat-screen TVs; some offer mountain views. Upgraded rooms add kitchens; some sleep up 16 people.
Parking is complimentary. Breakfast and BBQ facilities are available.
Location:
Website: Kundasang Guesthouse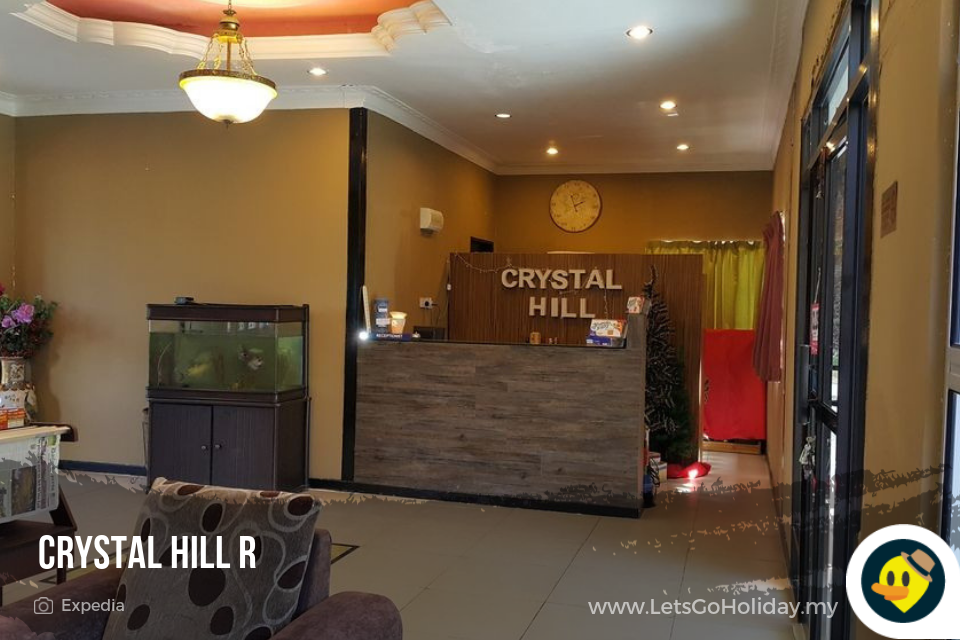 Located 12 km from Mount Kota Kinabalu, Crystal Hill R provides a shared lounge. The accommodation features a 24-hour front desk, a shared kitchen and luggage storage for guests.
All guest rooms in the hotel are fitted with a flat-screen TV. Crystal Hill R offers certain units that have a balcony, and each room is fitted with a kettle. All units at the accommodation come with a seating area.
Location:
Website: Crystal Hill R
Featuring views of Mount Kinabalu, this laid-back hotel off Route 22 is an 8-minute walk from Kundasang War Memorial and 9 km from Kinabalu Park.
The relaxed rooms come with balconies and TVs. Upgraded rooms add minifridges, and tea and coffee making facilities, plus terraces with dining furniture.
Location:
Website: Nabalu Kundasang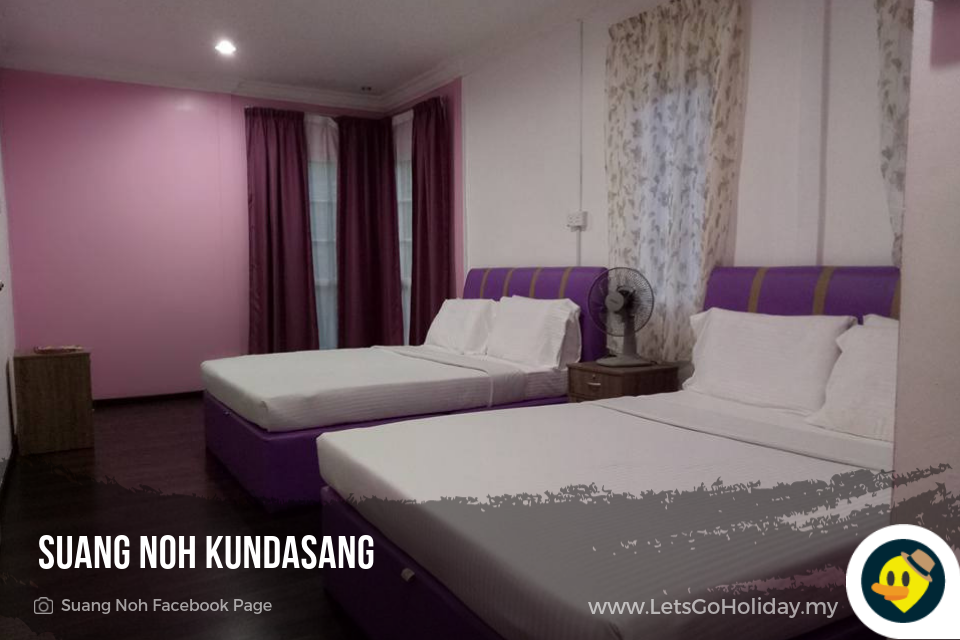 Located 8.6km from Mount Kinabalu, Suang Noh Homestay Kundasang provides accommodation with barbecue facilities and free WiFi.
The units have a fully equipped kitchenette with a microwave and a fridge. There is a fully equipped private bathroom with bidet and free toiletries.
Location:
Website: Suang Noh Kundasang