Hotel Near Sunway Carnival Mall
Apart from the heavenly foods, vintage street arts, historical monuments and down-to-earth locals, Penang is also known as a shopping paradise with a wide varieties of shopping malls on the mainland and island. One of the most prominent shopping malls on the mainland of Penand is Sunway Carnival Mall.
Sunway Carnival Mall is a vibrant four storey mall anchored by Parkson Grand Department Store and SAM'S Groceria. It is strategically located within the well-integrated town of Seberang Jaya and mere minutes from the crossroads of the North-South and Kulim-Butterworth Highways. Designed around a contemporary architectural concept, using the right combination of functional and fashionable interiors for optimum space and style, shoppers will be enchanted to shop, shop and SHOP! Shopping at Sunway Carnival Mall has always been fun with the activities tailored for the whole family. So, if you're looking for hotels near Sunway Carnival Mall, you've come to the right article. Listed below are a list of few hotels worth staying if you happen to be around the area.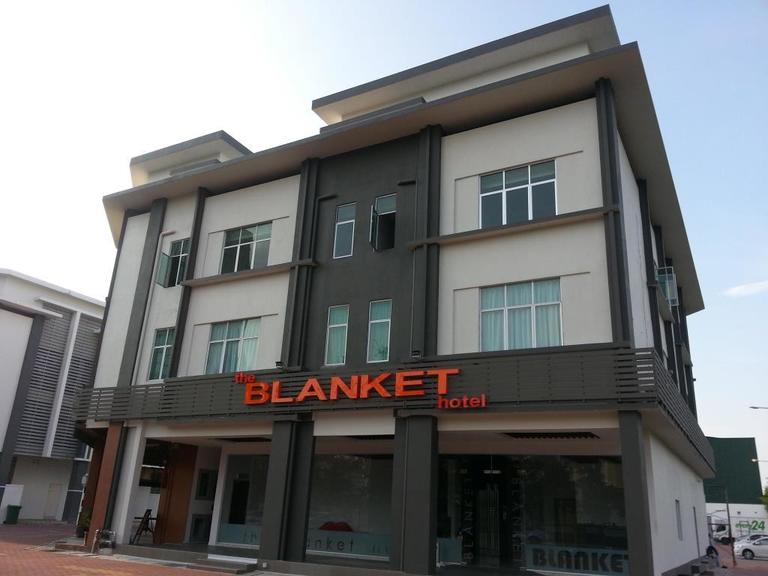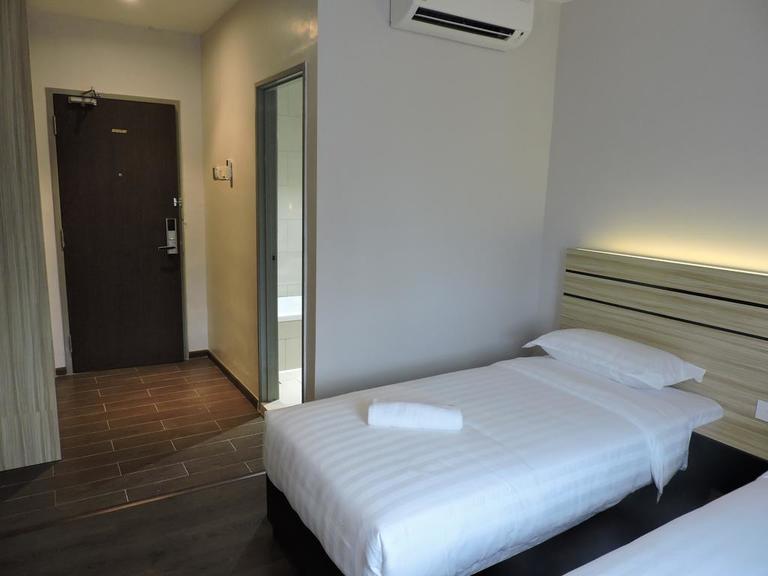 The Blanket Hotel is a sophisticated business hotel in Seberang Jaya that is suitable for travelers in a pair of 2, Family or even a corporate stay. The rooms are design to suit different needs that is comfortable, clean and affordable for all. Hotel provides free parking, 24 hours reception, luggage storage and free wifi. Distance wise, it is only 10 minutes walk to Sunway Carnival Mall or a 5 minutes drive!
Address : 95, Jalan Todak 6, 13700 Seberang Jaya, Pulau Pinang
Price : From RM 138/night
For more information of this particular hotel, click on the link below.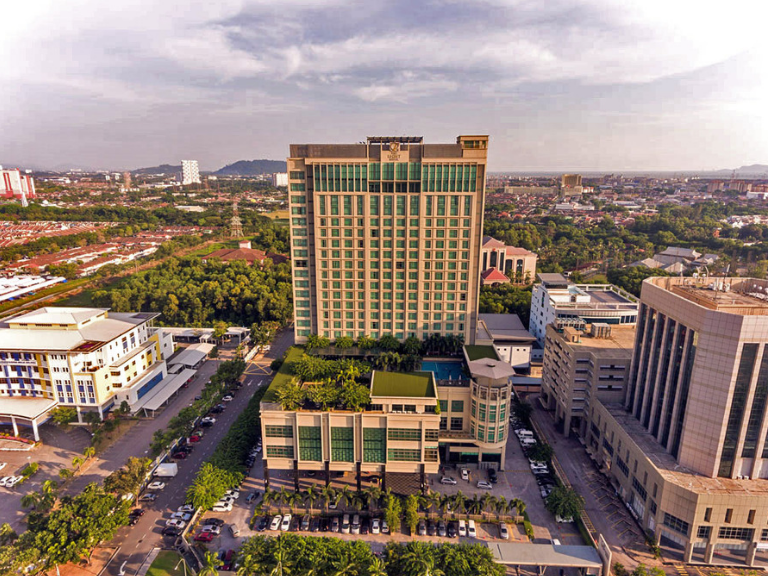 Strategically located in the prime business district, The Light Hotel Penang captures the buzz and vibrancy of local culture with its 303 rooms and suites. The richness of the interior of the hotel is evident with graceful furnishing, shadow lighting and elite ambience are complimented with warm and friendly hospitality. This 5-star hotel features business amenities including a business centre, meeting rooms and a grand ballroom. Dining options at the hotel include 2 restaurants alongside a bar and lounge. Additional amenities include a spa, fitness centre, steam & sauna as well a kid's playroom. The location offers easy access to commercial hubs, shopping malls, entertainments, restaurants and more. The hotel provides free WiFi in rooms and public areas.
Website : The Light Hotel Penang
Location :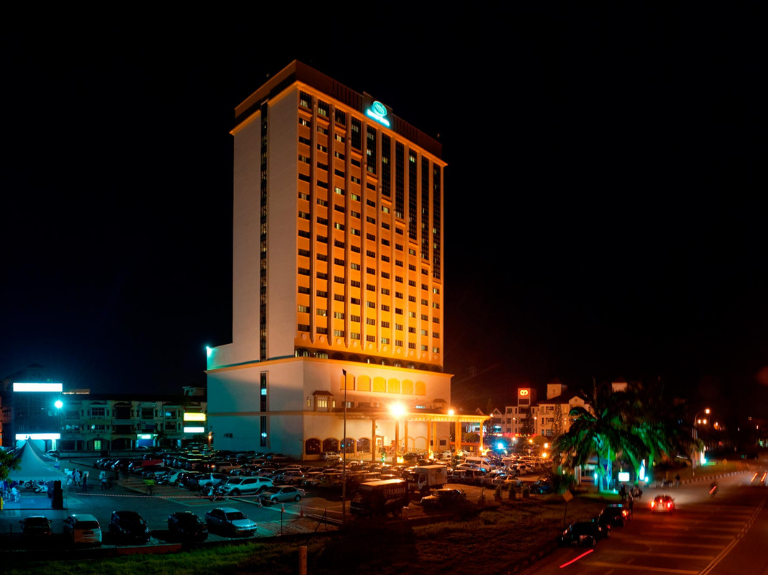 Strategically located in the center of Seberang Jaya at the intersection of the North-South and East-West Highways, only 30-minutes drive (25km) away from the Penang International Airport. It is especially ideal for corporate executive and tourist seeking easy access to the UNESCO World Heritage Site, eco nature tourist spots and commercial zones in Penang. Attention to detail and thoughtfully designed appointed 202-rooms and suites. Offering a panoramic view of Seberang Jaya's skyline, the guestrooms combine contemporary classic earthen tones, highlighted by soft lighting, transform you into a world of relaxation. Definitely a welcome respite for the weary traveller.

Website : Sunway Hotel Seberang Jaya
Location :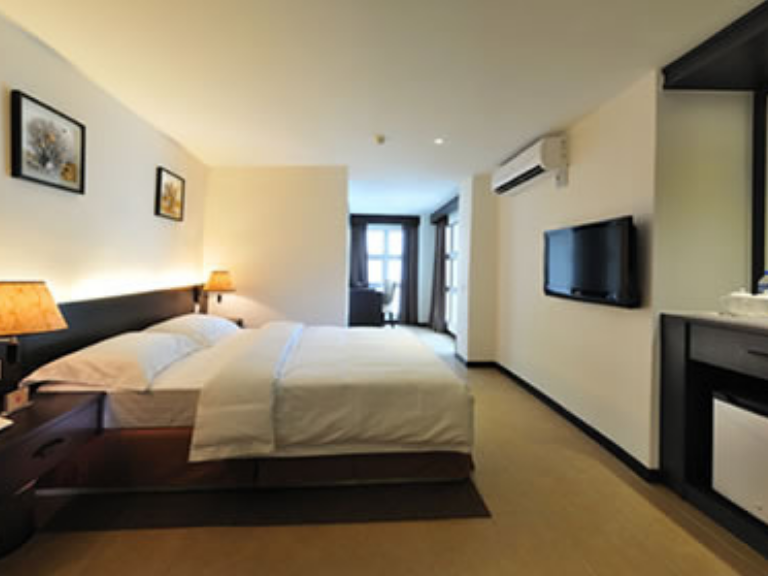 E-Red Hotel was conceptualized with a very simple philosophical idea in meeting the needs of the guests for a value-for-money hotel for business and leisure stay in the mainland province of Penang. E-Red Hotel is strategically and centrally located in a leading and prominent business and leisure district in Bandar Sunway, which is near Butterworth and other major townships and places of interests. The business philosophy is to provide for a value-for-money but with a well-defined classy accommodation and friendly services to the clientele. The hotel holds dearly to this simple philosophy of fulfilling our guests' need for a "Clean, Comfortable, and Classy resting place" as the benchmark and quality assurance.
Website : E-Red Hotel
Location :