Hotel Near Penang Adventist Hospital
By Farisya - Nov 02, 2018
(Last Updated Nov 08, 2018)
The Penang Adventist Hospital (PAH), located in Georgetown and it was established in 1924 with more than 80 specialists with the Mission of "committed to demonstrating the love and healing ministry of Christ by providing comprehensive, competent & excellent healthcare for all". PAH is a part of an International Adventist Network that provides affordable prices and excellent services.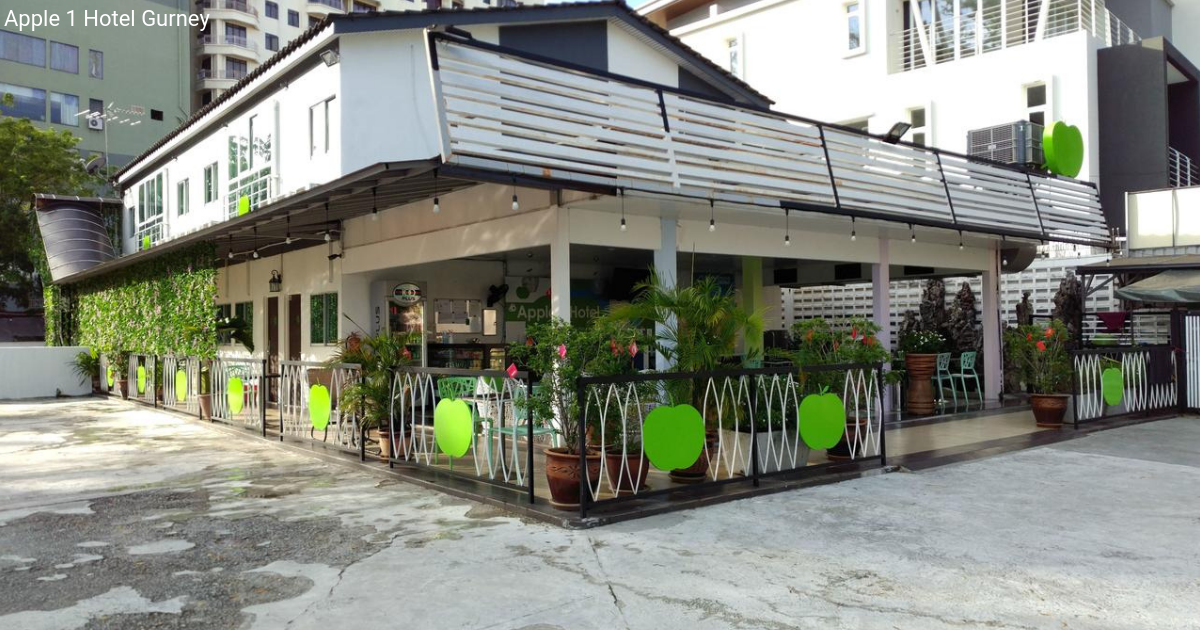 Apple 1 Hotel Gurney is centrally located along Jalan Burma, in the heart of Georgetown, Penang. Only 4 minutes walking distance to Penang Adeventist Hospital, this cosy hotel would be the perfect choice if you are looking for affordable price and comfortable hotel to stay.
Offering 20+ rooms that are furnished with 32-inch LED TV, air-conditioner and hot shower, this hotel designed with the guest's comfort in mind.
Address: 370, Jalan Burma, 10350 Georgetown, Penang.

Website: Apple 1 Hotel Gurney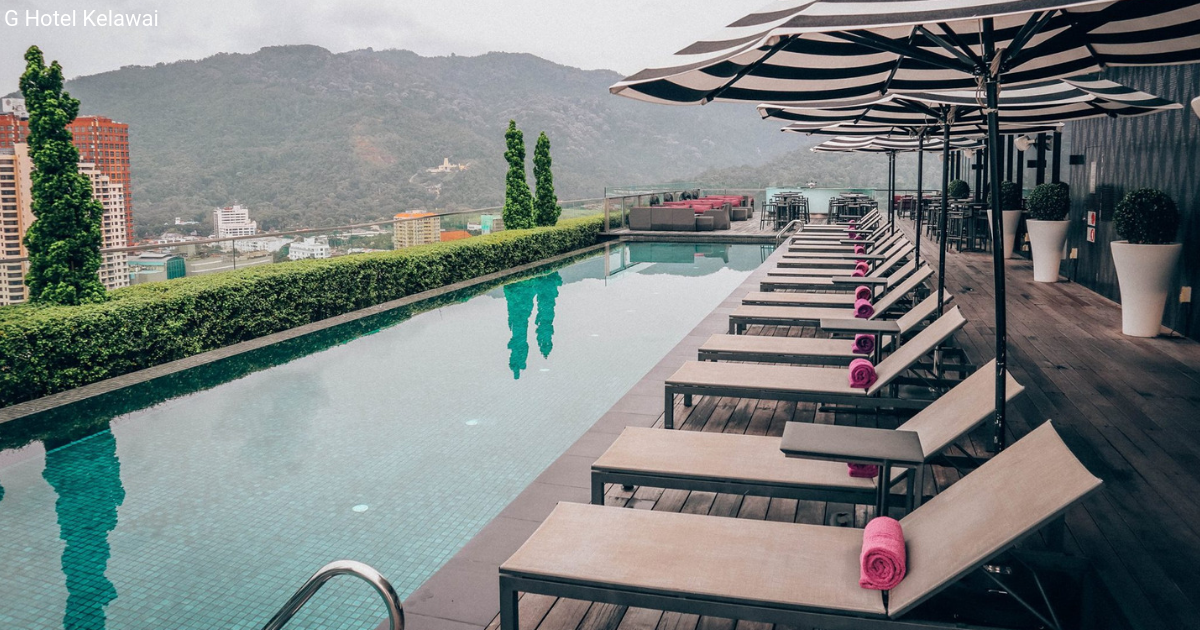 G Hotel Kelawai is located at Persiaran Mentakab, within 10 minutes walking distance from the hotel to Penang Adventist Hospital. About 200+ rooms build with unique and modern design, you may choose up to 5 room types with different style and space.
There is an infinity pool at 24th floor of G Hotel Kelawai, and the guest have full access to it to enjoy and spend time with beloved ones. Offering modern and luxurious accommodation in Penang, hotel ensure the guests will enjoy their stay.
Address: 2, Persiaran Maktab, 10250 Georgetown, Penang.

Website: G Hotel Kelawai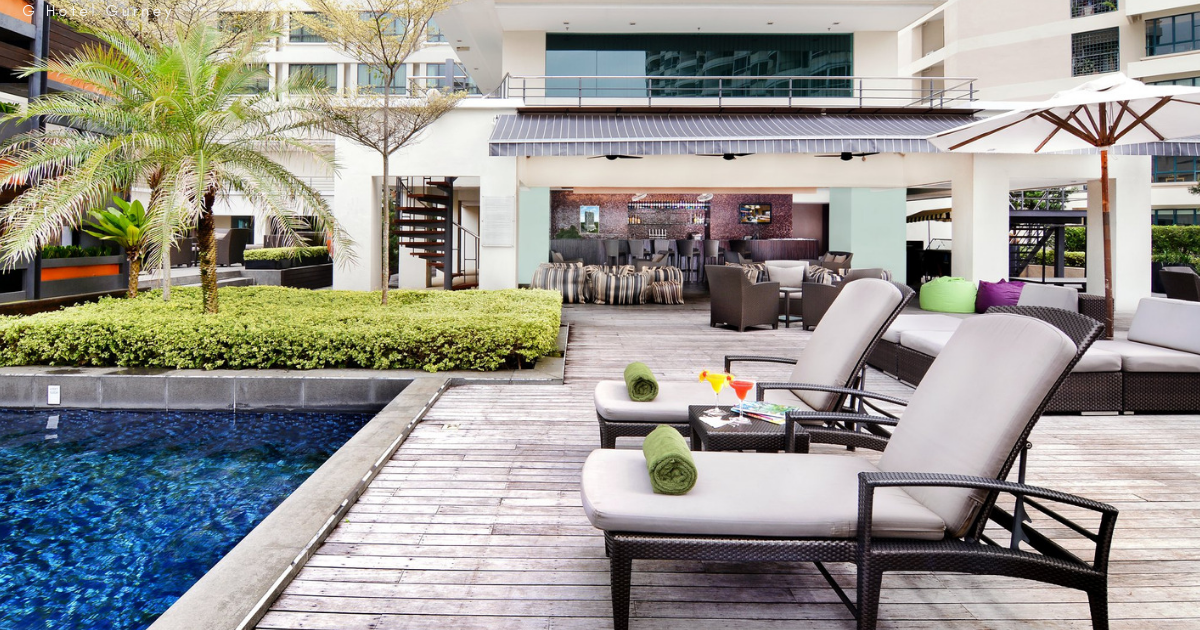 G Hotel Gurney is prominently located at Gurney Drive, so only within walking distance to this famous shopping mall, Gurney Plaza. Inline with their 3G Slogan which are Grand, Gorgeous and Graceful, G Hotel Gurney are furnished with contemporary designs, visual elegance and ergonomic comfort to ensure their guest have the best night experience staying here.
This hotel provide 3 must facilities for top hotel in Penang which are gymnasium, swimming pool and spa. Guest also can have free access wifi in-room and hotel area. From this hotel takes only 6 minutes' drive to Penang Adventis Hospital.
Address: 168A Persiaran Gurney, 10250 Georgetown, Penang

Website: G Hotel Gurney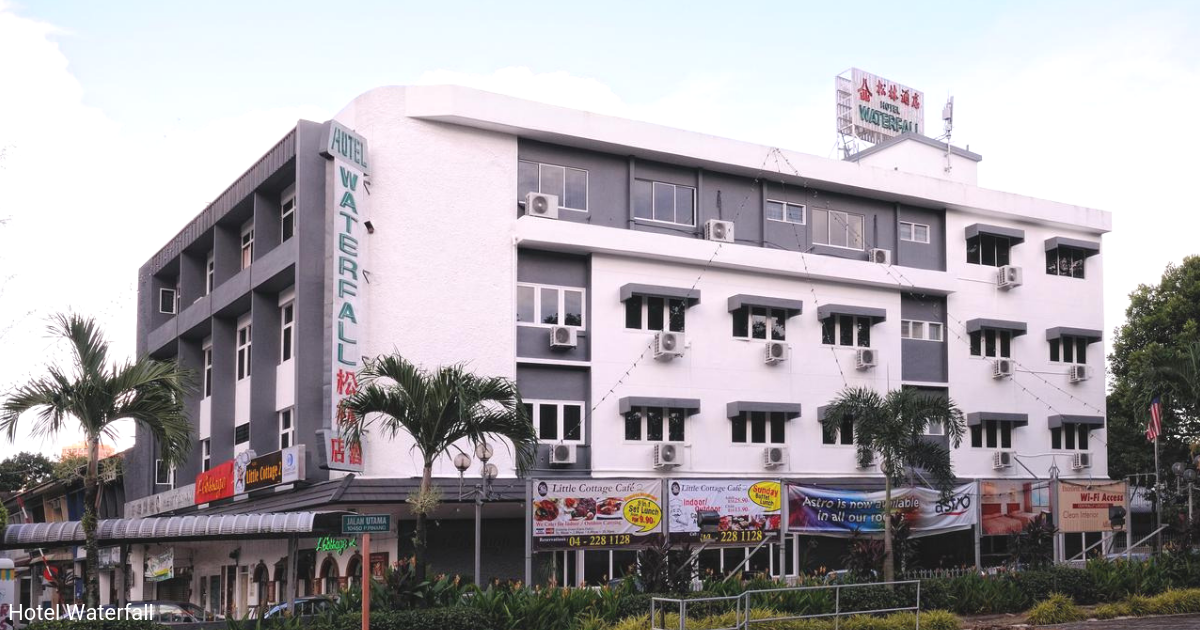 Hotel Waterfall is strategically located at the junction of Goottleb Road and Jalan Utama. Normal price from RM70, this hotel is a budget hotel in Penang that you should consider if you decide to not broke your pocket but wish to get the comfortable place to stay at the same time.
Rooms fitted with flat-screen TV, air-conditioner and other basic facilities, Hotel Waterfall provides accommodations that reflect the homely comforts and ambiance of Penang traditional home concept. Via Jalan Utama, you will arrive at Penang Adventist Hospital about 5 minutes only.
Address: 160, Jalan Utama, Georgetown, Penang.

Website: G Hotel Gurney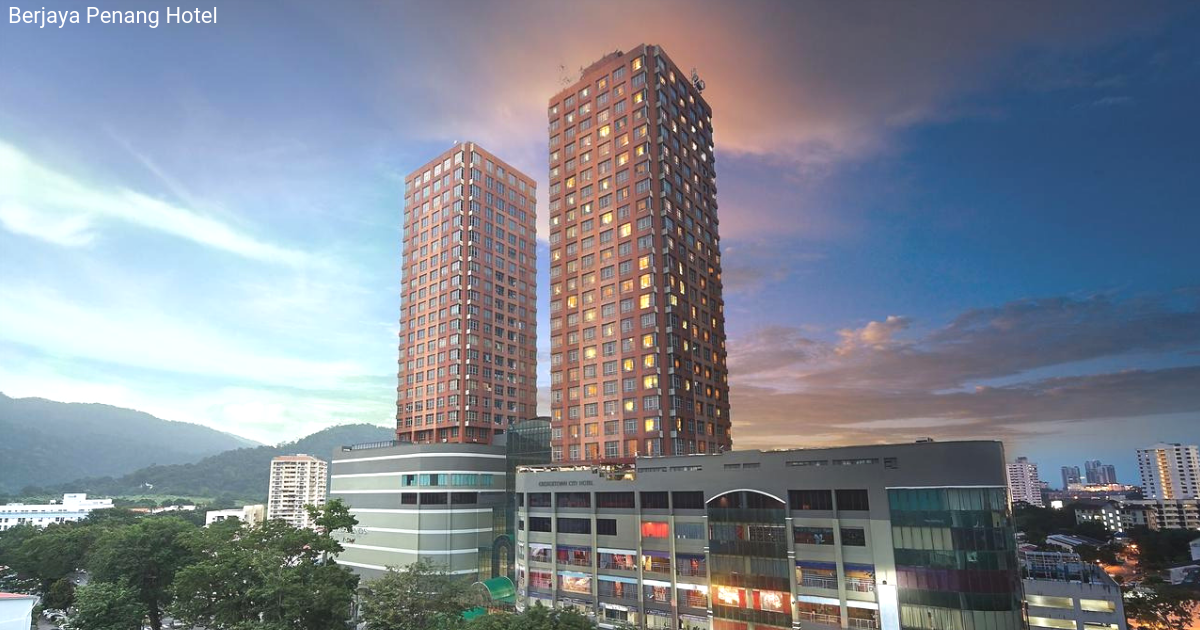 Berjaya Penang Hotel is a 4-star hotel that offers great view of the city, and fully equipped with modern amenities. Was formerly known as Georgetown City Hotel, this hotel is located in 1-Stop Midlands Park, easily accessible to most attractions in Penang such Gurney Plaza and Colonial Penang Museum.
As Berjaya Penang Hotel located in the heart of Georgetown, you will never feel bored with the surrounding, city view and interesting places within walking distance. One of the most nearby hotel to Adventist Hospital, take only less than 2 minutes by walking.
Address: 1-Stop Midlands Park, Burmah Road, 10350 Georgetown, Penang.

Website: Berjaya Penang Hotel