Homestay With Swimming Pool in Selangor
Selangor is a state in Peninsular Malaysia surrounding the federal territories of Kuala Lumpur, bordered by the state of Perak (North), Pahang (east) and Negeri Sembilan (south) and the straits of Malacca (west). Located closest to the capital of Malaysia (Kuala Lumpur), Selangor has the strongest economy among every Malaysia's states in terms of gross domestic product (GDP) making up for 22.6% of the country's GDP. Hence, it is a well-developed state with efficient transportation systems and superior infrastructure.
As the state with the strongest economy, visitors of Selangor can be both for pleasure and business. However the case may be, here are some recommendations of homestays with swimming pool in Selangor for you to choose from.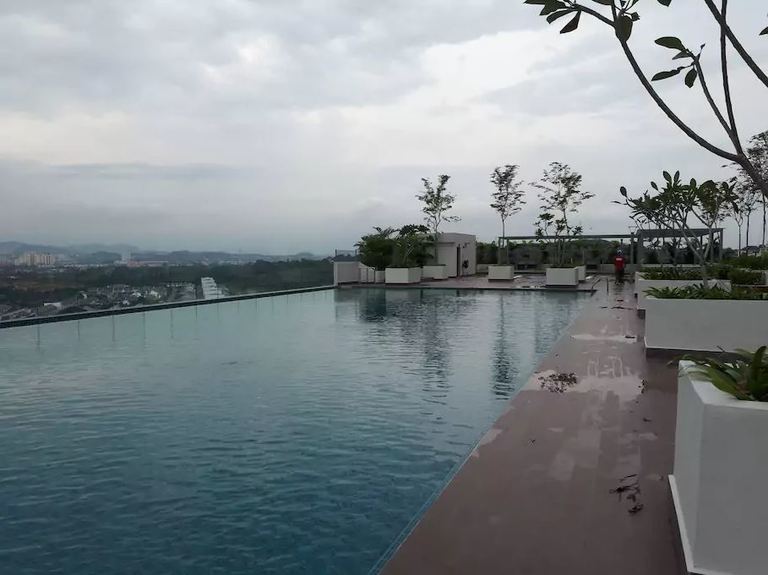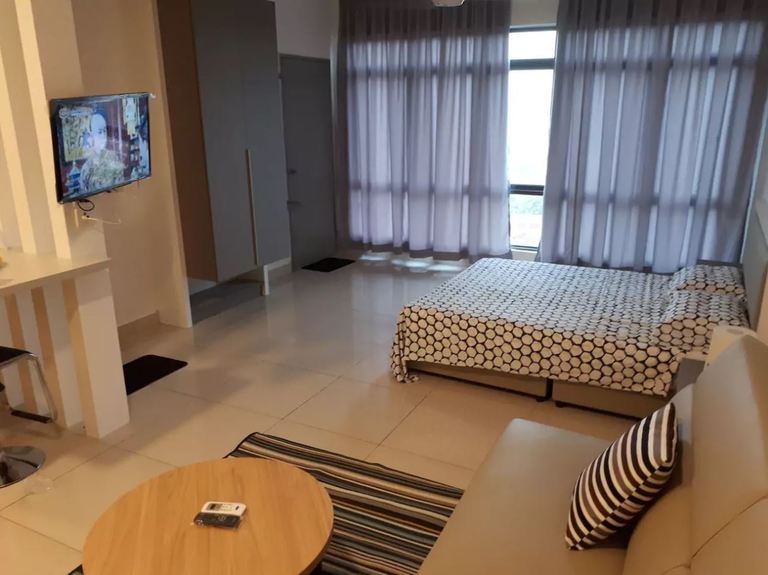 Hayder's Place Bangi is new and strategically located. If you are a food hunter, make sure to always have a camera with you, otherwise how are people going to know of all the good food you've devoured? It is a food heaven! Need to grab quick groceries? AEON Mall is just downstairs. Need a fashion makeover? Just take the lift and Parkson shall you belong. There are gazillion boutiques surrounding the building too. Taking convenience to another level.
Address: A-13A-7 Evo Soho Suite Bangi, Bandar Baru Bangi, Selangor, Malaysia
Price: From RM130/night
Number of guests: 4
For more information about this particular hotel, click on the link below.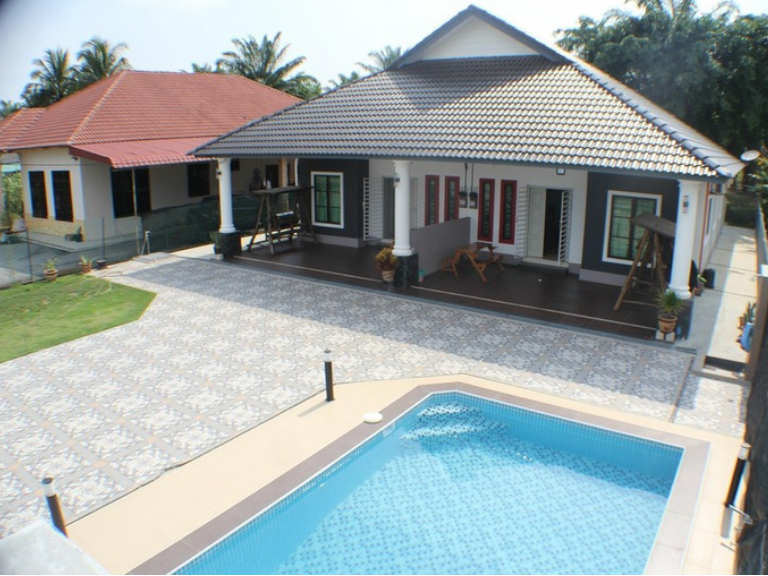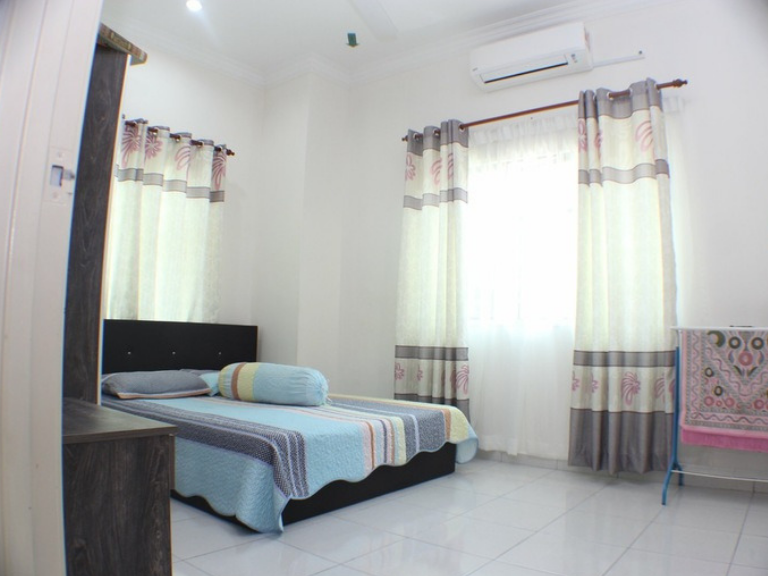 Homestay Ita Kamil is a Semi D house located at Indah Perdana, Banting. The house is fully furnished with 2 unit side-by-side. Comfortable place to stay for a small family up to 6 people for each unit. Car park space for 4 cars. 2 car park for each homestay. However, it should be disclosed that this homestay is offered exclusively for Muslim guests only.

Address: Jalan Indah Perdana, Indah Perdana 1, Kg. Endah, 42700 Banting, Selangor
Price: From RM380/night
Number of guests: 6
For more information about this particular hotel, click on the link below.
Yay! With these homestays equipped with swimming pools, you have got the chance to escape from the hustle and bustle of city life! Let's go. book it now!
Homestay with swimming pool is not expensive anymore after applying our promo code!
Do try out them!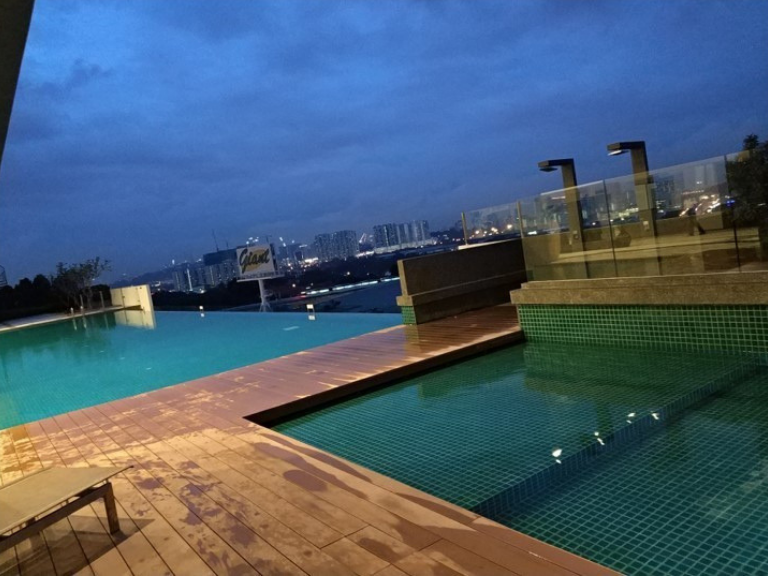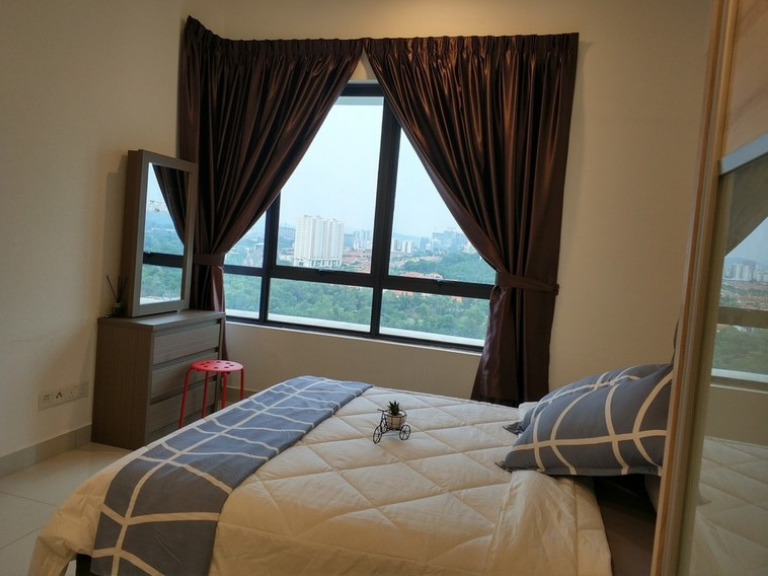 A homelike place that brings travelers a sense of coziness, where the niche of window bench area be the great spot to curl up and read or make it a cozy relaxation zone. Imagine a space where you could simply laze around the area, sip into your hot mug of coffee in the morning, or gaze at the starry night, such a comfort zone for simple relaxation.

Address: Jalan BK 5a/3b, Bandar Kinrara 5, 47180 Puchong, Selangor
Price: From RM250/night
Number of guests: 7
For more information about this particular hotel, click on the link below.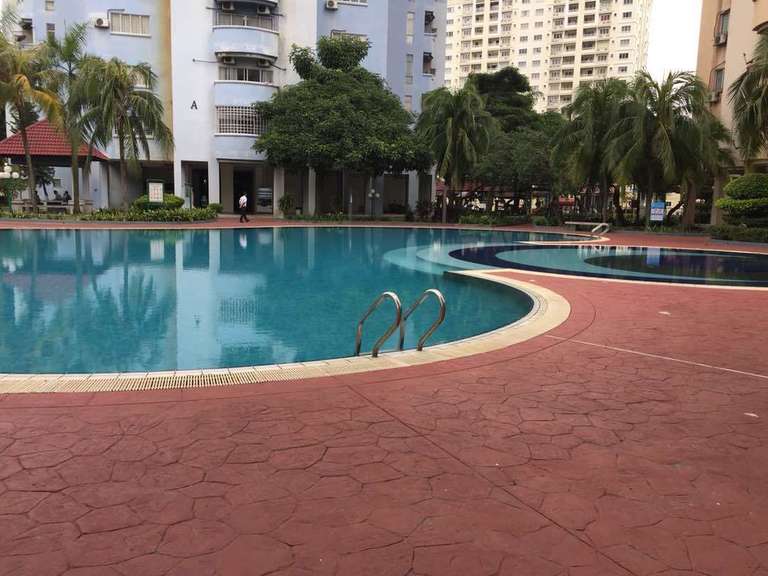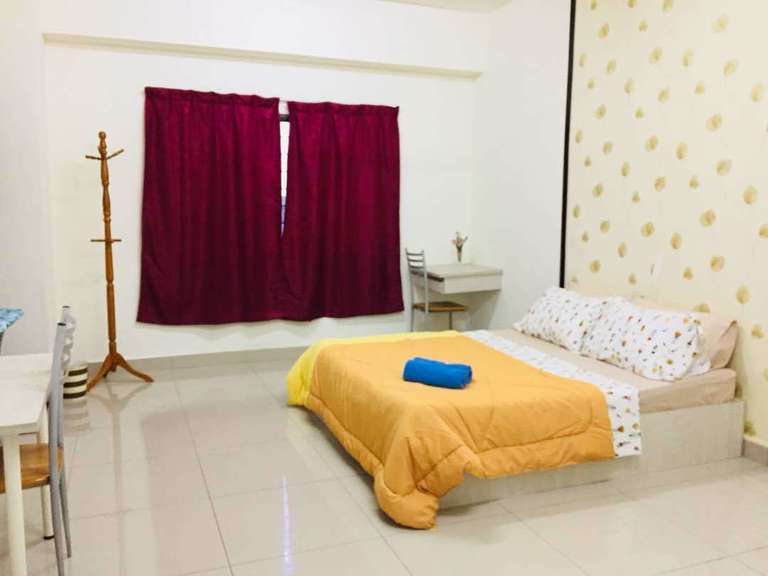 Homestay Sunway is an apartment unit located at Bandar Sunway which is also 10-15 minutes walk away from Sunway Lagoon and Sunway Pyramid, so if you're around this area for a holiday with friends or families, this could potentially be a good homestay choice. Apart from this two attraction, there are also a number of universities, shopping malls, and golf clubs around. Priced from RM 350/night for 8 people at Bandar Sunway, this could very well be an offer too good to be missed.
Address: Jalan PJS 10/11A, 46150 Petaling Jaya, Selangor
Price: From RM350/night
Number of guests: 8
For more information about this particular hotel, click on the link below.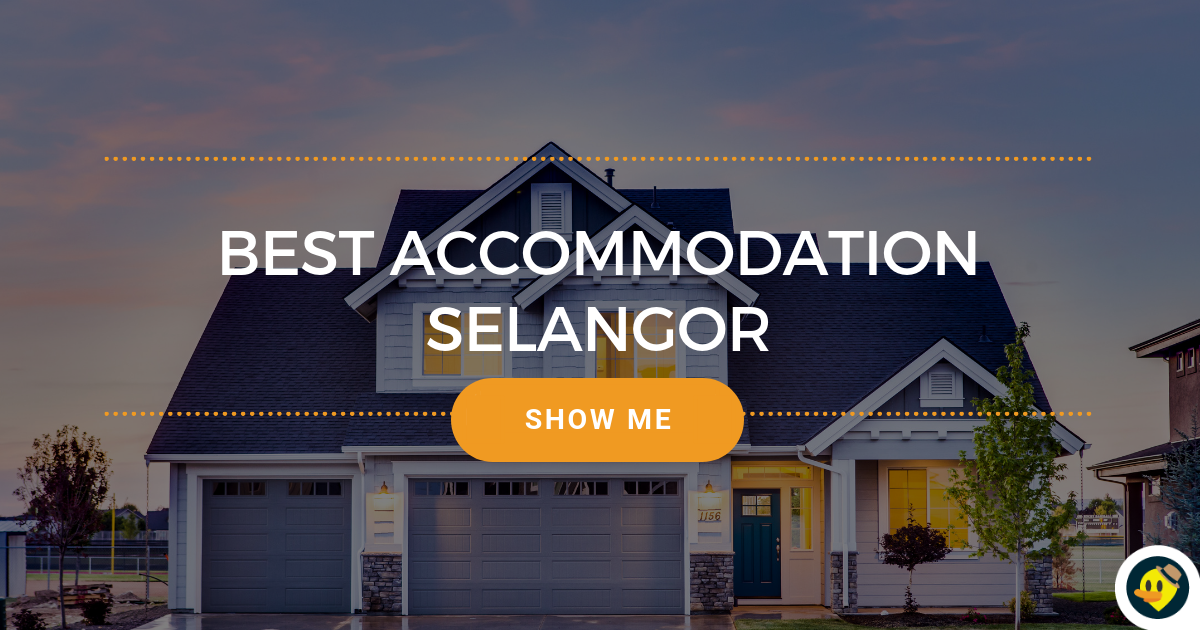 Do check out more choices of homestays in LetsGoHoliday.my, click SHOW ME to see the best accommodation in Selangor and Kuala Lumpur.