Halia Inc. Restaurant & Coffee Bar
A simple and decent eaterie with great cuisines.
Located by Melaka River, Halia Inc. Restaurant and Coffee Bar is an undergoing business in an old warehouse next to Quayside Hotel. It is nearby Jonker Walk so this place is really easy to locate. It has an interesting interior design with great backdrops. The view from the restaurant is great as you can see the Melaka River.
With its cosy and creative ambience, customers come to fill themselves up after a long walk around Malacca city. Halia means ginger and they used this name mainly because most of their dish is cooked with ginger.
A place of relaxation where ladies undo their hair and gentlemen loosen their ties.
It serves a variety of food from Western to a number of Malaysian daily meal. They have Hearty Fried Rice Set that is served in tiffin tin (mangkuk bertingkat) which consist of fried rice with egg, nyonya kuih, dessert and fruits. This is the perfect complete set for a meal.
Their Commando Fries is an absolute must-try dish as it is stir-fried with sambal, anchovies and peanuts. Also, try their Chicken Cheese Burger using homemade chicken patty and burger buns with a side complement of fries.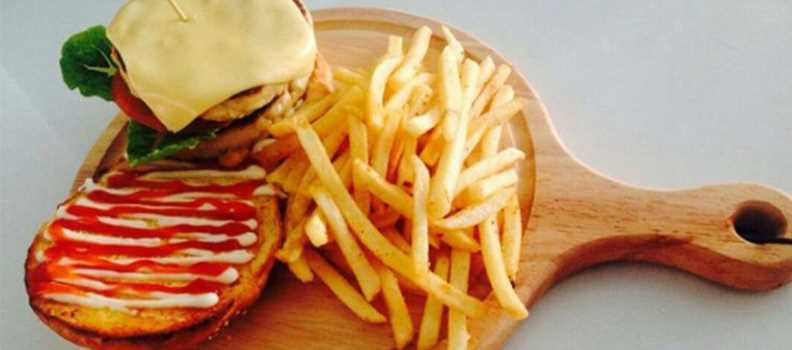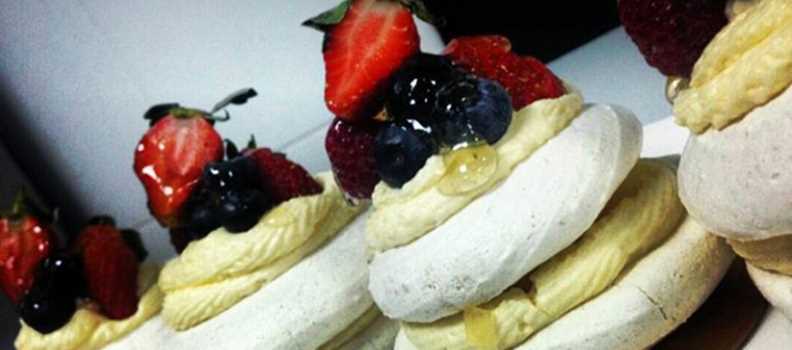 For Muslims visitors, you do not need to worry as their Panna Cotta does not contain any rum in it. Their Panna Cotta is different from others as they use strawberry puree. You can also try their meringue dessert, Pavlova topped with fresh fruits and drizzle with honey.
Besides this, they have other wide range of menu from pizzas to cakes. They have a selection of cakes that you can choose from the display. From rainbow cake to lava chocolate cake, be sure to give it a try as the price range per piece is affordable.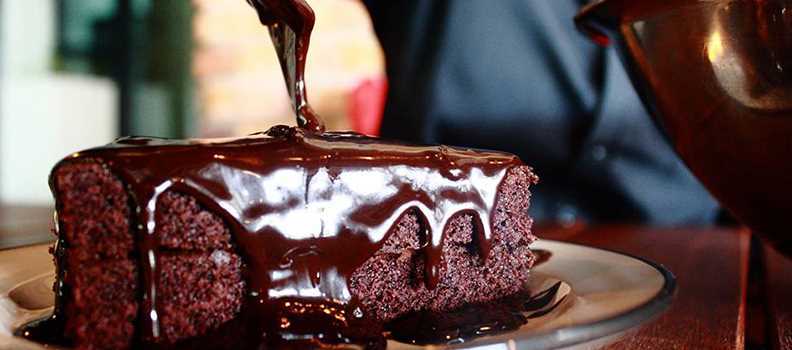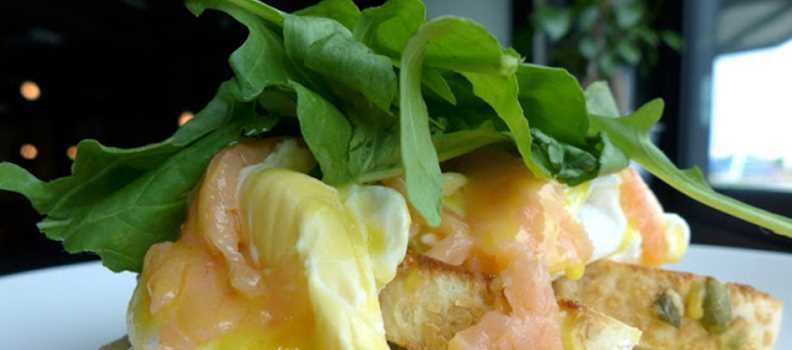 One of the recommended dishes is egg benedict which is served in English muffins, bacon, and poached eggs are topped with a heavenly drizzle of hollandaise sauce. It serves one of the best egg benedict in Malacca. Try out their Egg Atlantis that is served with pumpkin seed and bread.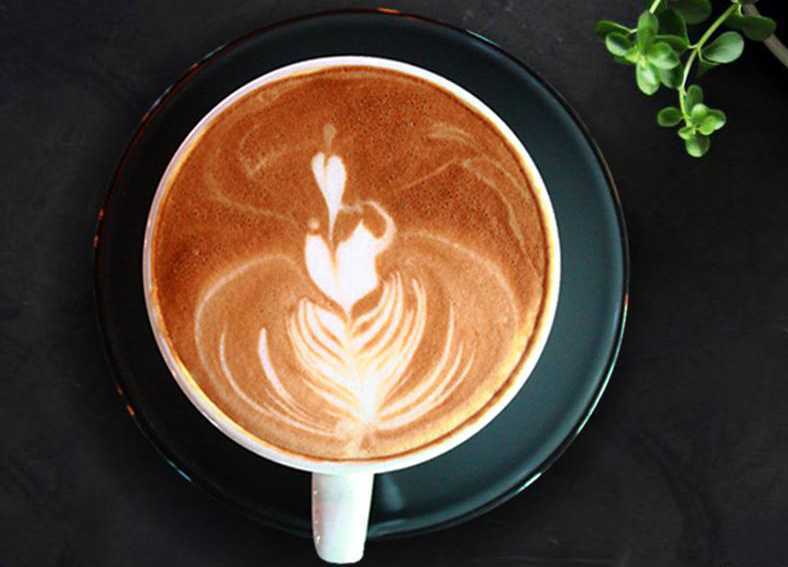 Of course not forgetting their coffee range. The coffee beans that they use are from RAW and they use fresh milk from Farmhouse all just to get the best cup of coffee you can ever indulge.

If you ever drop by to give this place a try and need to find a place to stay, check out these few hotels:
Here is the information on how to get there:
Halia Inc. Restaurant and Coffee Bar (Halal)
GPS Location: 2.1933244, 102.2478009
Address: No. 1 Jalan Merdeka, Quayside Heritage Centre, Bandar Hilir, Melaka
Contact: 06-2841011
Opening Hours: 7:00AM – 11:00PM
(Credits: HaliaInc., TheYumList)