Bird Park in Malaysia.
By JeeShen Lee - Mar 18, 2015
(Last Updated May 16, 2019)
Malaysia having so many diversity in all aspect. For those that love to see various types of bird, you can go to Bird Park at Melaka, Kuala Lumpur, and Penang.
Melaka Bird Park
Melaka Bird Park is the first open aviary bird park in Melaka and has the largest aviary in Malaysia. It will be the only bird park in the world to have the largest collection of Malaysia bird species. There are nearly 700 bird species that roam the land and waterways of Malaysia. We have the duty to protect every species of bird and help to educate the public on the importance of our feather friend to the environment. The Melaka Bird Park is also home to bird species from other regions such as South America, Asia, Australia, and Africa. Melaka Bird Park will be your first experience of nature.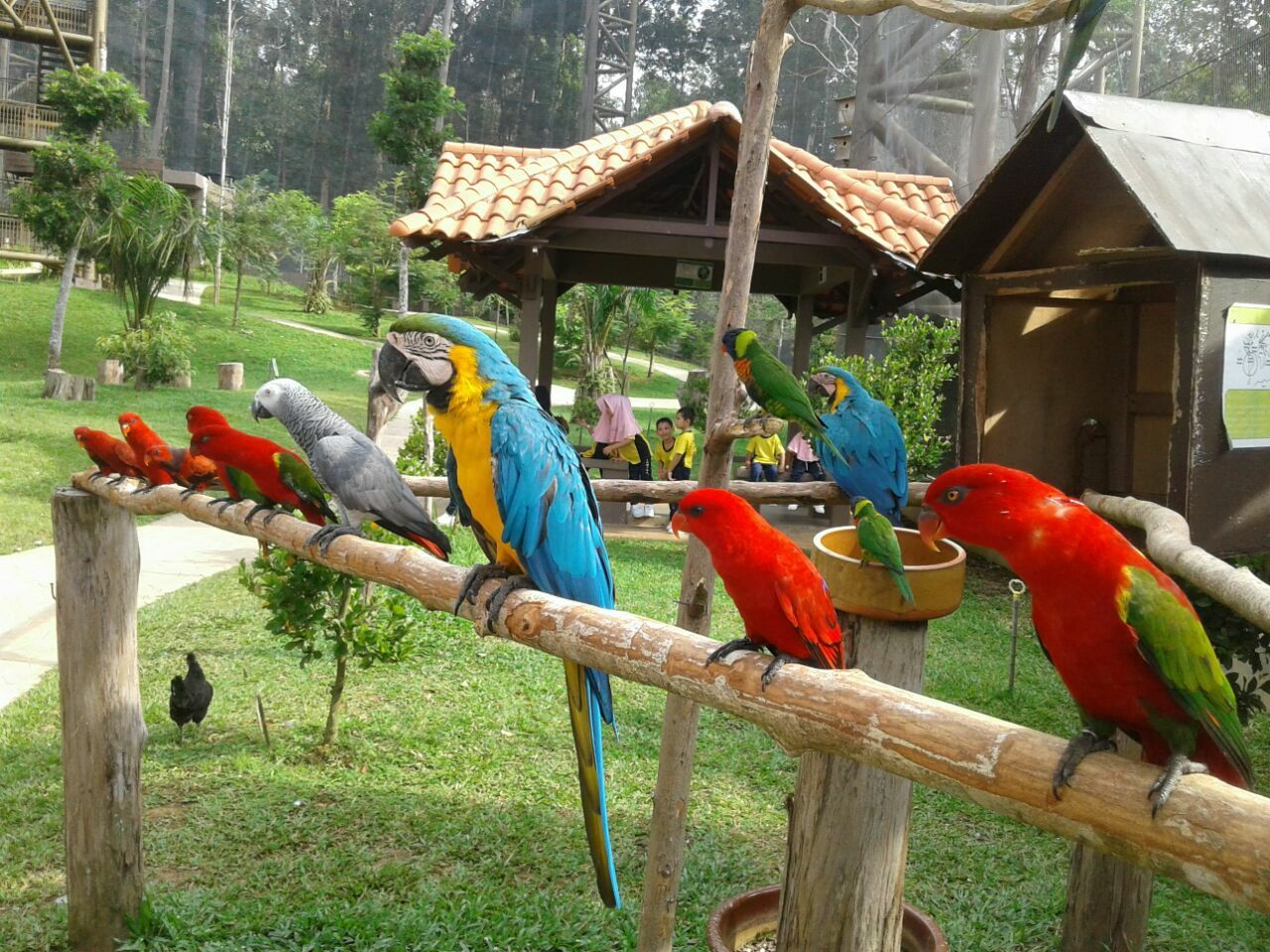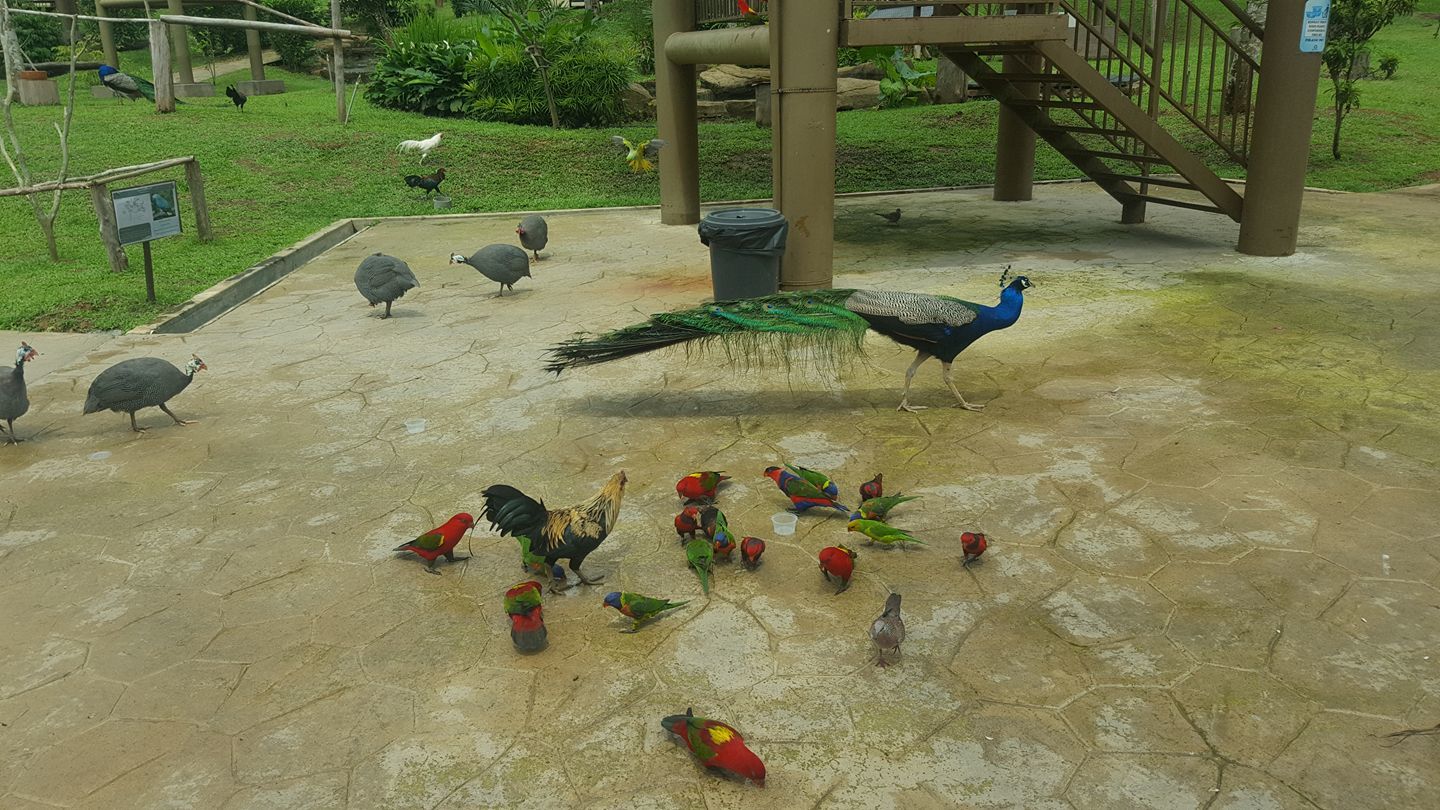 ​​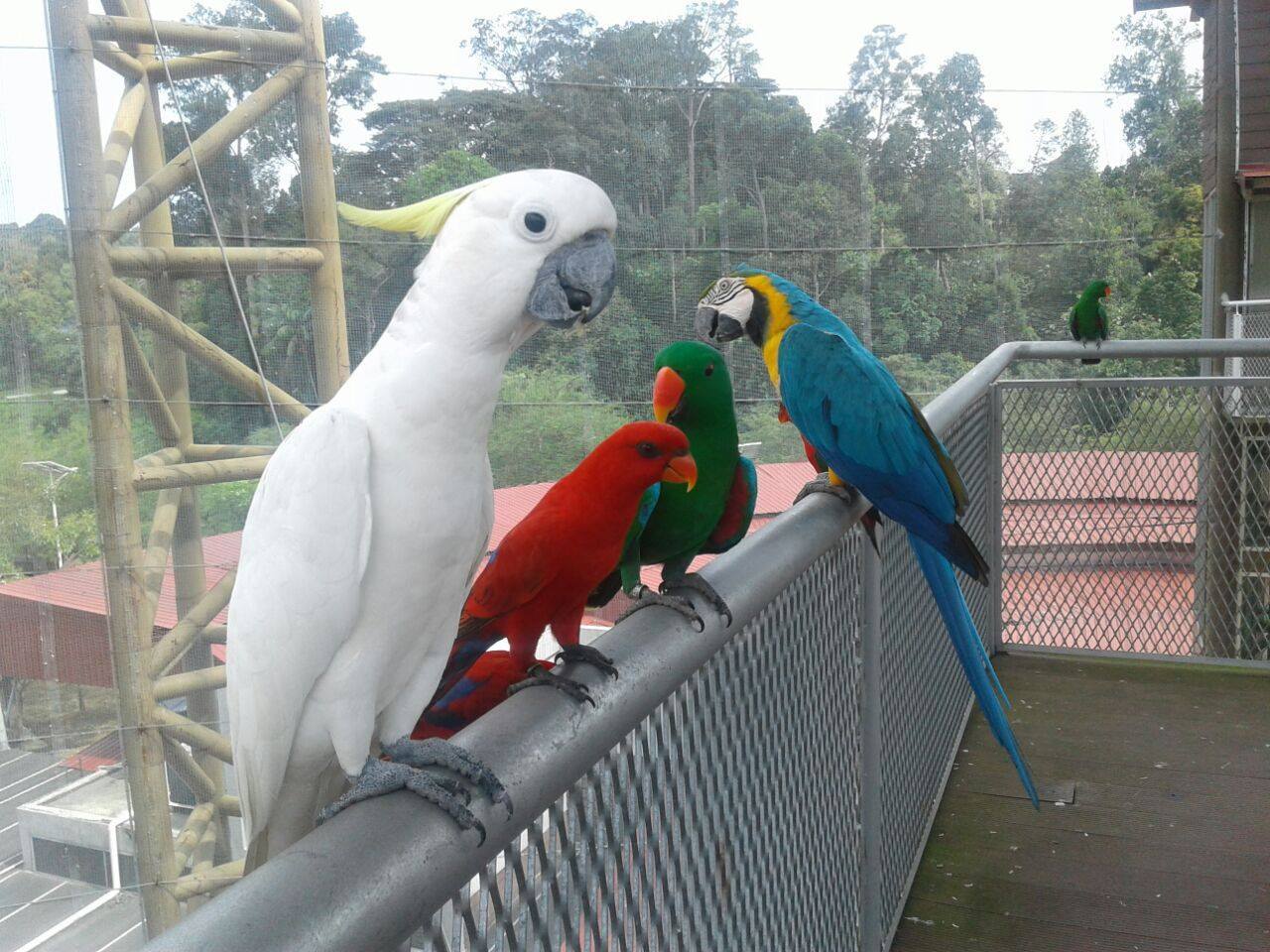 ​
Location : Melaka Bird Park, Taman Botanikal, Lebuh Ayer Keroh 75450, Melaka
Email : [email protected]
Tel : +06-233 0333
Fax : +06233 0332
Opening hours: 9.00am to 6.00pm daily
More info: www.melakabirdpark.com
Kuala Lumpur Bird Park
It is a popular tourist attraction in the country, receiving an annual average of 200,000 visitors. It is located adjacent to the Lake Gardens. The Bird Park houses more than 3000 birds representing more than 200 species in an enclosed aviary. 90% are local birds and 10% were imported from overseas. Bird-watching is a common activity here where the flora and fauna are rich. The Kuala Lumpur Bird Park has earned a reputation among those who are keen on the study of birds in their natural habitat. Some of them include research scientists who monitor bird nests for the study of behavioral patterns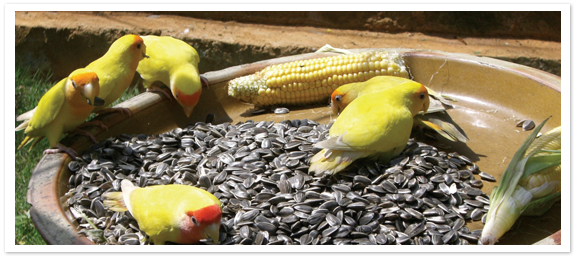 ​
Location: Jalan Cenderawasih, Taman Tasik Perdana, 50480 Kuala Lumpur, Malaysia
Opening Hours: Mon-Sun 09:00–18:00
Email: [email protected]
More info: www.klbirdpark.com
Penang Bird Park
The first & largest bird park of its kind in Malaysia, established since 1988, the 5-acre park on the mainland portion of Penang State, has a collection of more than 300 species of birds from all over the world, of which more than 150 species are of Malaysian Species. More than 3,000 birds in this park are carefully and scientifically housed in more than 150 cages for the breeding and conservation purpose.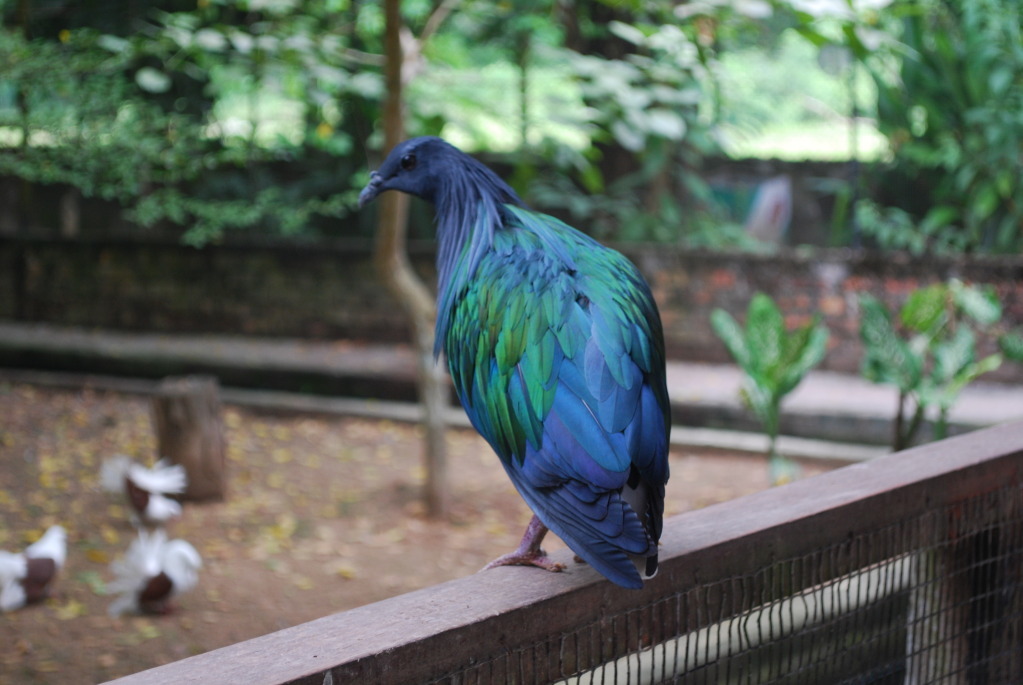 Location: Jalan Todak, Seberang Jaya, 13700 Perai, Pulau Pinang, Malaysia
Phone: 04-399 1899
Opening Hours: Mon - Sun 09:00 - 19:00
Email: [email protected]
More info: www.penangbirdpark.com.my