Amazing Cafe in Melaka - Paddles & Beans Cafe
A contemporary cafe to have coffee or tea break.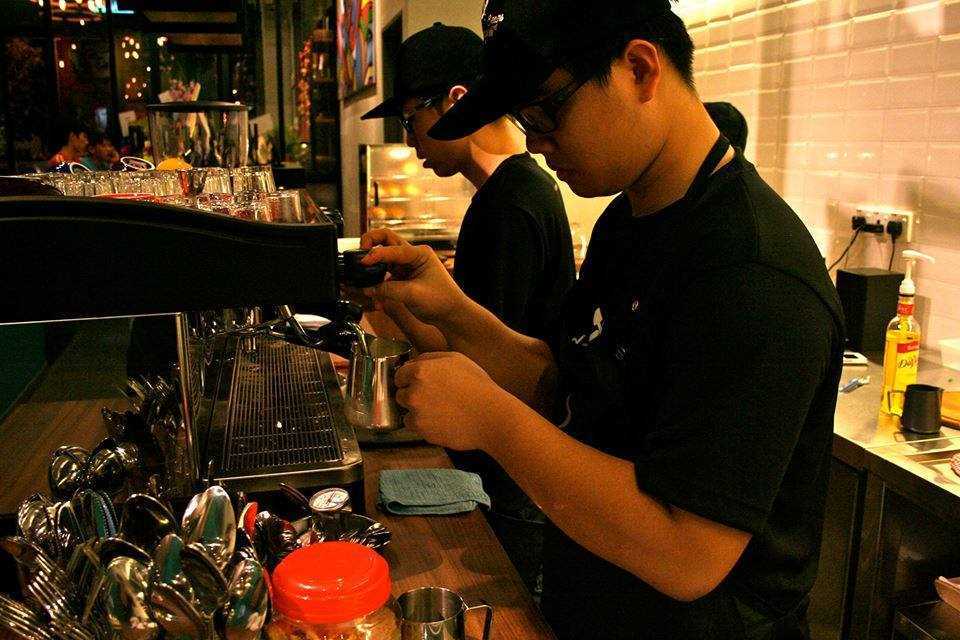 Paddles & Beans Cafe is located ten minutes from city center, easy to access and many parking spots available. With its impressive ambience, it is sure to attract patrons to dine in for lunch, dinner and tea time. Their customers that are not from Melaka often stop by because of their friendly waitress and great food as well as service.
The one thing you should try in Paddles and Beans is their waffles. They are known for serving homemade, large-portion waffles. They have different range of waffles from Cookies & Cream to Banana & Chocolate Fudge topped with ice-cream and almonds.
A wonderful dining experiencce with great environment, food and service.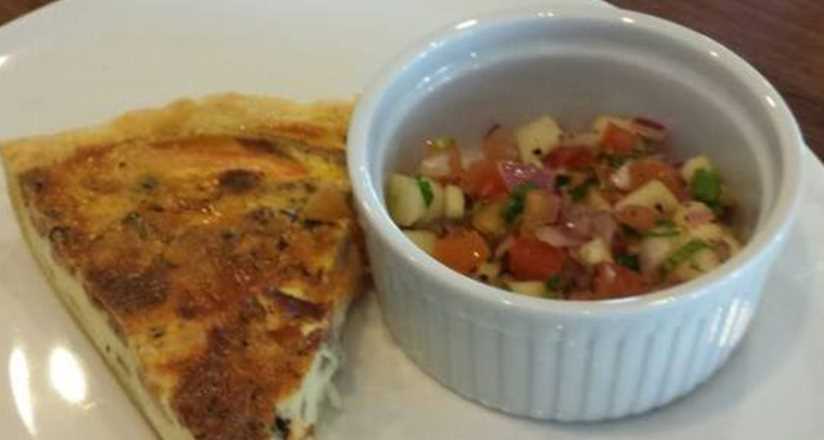 They also serves quiche which is a common meal for French restaurants. This dish is made available for Saturdays only. Try the Quiche Lorrain which is complement with a bowl of salad upon serving.
Another dish of their specialty is cheesecakes. They have their own cempedak cheesecake known as "Queen of Fruit". If you are not into cempedak then you can opt for their Triple Chocolate Cheesecake that pairs well with a cup of Americano.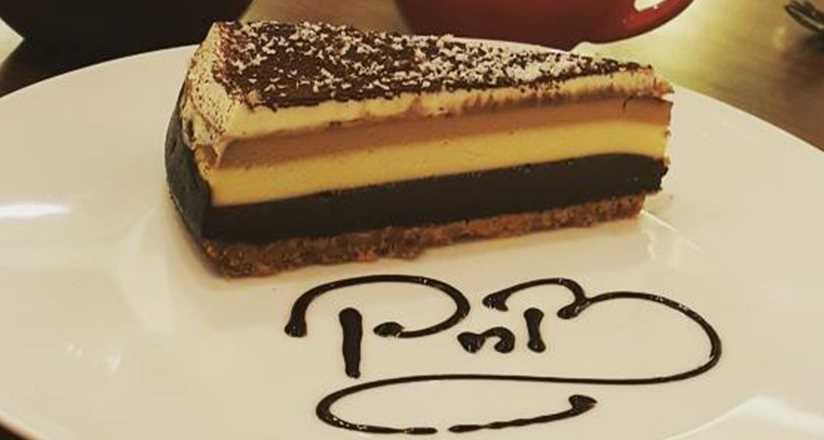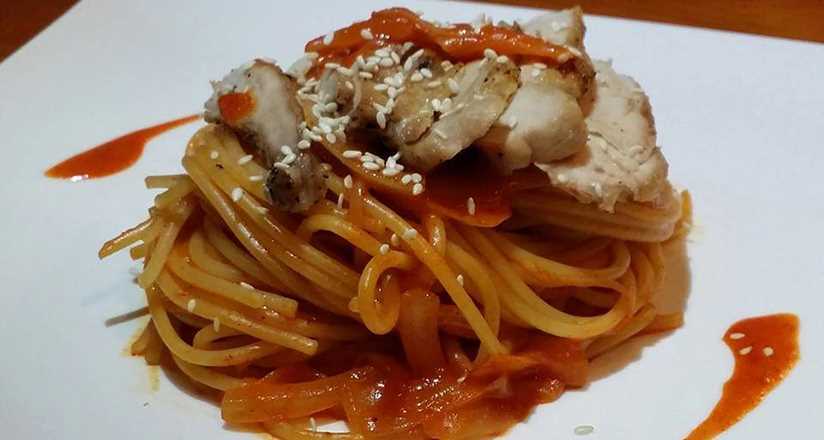 Paddles & Beans Cafe also serves a range of Italian dishes. They serves vegetarian pastas, Spicy Aglio E Olio w/ Roasted Mushrooms and you can opt for a non-spicy version. You can also try out their Korean Spicy Pasta that explodes your taste buds.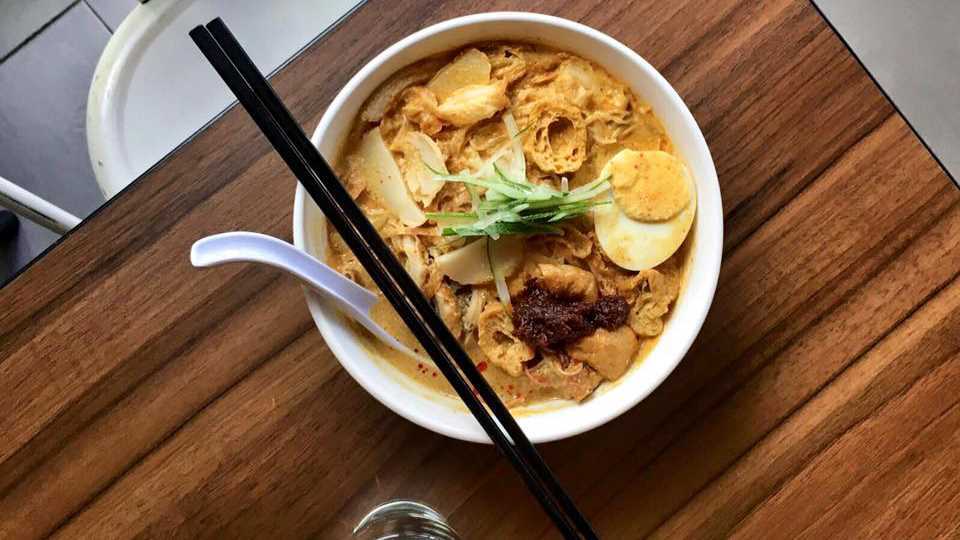 Despite it serving all types of Western food, it also serves authentic Asian cuisine such as Traditional Nyonya Laksa. This large bowl of laksa fill with coconut milk is more than enough to fill you up.

If you are interested in giving this café a try and want to find a place nearby, here are a few recommendations:
Here are the details on how to get there:
Address: No 2, Jalan KSB 1, Taman Kota Syahbandar Melaka
Contact: 06-288 0368
Opening Hours: 12:00PM - 12:00AM (Closed On Tuesday)
(Credits: Paddles & Beans)