2016 Formula 1 Petronas Grand Prix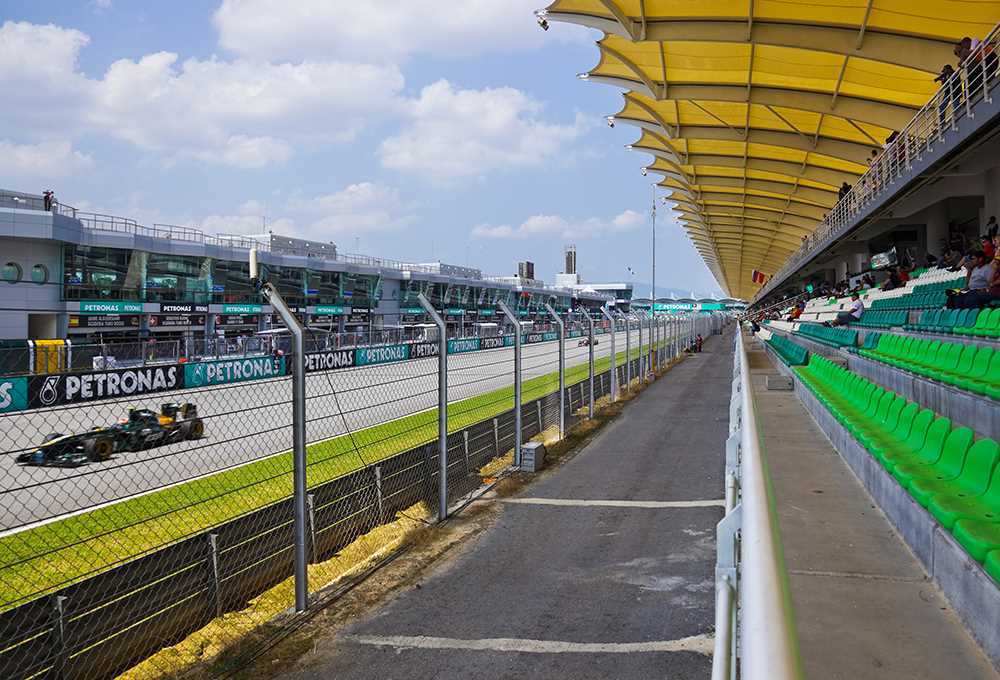 Welcome to the annual F1 weekend we have in Malaysia. Constructed in 1997, Sepang International Circuit has been hosting the F1 race since April 1999. Malaysia will once again witness the grand racing event on the 30th September 2016 to 2nd October 2016. With F1 enthusiasts coming from all over the world, it is expected to be another wholesome event with exciting activities.
Event Details:
30th September (Friday): Practice
1st October (Saturday): Qualifying
2nd October (Sunday): Race
From a budget traveller point of view, the 2016 F1 Petronas Grand Prix in Sepang is one of the best event to plan for a 3 days 2 nights trip to Sepang. On top of that, the international circuit is only 40 minutes away for the shopper's paradise, Kuala Lumpur. Wide range of established modern malls, department stores and even night markets can be found here.
Besides that, accommodations around Sepang International Circuit can be the best deal you ever find. Here are our favourite list of accommodations around the area: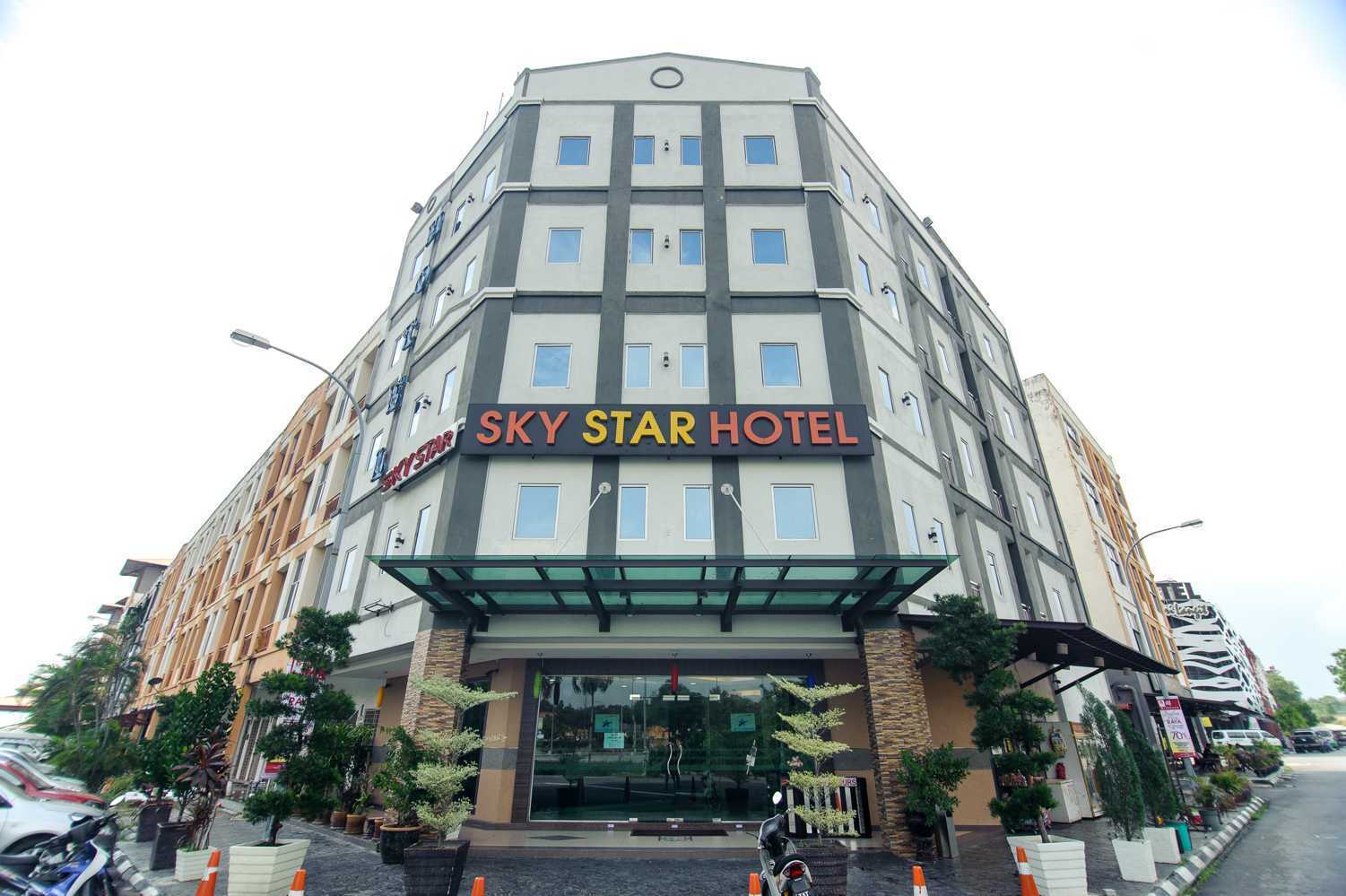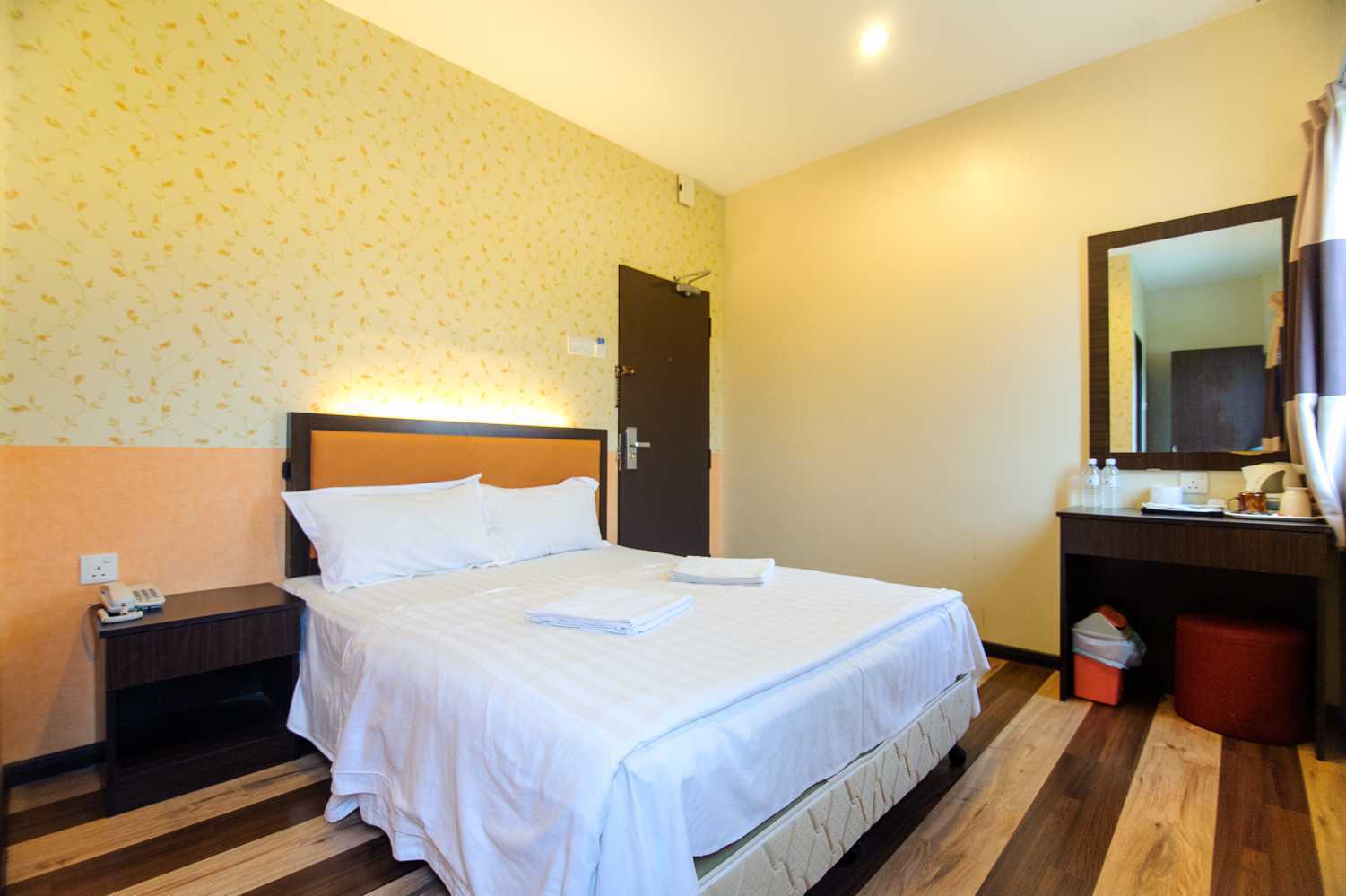 Only a 15-minute drive from Kuala Lumpur International Airport, Sky Star Hotel Sepang KLIA features tastefully furnished guestrooms fitted with a flat-screen TV and free WiFi access. Placed in the heart of Salak Tinggi Sepang, this modern building is located a 10-minute drive from Sepang F1 Circuit and Tesco Hypermarket.
Address: No.58 Jalan 2, Medan 120, Bandar Baru Salak Tinggi, 43900 Sepang, Selangor. (Google Maps)
Price: From RM100 per night
(Book Now)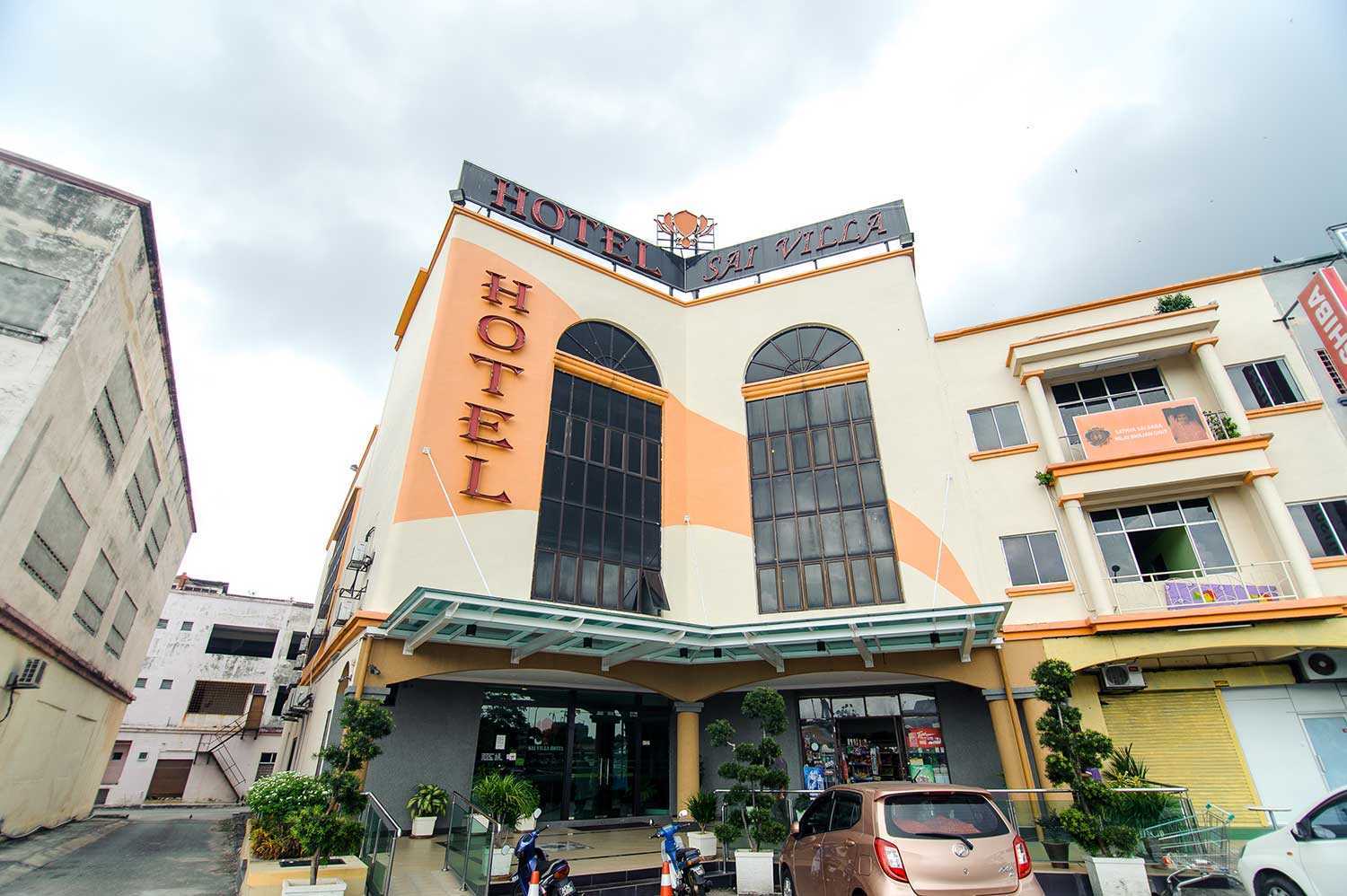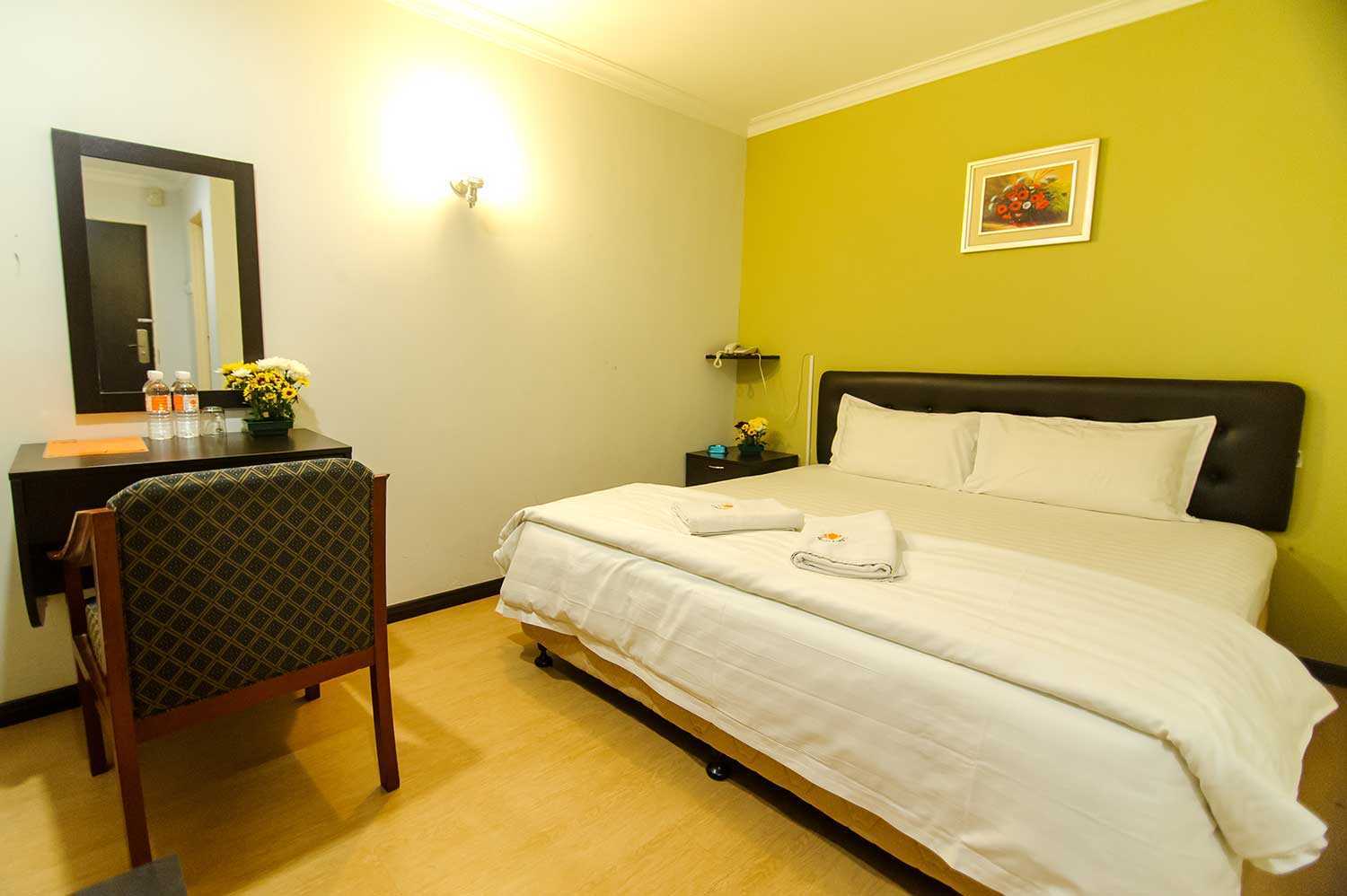 Sai Villa Sendirian Berhad, Nilai is situated 40 minutes' drive from Kuala Lumpur, 20 minutes to Kuala Lumpur International Airport (KLIA & KLIA 2) and Sepang International Circuit (SIC), and Putra Jaya is 30 minutes' drive away. Each room features electronic door lock, LCD or LED TV with ASTRO satellite channels, individually controlled air conditioning and bottled water.
Address: 1, Jalan Desa Kasia 2/1, Taman Desa Kasia, 71800 Nilai, Negeri Sembilan, Malaysia (Google Maps)
Price: From RM80 per night
(Book Now)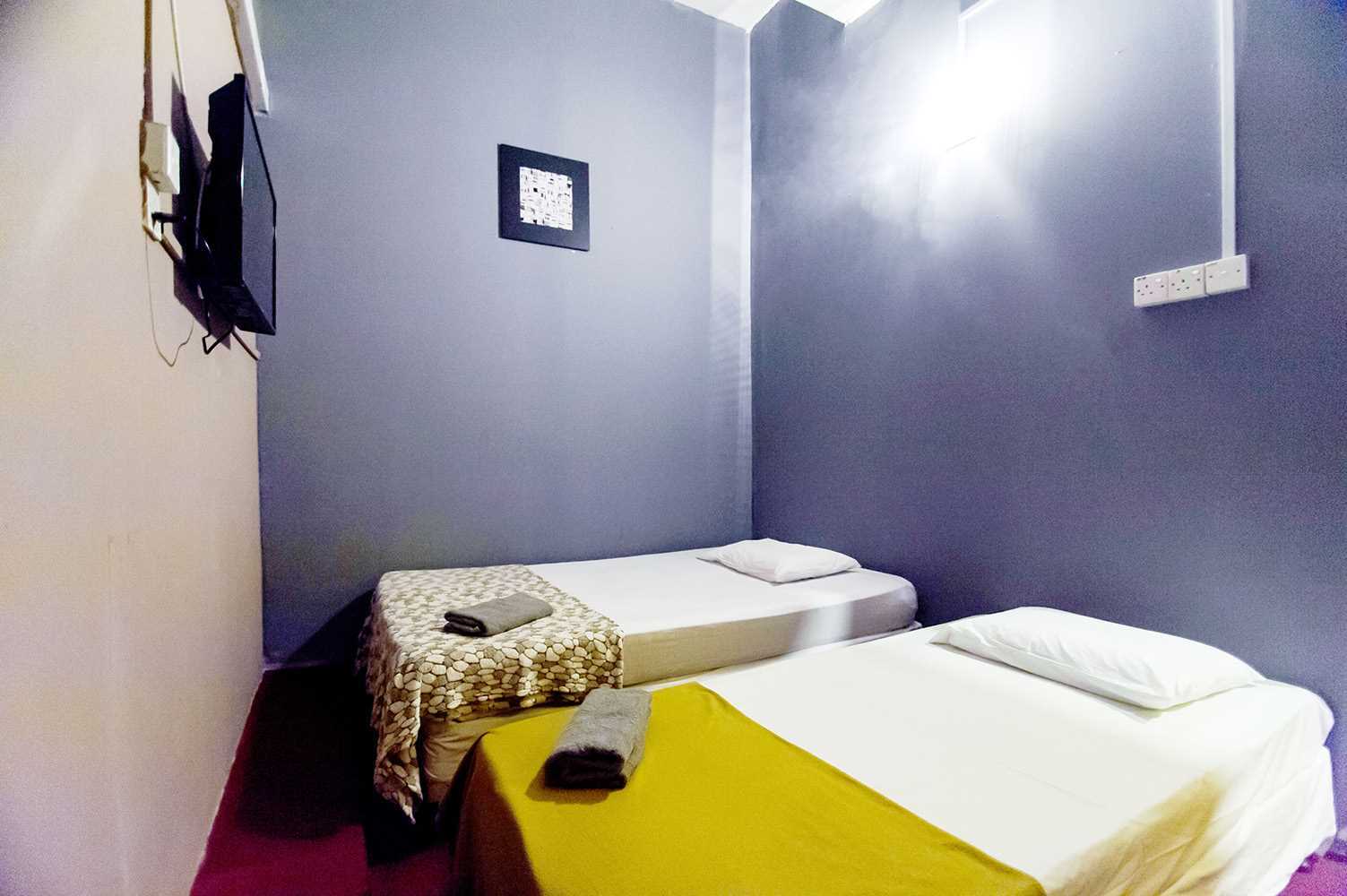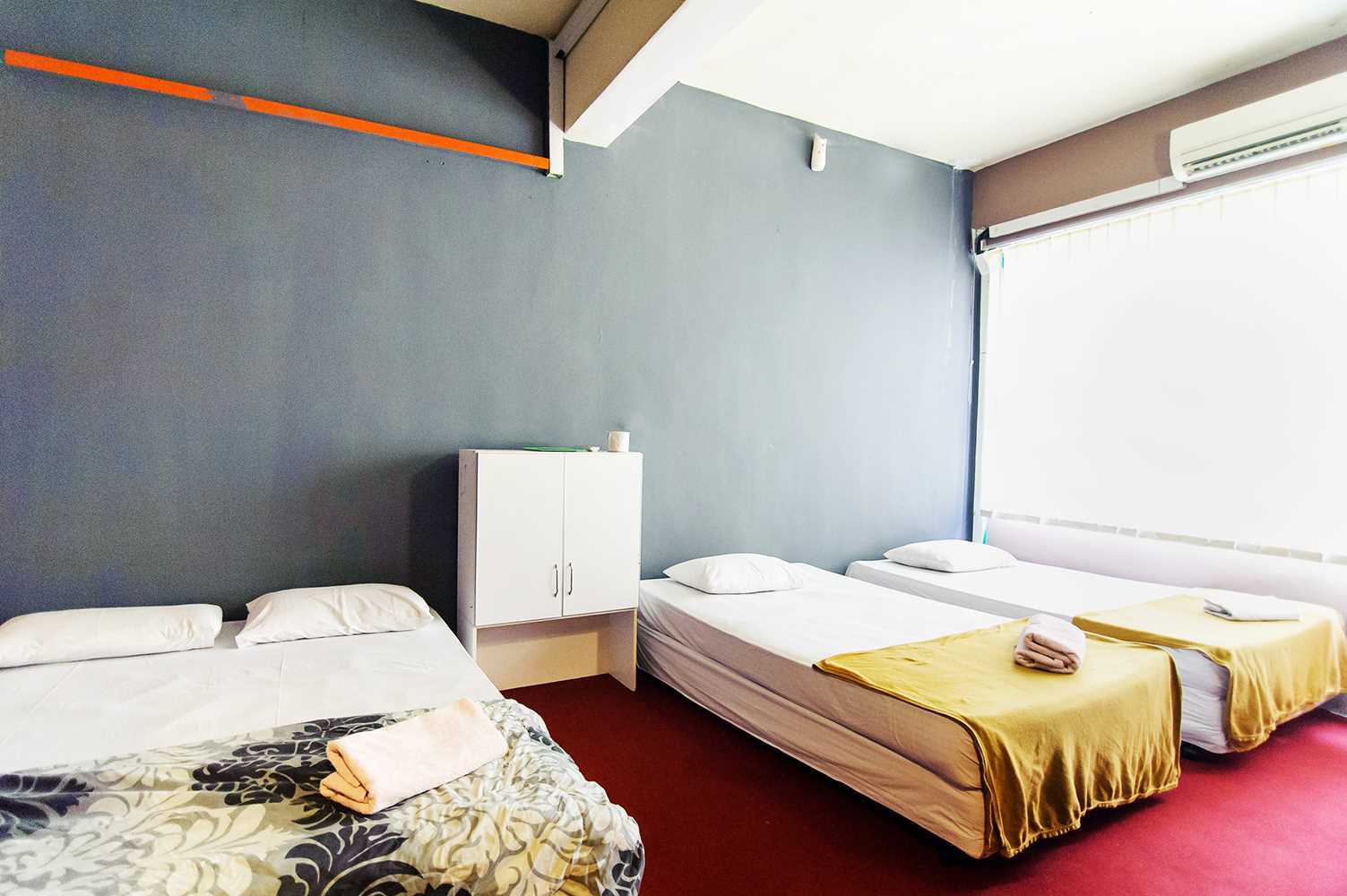 The renowned Sepang International Circuit is located only 16 minutes to 20 minutes of driving distance from Hotel Harraz. Besides, At Putra Nilai, you can be assured that great Malaysian cuisine is within your reach. From fast food chains to local delicacies, Putra Nilai has them all.
Address: PT12955, Jalan BBN 1/7D Putra Nilai,71800 Nilai,Negeri Sembilan (Google Maps)
Price: From RM45 per night
(Book Now)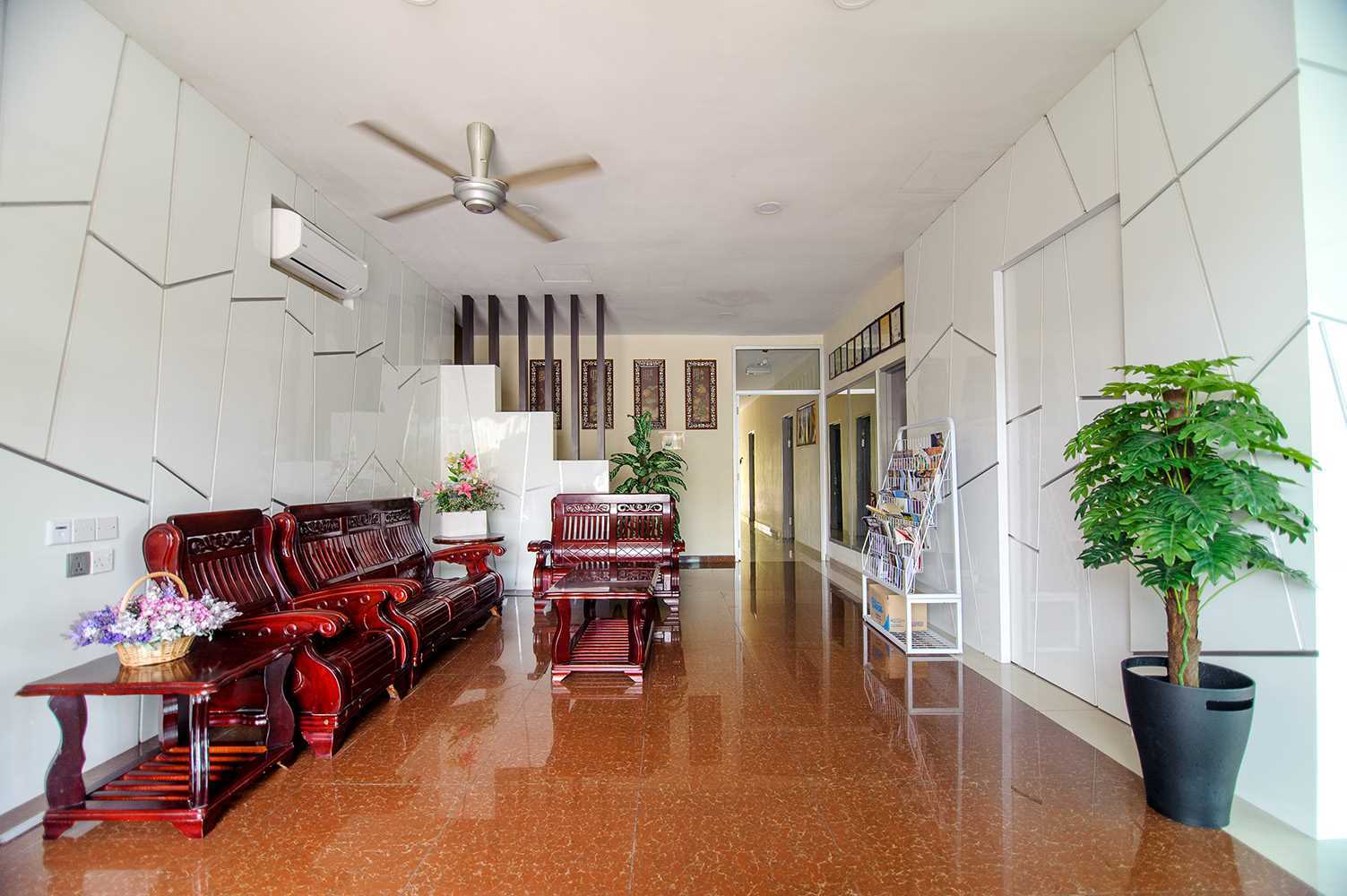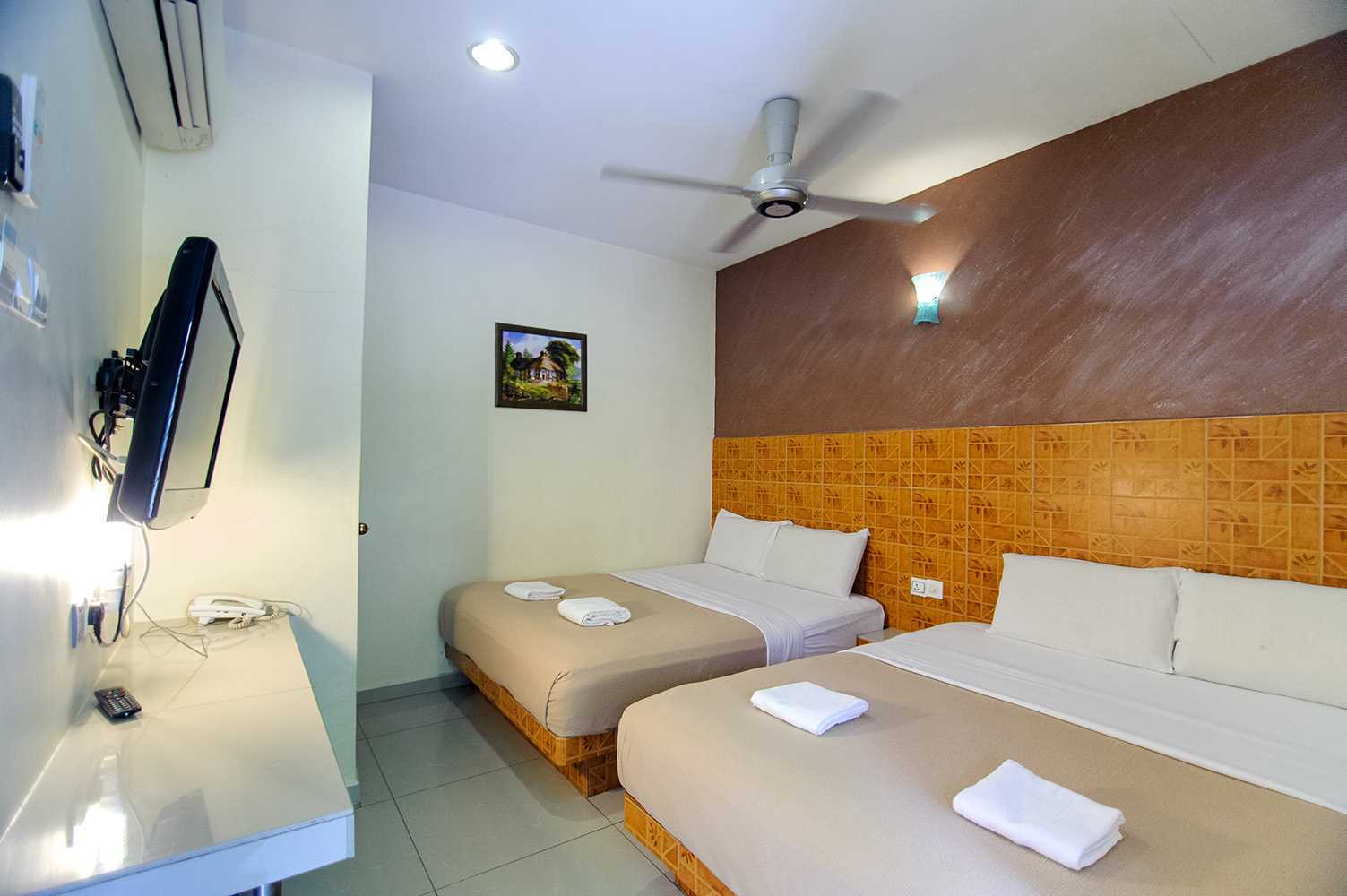 Hotel Seri Nilai is tastefully furnished with 6 varieties of rooms equipped with free wifi, air conditioner, parking etc. Centrally located in Bandar Baru Nilai, Hotel Seri Nilai allows you great access to central attractions of the area such as GSC Palm Mall, Linton University College, Masjid Putra Nilai, Nilai Square and Sepang International Circuit.
Address: PT12990, Putra Indah 3B, Bandar Baru Nilai, 71800 Negeri Sembilan (Google Maps)
Price: From RM50 per night
(Book Now)