Vietnam Scooter Tours
Motorbikes are a way of life in Vietnam. As of 2018, they are 57 million registered motorbikes in Vietnam. They are the main mode of transportation in both cities and rural areas. So, one of the best ways to explore the cities in Vietnam is through biking. If you don't know how to ride a motorbike or if you are not familiar with the traffic rules, try I Love Vietnam Tour.
I Love Vietnam Tour
I love Vietnam Tour offer lady biker + tour guides service in Vietnam. All the tour guides speak English. Currently, their service is available in Hanoi, Hue, Hoi An and Ho Chi Minh.
They offer varieties of tours and willing to accommodate customization. Typically, you may choose the tour on their website and then later communicate the customization BUT the suggested itinerary is popular and good enough. Some of the popular tours are
Street Food tour
Countryside sightseeing tour
You may also check out the reviews and look for more inspiration on their TripAdvisor account.
Lien - The Founder of I Love Vietnam Tour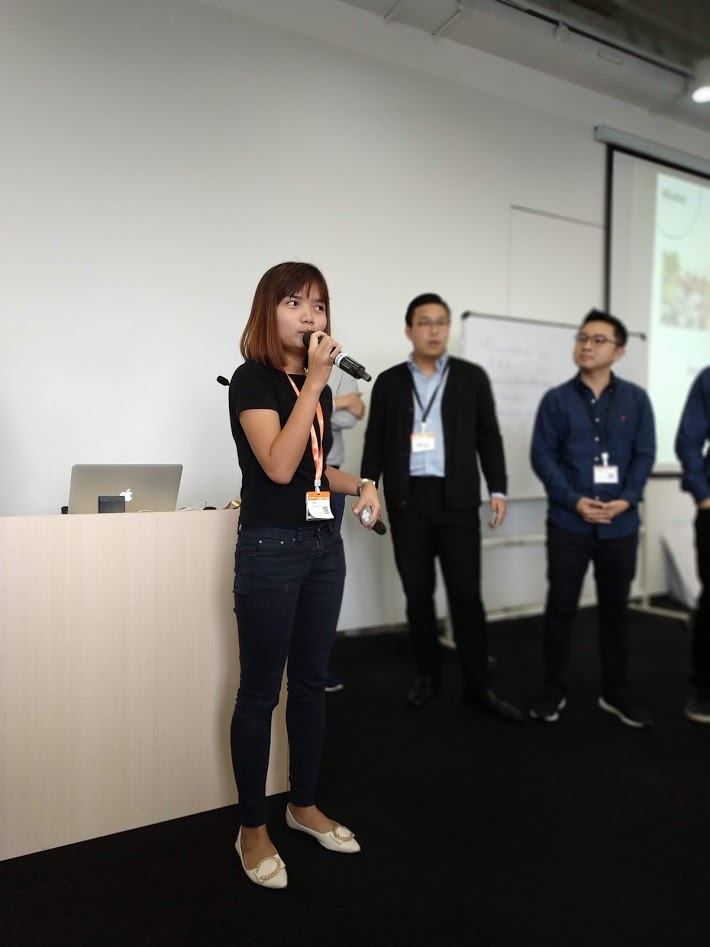 I happened to know Lien over a program (Alibaba eFounders Fellowship) that we both attended.
Lien is very dedicated to empowering women, she started I Love Vietnam Tour to help Vietnamese women students to practice English and to help them make extra money to fork the education bills.
Additional Info provided by Lien, I Love Vietnam Tour
1. Choose your itinerary before your trip, it's cheaper to book earlier.
2. Fees mentioned on the site does not include ticket fees (like the entrance to museums etc).
3. Tips to the tour guide are optional. It's not a culture in Vietnam to receive tips.
4. May to Oct is the rainy season in Vietnam, bring your raincoat.
5. As they are lady bikers, please respect then. No touching. Hold the handle at the back of the scooter at all time.
6. You may put in the remark for special request e.g. vegetarian, vegan etc.
7. They offer 15% discount on your second tour.
Popular Activities in Vietnam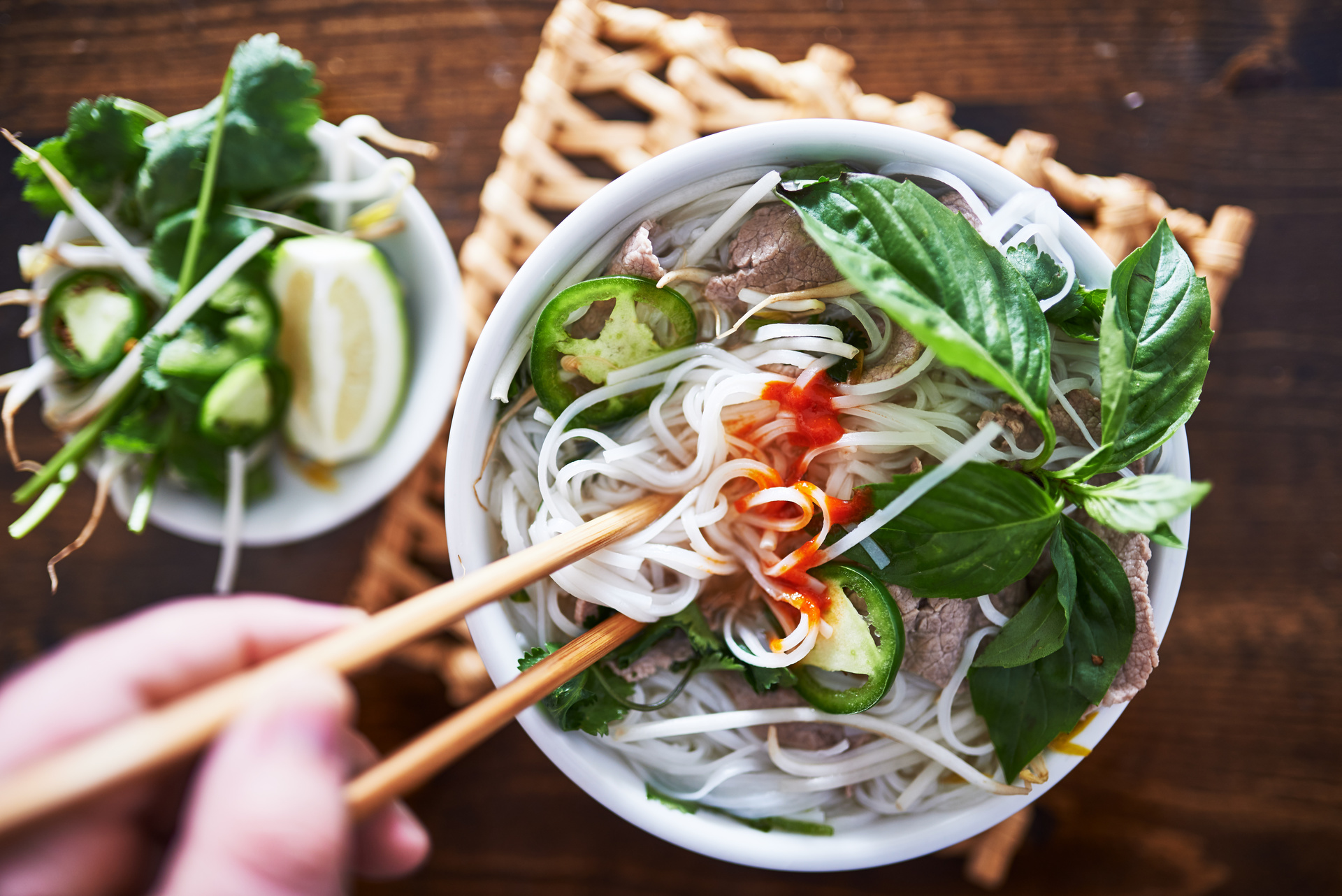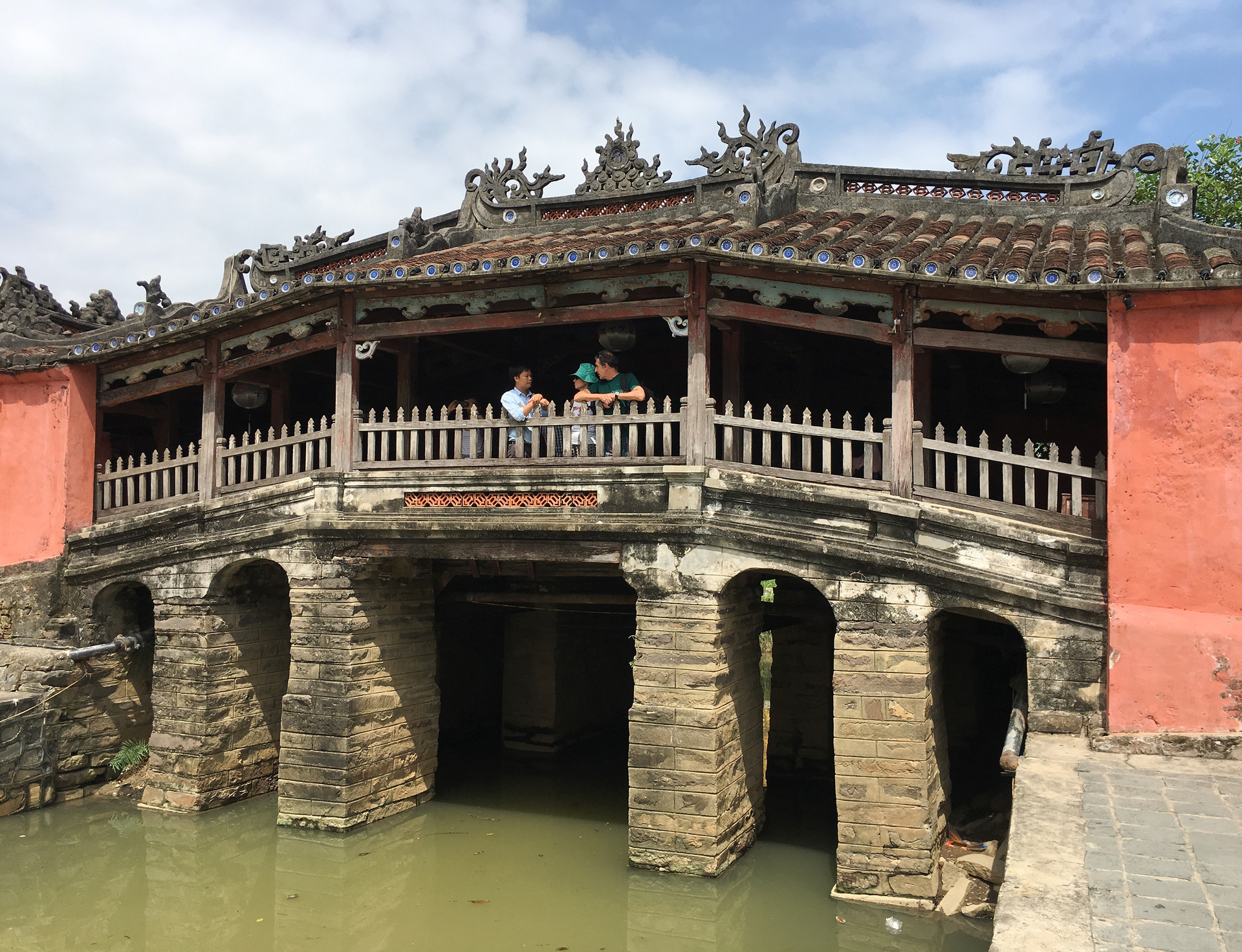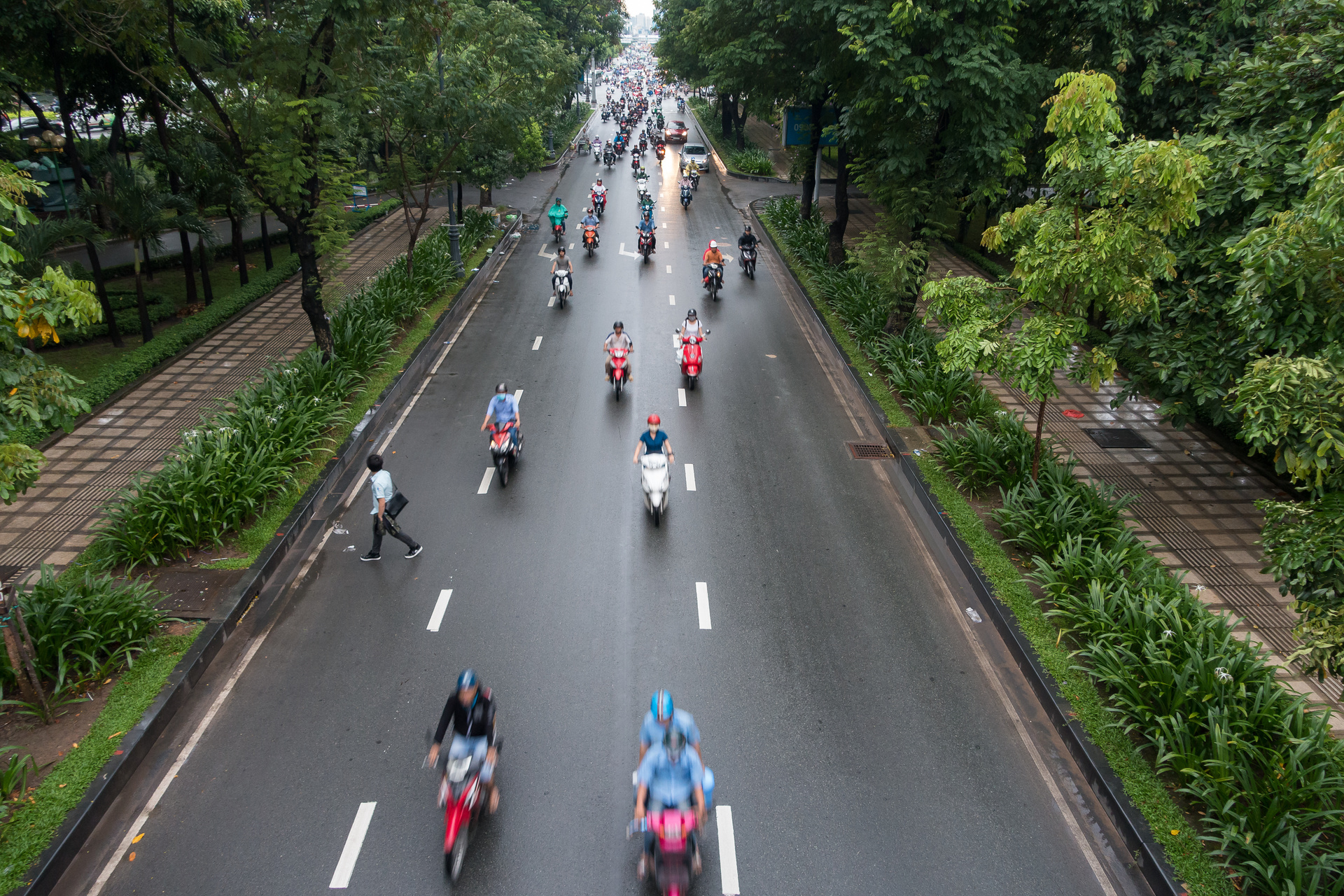 How to Book Your Tour
1. Visit https://ilovevietnamtour.com/
2. Go to the top menu > Tours > then browse the catalog and choose your tour
3. Book your tour by providing your personal details and number of pax.
4. You will need to make full payment before the trip.
5. A booking confirmation email will be sent to your email and you may choose your or arrange your pickup points.
How to Book Your Place to Stay at Vietnam
1. Visit https://www.letsgoholiday.my/Vietnam
2. Provide your check-in dates and number of days you are staying and then browse the catalog to choose your stay.
3. Book your stay by providing your personal details.
4. Full payment is required to secure your booking.
5. A booking confirmation email will be sent to your email.