How To Start Your Own Homestay Business
Are you interested in earning some extra income via a homestay business? Assuming you own or rent a house and is looking for ways to turn it into a profit making business. Here is a guide on how you can transform your unoccupied room or house into a homestay.
1. Get necessary permissions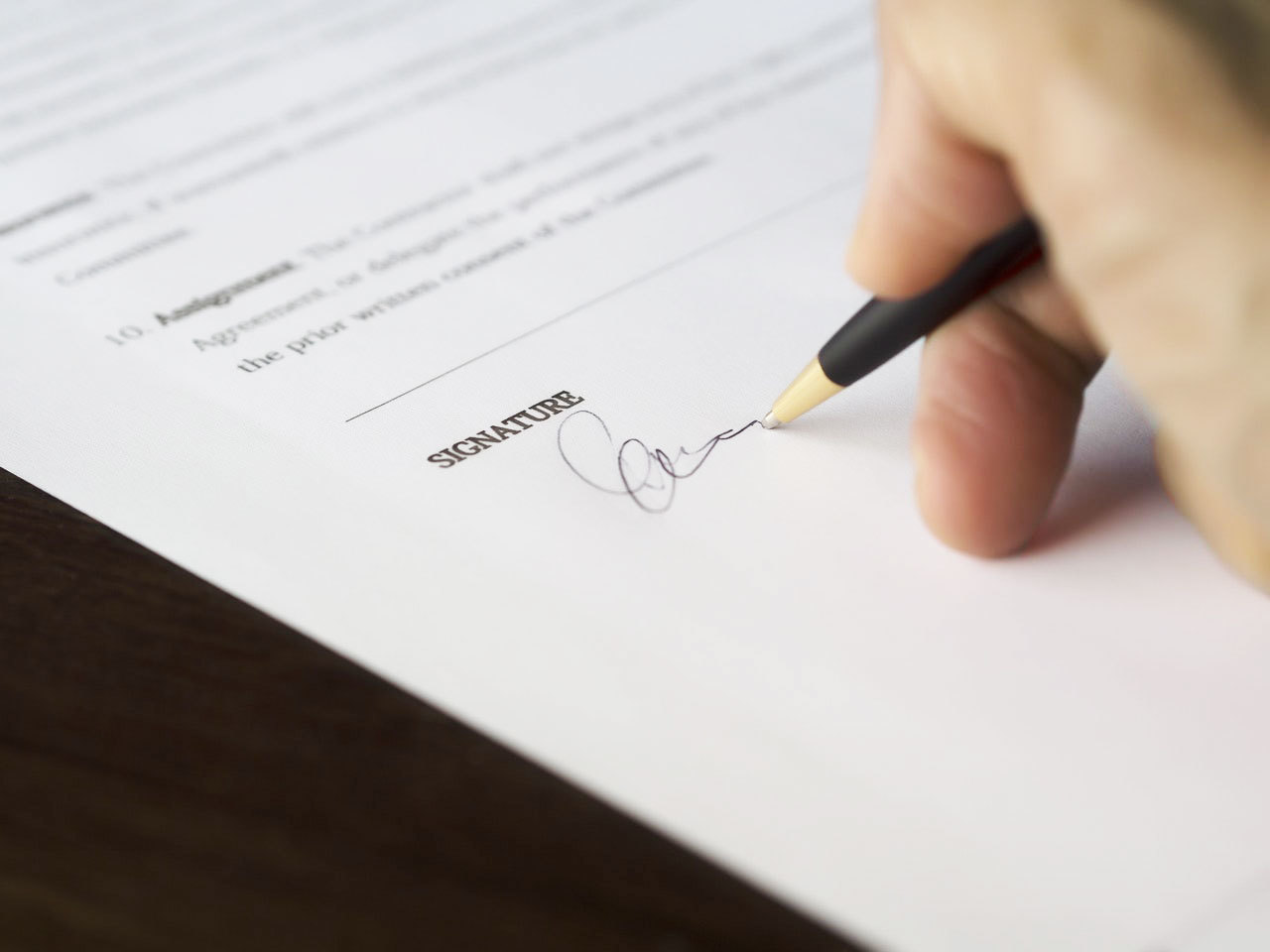 If you are renting the place, make sure your landlord is well informed about the subleasing and get their approval. Best in black & white.


2. Furnish the house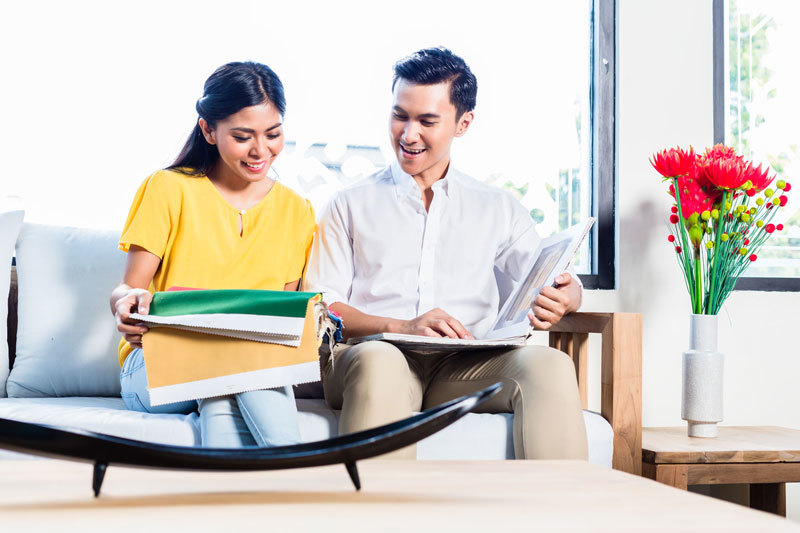 Now that you have gotten permission, you might need to start thinking about how you want the homestay to look like, or even the theme and concept. Taking a trip down to your nearest IKEA (guests love furniture from IKEA) or furniture store could help inspire you with a better idea.


3. Prepare basic amenities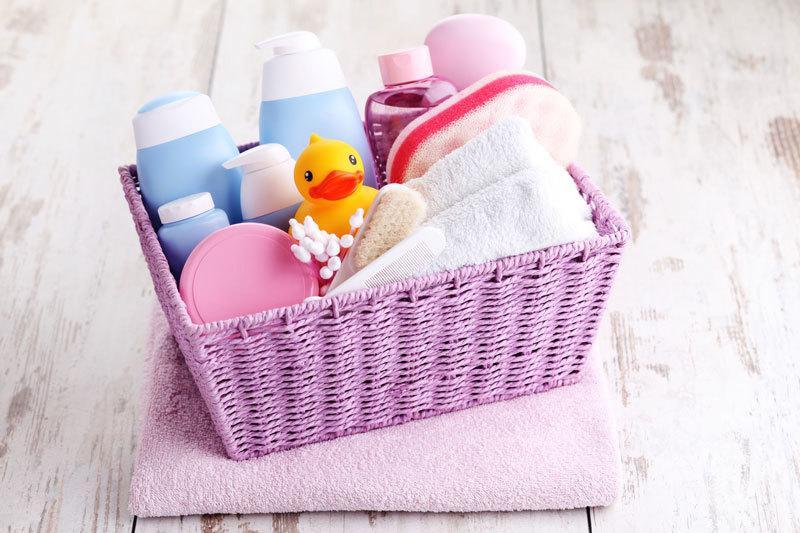 If you aim to create a better 'home-away-from-home' experience, you are encouraged to prepare some basic amenities for the guest. Such include toiletries, towels, WiFi, cutlery, fridge, and more. If light cooking is allowed, you might want to provide a stove and cooking facilities.


4. Take good photos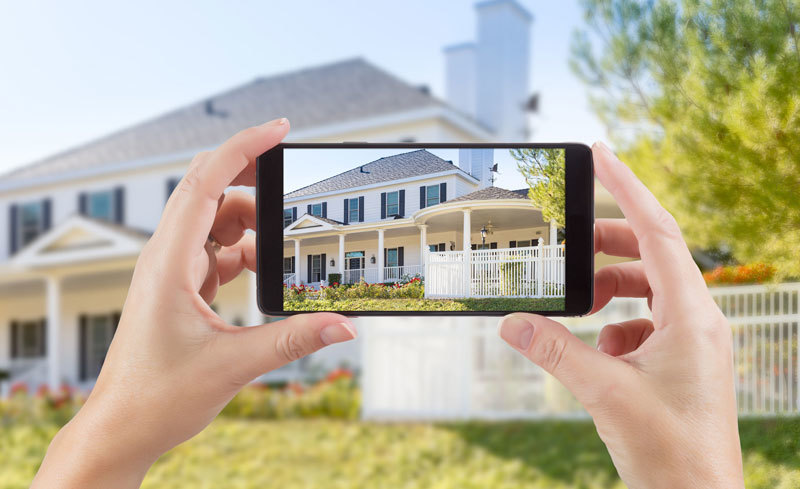 Picture speaks a thousand words and it's very applicable in the homestay business. If you're planning on taking your business online (who doesn't these days?), it's important that you don't slack out in preparing aesthetically pleasing photos of your homestay. Some tips on taking great photos: Take it during day time where you can get adequate natural light. You may consider seeking help from a photographer friend too!
5. Accept online bookings

Now that you have gotten the necessary steps (1 – 4) done, you're pretty much ready to welcome your first guest but how do you get your homestay discovered? One of the ways is by taking it online and making full use of the traffic of online travel agencies but there are pros and cons.
Pros: You will be leveraging on their traffic.
Cons: At the same time, you are also competing with other potential homestays in your neighbourhood.

However, with Let's Go Holiday, you get best of both worlds. Not only can you leverage on the traffic, you can minimize the competition by installing the booking system on your own website and even Facebook page to start accepting bookings! Find out how to do it here.
6. Creating engaging promotion

Get more bookings by creating engaging promotions to get your guests hooked! One of the most common way of creating promotions is by creating them in accordance to festive seasons and school holidays because these are the peak travelling seasons. However, there are owners who are more inclined to create promotion during the off-peak season in order to increase the booking.

Whichever promotion you may have, did you know that you can also create promotion which comes with promo code when you list your homestay on Let's Go Holiday? Find out how you can sign up to create your first ever promotion.

BONUS:


Create a Facebook fanpage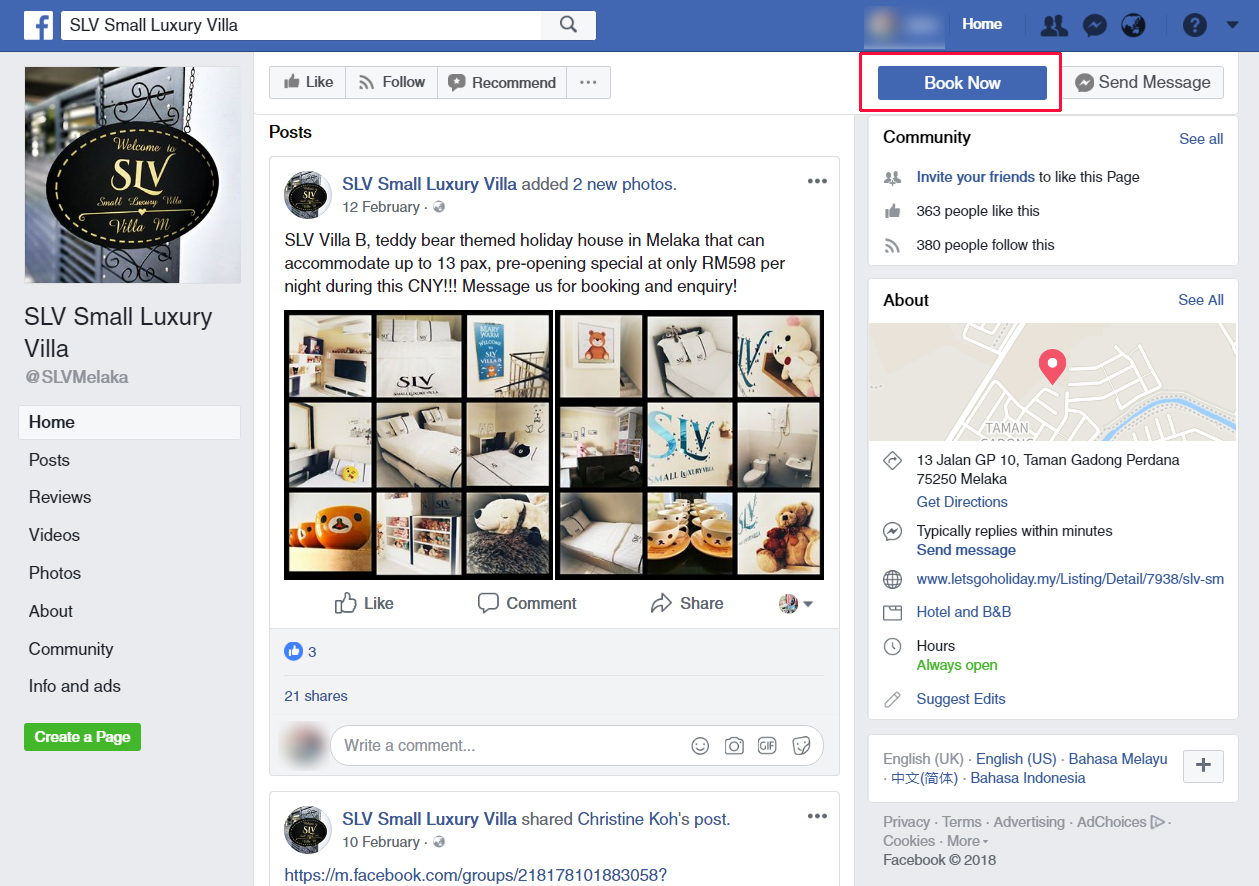 (
Image source
)
Now that you have already set up your homestay, it's a bonus to create a Facebook page where you can start building your own customer base and be discovered easily via online. Besides, you can even start accepting bookings right away from your Facebook page with just a single 'Book Now' button!
Prepare a house manual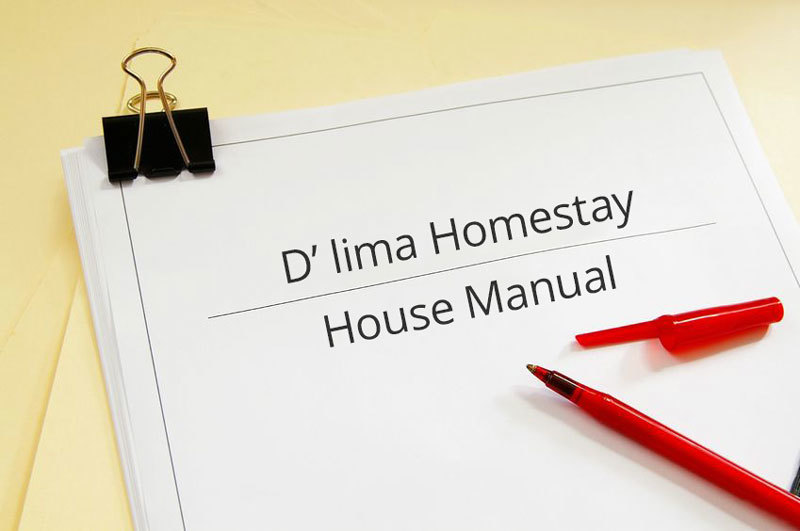 To step up your homestay game and to create a better staying experience for your guests, you might consider investing in a house manual. It doesn't have to be very fancy (but it's also completely up to your creativity) as long as it provides the basic guide on ways to work around the appliances in the house. Manual could include the WiFi pass, steps to operate electrical appliances (washing machine, stove or microwave), some basic house rules and even a simple travel guide!
Collect security deposit (returnable)

Security deposit is the reasonable amount of money collected from the guest, usually up-front upon check-in and returnable upon check-out. If there's any damage found in the house during the guest's period of stay, owner has the right to not return the deposit or to deduct the damage fee from the deposited money. This is to ensure that your property will be well-protected by the guest.
Respect guests' privacy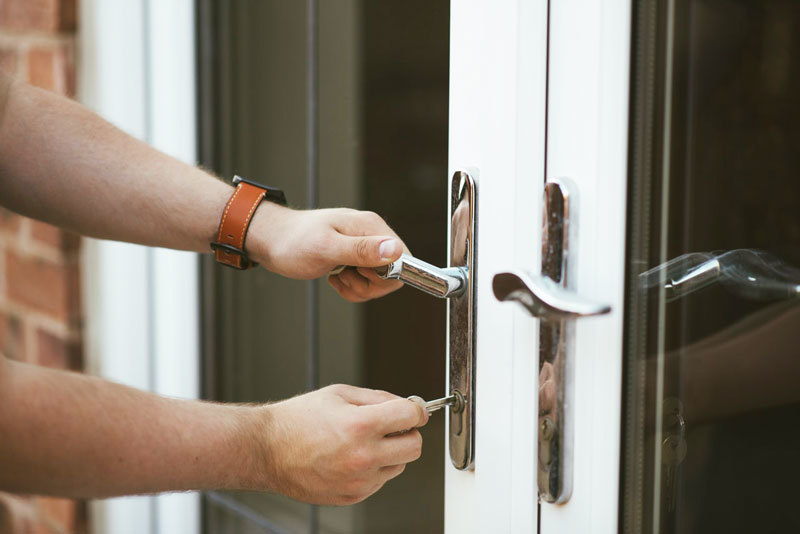 Even if you own the house, it's best to always respect the privacy of your guests at all cost. Avoid barging into the house without informing your guests beforehand, even if you have the right to do so. Unless you really need to, inform your guests and make sure that they are aware of your arrival. Sometimes, it's the simple courtesy that counts.
Want to learn more about starting your homestay business? Find out how Let's Go Holiday can help you at accepting and managing online bookings here.