Hotel Seri Malaysia Chain
The best choice for travellers either for business or leisure purpose.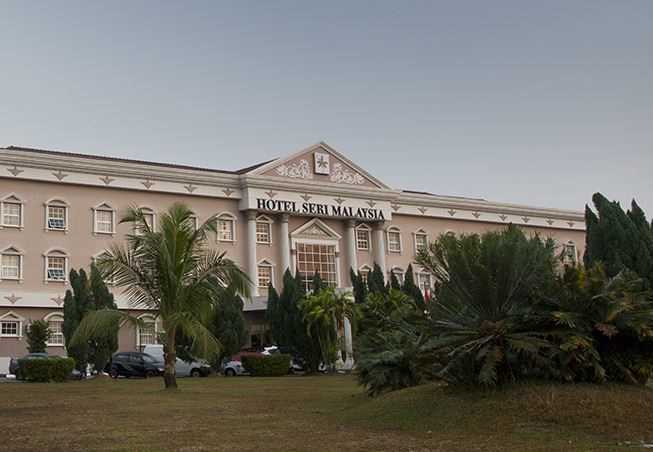 It is the largest mid-range hotel chain in Malaysia. The hotel is part of the local government effort to improve the growth of the local tourism industry together with the Ministry of Tourism Malaysia.
It offers comfortable accommodation and meeting facilities at affordable rates to all the guests. It is popular especially among Malaysian due to its gentle hospitality and friendly charm.
They have hotels in 21 locations (with more than 2,000 rooms in total) strategically located in all the states in Malaysia except Kelantan and Sabah. Hotel Seri Malaysia is suitable for all levels of people, either for company trip, function, family holidays, honeymooners or senior citizens.
The standard facilities that Hotel Seri Malaysia provides including free WIFI, ASTRO satellite TV, meeting rooms, business centres and swimming pools.
The main essence of accommodating a guest to a comfortable and satisfying stay is with warmth and genuine hospitality. This is crucial so that guest could feel like home while on vacations.
Below are some of the Hotel Seri Malaysia chain that is favourite among Malaysians.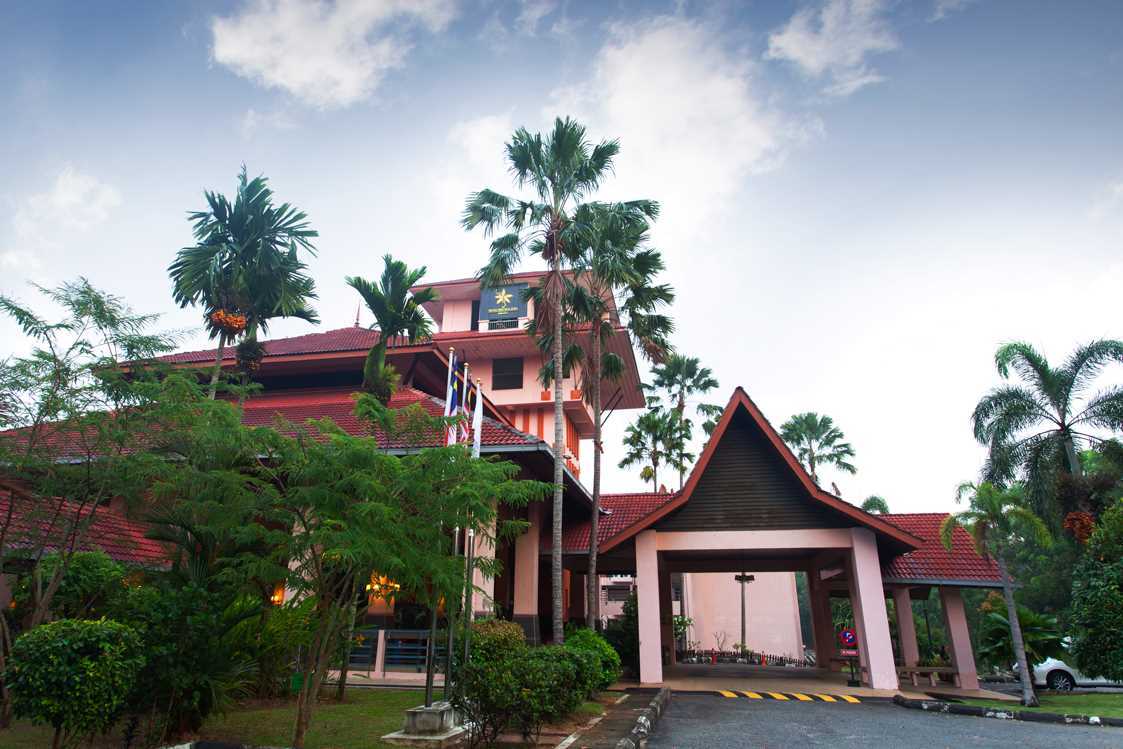 Hotel Seri Malaysia Melaka is situated only 1 km from the Ayer Keroh Toll Plaza.
It is positioned near to some of the Malacca's famous tourist attractions such as Taman Mini Asean, Butterfly and Reptile Sanctuary, Crocodile Farm, Honey Bee Museum as well as Ayer Keroh Recreational Forest. Besides that, the Melaka Zoo is only located beside this hotel.
This hotel is located close to Melaka International Trade Center (MITC) business center as well as international standard Golf and Country Clubs. Its strategic location makes it a popular place to stay among business travellers and government servants.
This popular 3 Star hotel, decorated in distinctive architecture and providing 100 unit of elegant and comfortable hotel rooms. The facilities by the hotel include their own restaurant which serve local and international cuisine, in-door board games, swimming pool and free parking. The amenities for rooms include air-con, Astro Satellite channels, private bathrooms and writing desk complete with tea making facilities.
You can check out their room availability and book this hotel through their official website.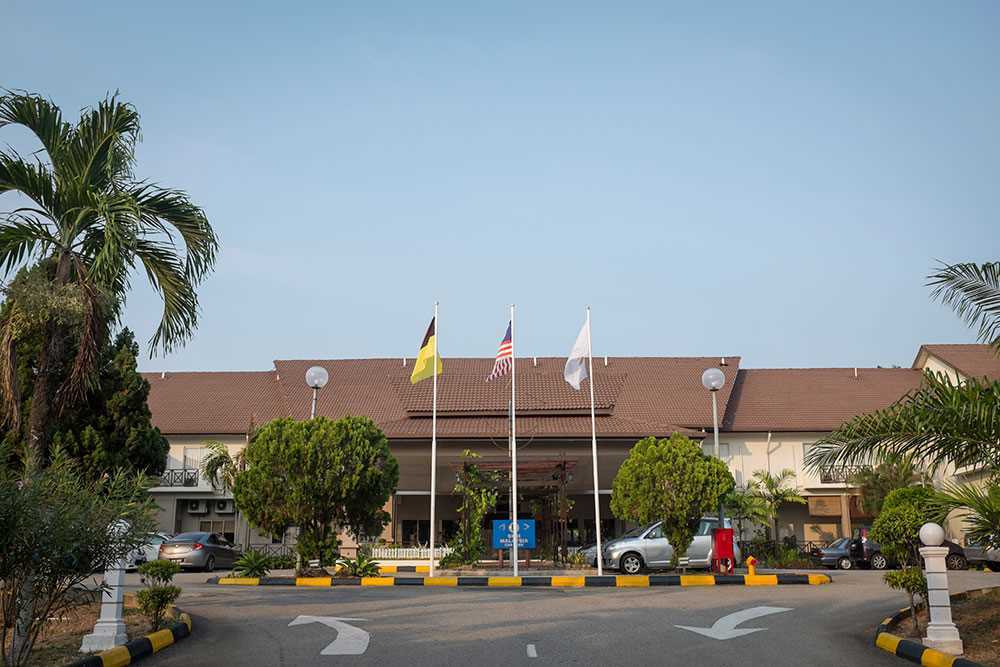 Hotel Seri Malaysia Port Dickson is conveniently situated in Port Dickson Batu 4 (4th Milestone).
The location provides a good starting point for travellers to explore this lively city of Port Dickson as it is at the midpoint of Port Dickson between Port Dickson Town up North, and to the South you can travel to Tanjung Tuan and visit the famous Cape Rachado Lighthouse.
Nearby top attractions that guest can visit are places such as Masjid Qariah @ Bagan Pinang, Blue Lagoon Beach and Masjid Depoh Askar Melayu Diraja.
The facilities and services provided by Hotel Seri Malaysia Port Dickson are Wi-Fi in public areas, concierge, safety deposit boxes, meeting facilities, restaurant and car park, ensuring an enjoyable stay for every one of its guests.
Other special recreational opportunities offered are such as outdoor pool and garden. Hotel Seri Malaysia Port Dickson is a good option for vacationers visiting to Port Dickson, providing a hassle-free and relaxed stay.
You can check out more pictures about the hotel and book your stay through their own official site.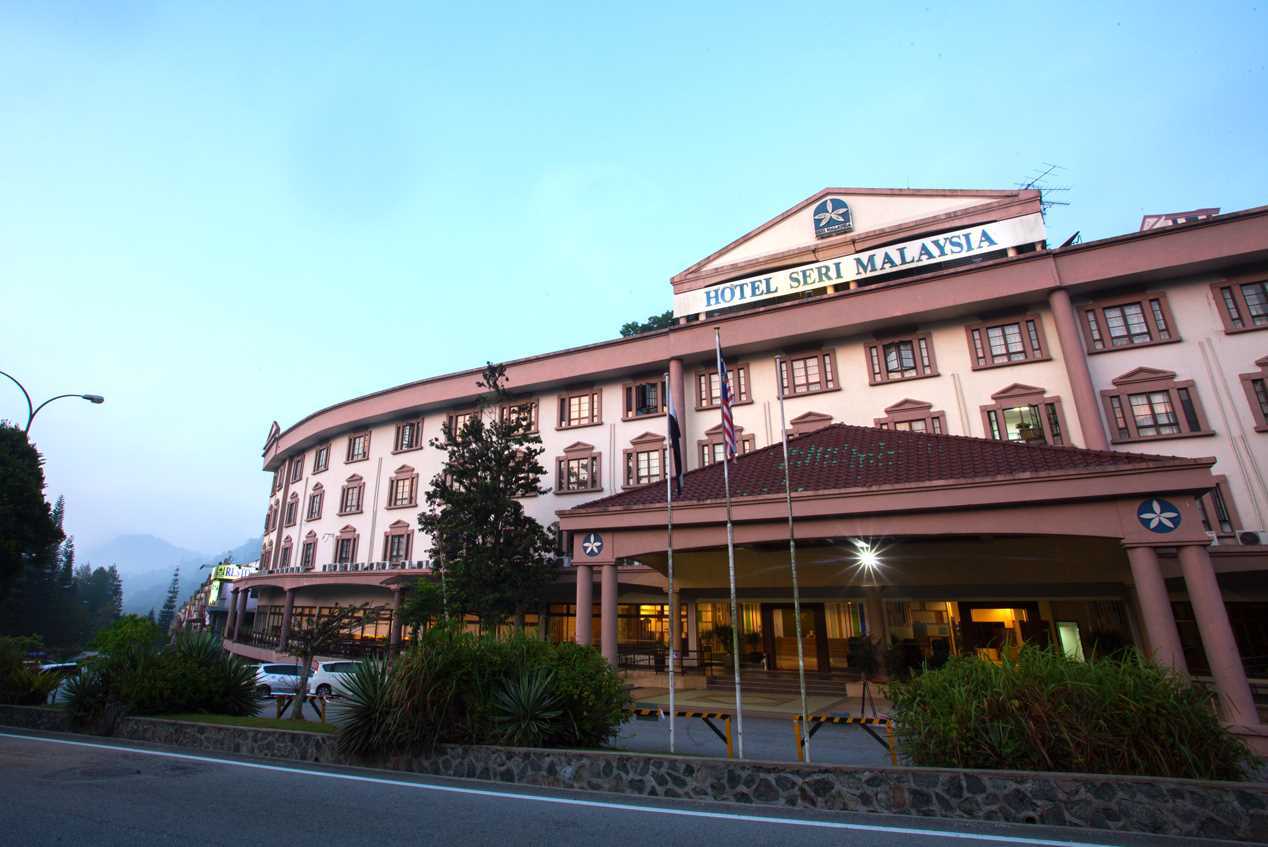 This Hotel Seri Malaysia Genting Highland is suitable for all level of people, either for family holidays, honeymooners, company trip, function, or senior citizens.
It is situated about 10 km from the peak of Genting Highland hill and is just beside a strawberry farm and Awana Genting Highland golf course. If you do not wish to drive to the top of the mountain you can take the cable car that is only 1 km from the hotel.
All rooms of this Hotel Seri Malaysia come with an attached bathroom with free toiletries. Other hotel facilities available are such as a satellite TV, tea/coffee-making facilities and telephone a desk and wardrobe are provided to ensure hotel guests the extreme comfort.
Check out their room rate which starts at only RM 190 per night and make reservation through their official web page.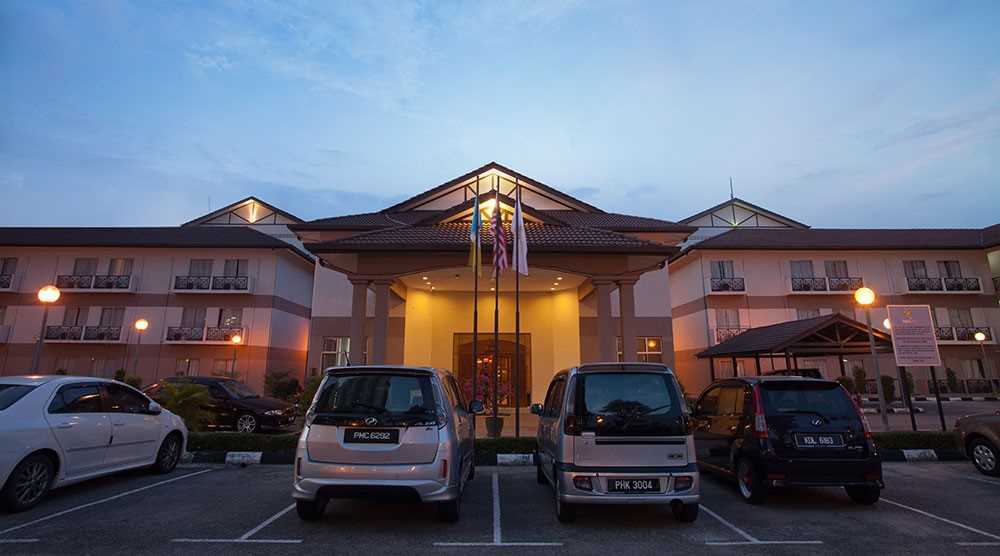 Pinang Island in the Northern part of Malaysia is one of the top destination for local and foreign tourist.
The hotel is located in Bayan Baru which is the industrial district of Penang Island. The nearest shopping mall Queensbay Mall, which happens to be one of the largest mall in Penang is only 5 km away from the hotel.
Besides mall, other popular tourist attraction near Seri Malaysia is Penang National Park, Fort Cornwallis and Kek Lok Si temple (the largest Buddhist temple in Southeast Asia) The Penang International Airport is only 10 minutes' drive from this hotel.
Amenities in the hotel include air-con, Astro satellite channels, free Wifi, swimming pool, free car park and transport to and from Penang airport. Check out the room rates that starts from only RM 110 through their reservation page and make your booking fast!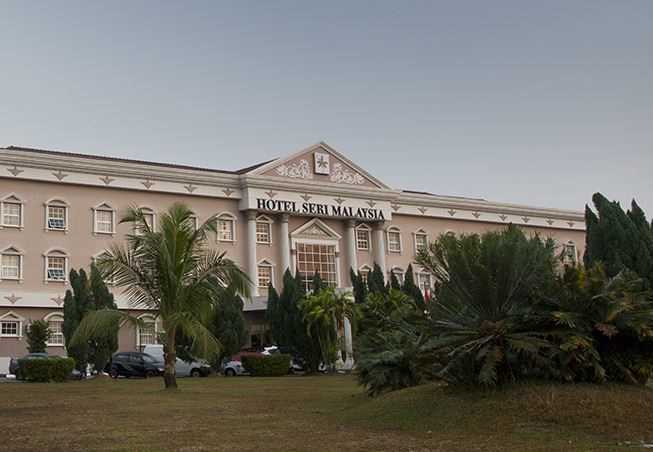 Hotel Seri Malaysia Kulim aims to make your business trip to this small town a breeze and your holiday with family even more enjoyable. It is one of the best-looking hotel in Seri Malaysia Chain.
It is a regular stopover for bird lovers as a transit point to take a rest before they venture into Royal Belum during the annual bird watching season. It is also less than 10 minutes drive from Kulim Golf & Country Resort.
Amenities include BBQ and wedding facilities, free car park, swimming pool. There's wifi connectivity in the room as well as Astro channels, coffee maker, air-con, and hot shower.
This hotel starts at only RM 100 per night and check out some of their cool looking rooms with decoration through their online reservation page.
List of All 21 Hotel Seri Malaysia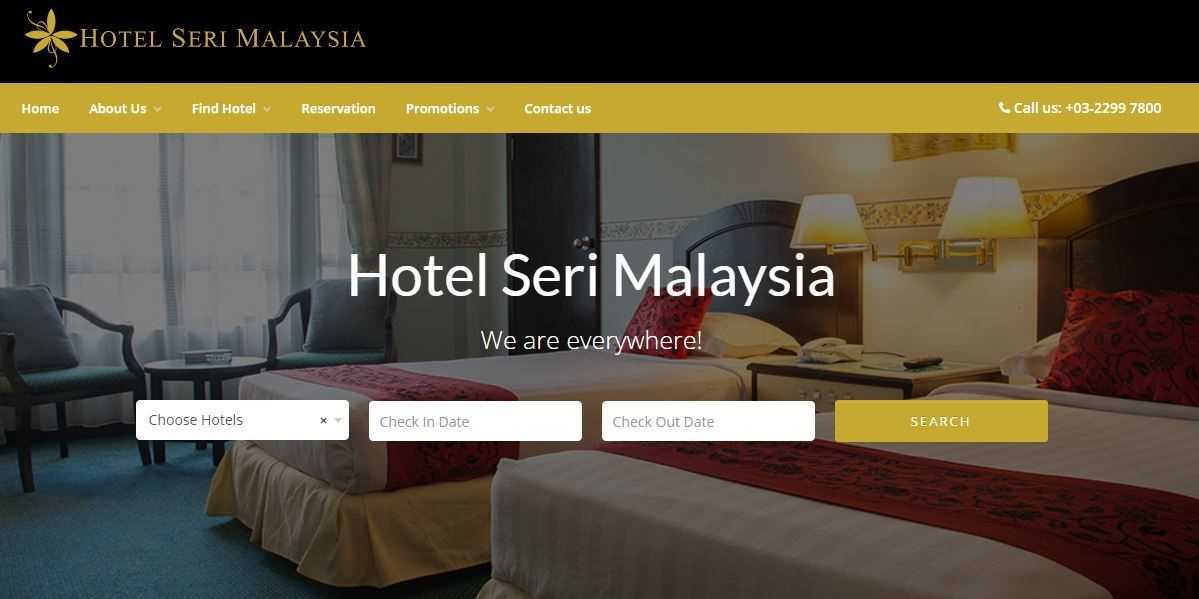 Hotel Seri Malaysia around Malaysia is still some of the best choice for travellers either for business or leisure purpose. It is one of the most well-known choice to stay especially for visitors who prefer an affordable and comfortable place of stay.
The above mentioned are just 5 of the 21 in the list of Seri Malaysia Hotel chain. Head over to Official Seri Malaysia Website to check out all the 21 hotels, gallery, price and date of availability.