5 Best Hotel Near Zoo Negara
Zoo Negara (aka National Zoo Malaysia) is home to 5137 specimens from 476 species of mammals, birds, reptiles, amphibians and fish from Asia and Africa. Housing a forest, lake and 16 animal exhibits, the zoo is set on 110 acres of vast grounds that visitors will spend at least three hours to explore it entirely. Therefore for the convenience of visitors, the zoo provides tram rides for family with kids with a little charge.
Meet the Sumatran pit viper and the Indian rock python at the Reptile Park. Take a close look at their beautiful pattern on the skin, but don't get bite! Visit the Mammal Kingdom exhibit and see leopard cats, capybara, Malay civet, pumas, raccoons, striped hyenas and Binturong and get yourself feel like you are in the movie of Lion King. Walk into the nature of the jungle, meet wild animals like Sumatran orang-utans, emus, kangaroos and pademelons: the smallest of the marsupials!
Make friends with the latest wildlife additions to Zoo Negara, the two rare giant pandas hailing from Sichuan, China. Promising a fulfilling day with the entire family, Zoo Negara is a fun place for you and your kids to spend quality times and create shared memories. While to settle down your stay near the Zoo Negara, here we have listed the 5 best hotels near Zoo Negara where you will be able to arrive at the zoo within 10 minutes drive.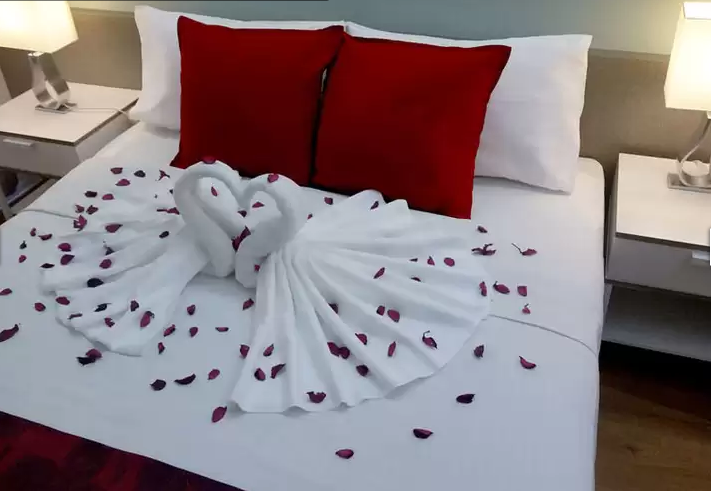 Located in the central of Wangsa Maju, Smile Hotel Wangsa Maju is a 15 minutes drive from Zoo Negara. So you can easily access to the world of animal and also throughout the city, with a 10 minutes drive from Wangsa Walk Mall and Wangsa Maju LRT station. This hotel is also budget-friendly that room rate can go down as low as RM 65 per night to fit your whole family. All air-conditioned rooms are fitted with all essentials such as a flat-screen TV and electric kettle.
Address: 36, Jalan Metrowangsa, Seksyen 2, Wangsa Maju, 53300 Kuala Lumpur, Malaysia. (Google Maps)
Room Rate: From RM 75/ night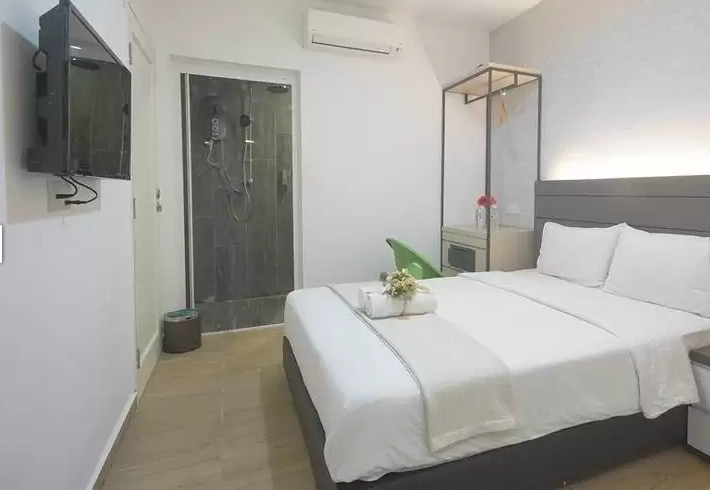 With only 7 minutes driving distance and you will reach the Zoo Negara. HYD Hotel Wangsa Maju serves a great location with restaurants, petrol station and banks nearby such as KFC and Pizza Hut. You will meet the polite staffs there and delighted by the in-room breakfast service by them. If you wish to access the Kuala Lumpur city centre, it is just 8km away.
Address: Pusat Bandar wangsa maju No 87&88 , Jalan Wangsa Delima 5 (2/27F), 53300 Kuala Lumpur, Malaysia. (Google Maps)
Room Rate: From RM 96.60/ night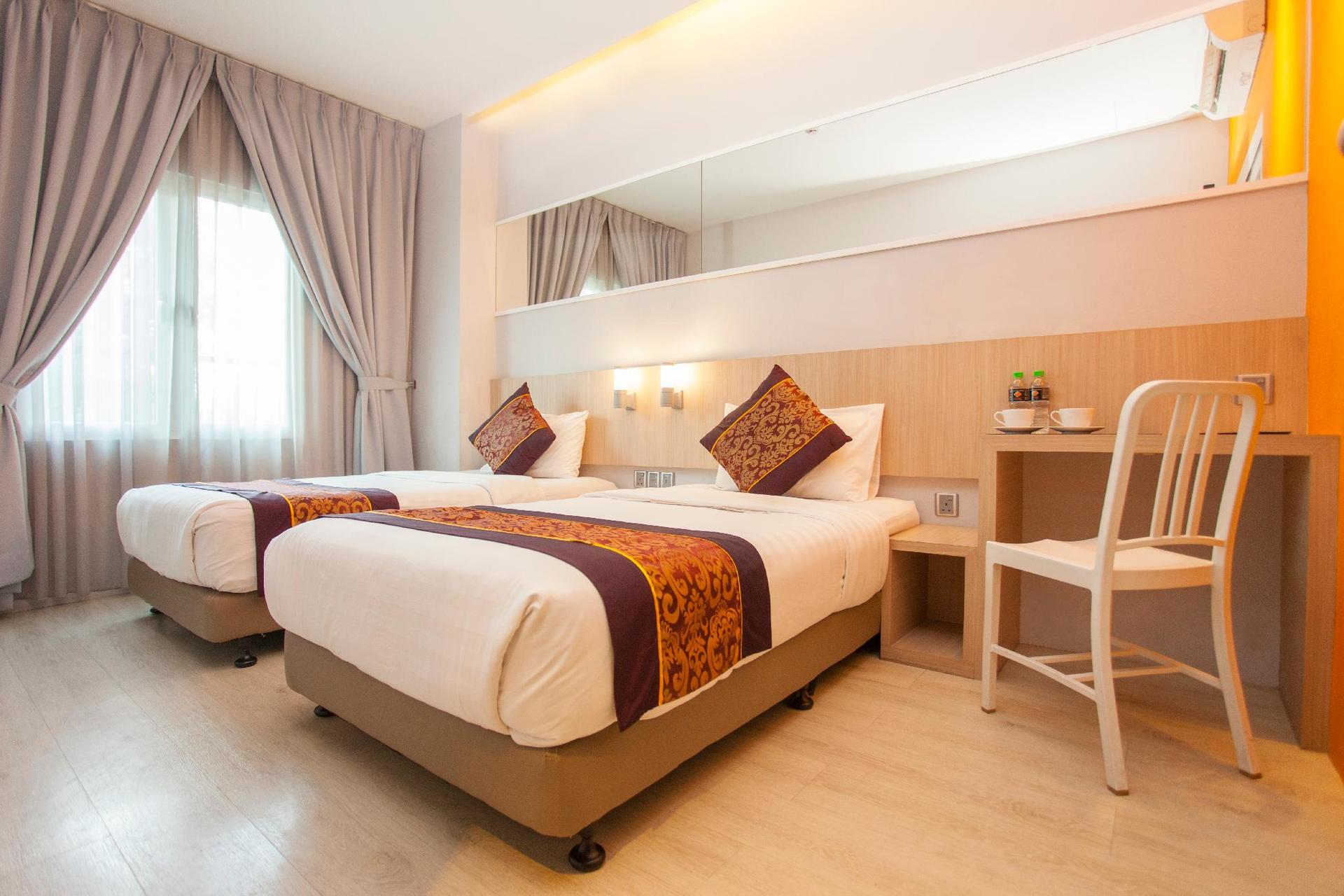 Just like its name, Orange Premier Hotel Wangsa Maju offers premier and superior experience during your stay. Some units feature cozy sofa to sit back and relax after a busy day. The hotel provides free toiletries and a hairdryer at every room to meet your comfort. Located with 5 minutes drive away from Zoo Negara, this is an ideal location for you and your family to stay on.
Address: 7, Jalan Metro Wangsa, Seksyen 2, Wangsa Maju, Setapak, 53300 Kuala Lumpur, Malaysia. (Google Maps)
Room Rate: From RM 125/ night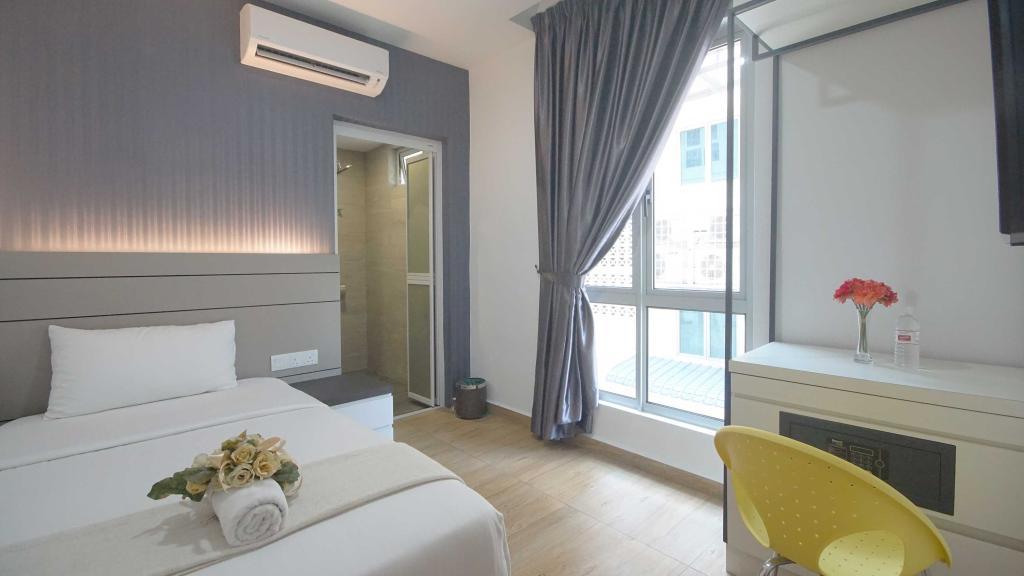 Kenwingston Hotel is a nice and cozy boutique hotel located only 7 minutes drive away from Zoo Negara. It is equipped with shopping malls and fast food store nearby for the convenience of the guests. Guests can get their breakfast served to their rooms, hot and freshly cooked. Meet their friendly staff and experience an enjoyable and delightful stay here.
Address: No.3, Jalan Wangsa Delima 5, Pusat Bandar Wangsa Maju (KLSC), 53300 Kuala Lumpur, Wilayah Persekutuan Kuala Lumpur. (Google Maps)
Room Rate: From RM 159/ night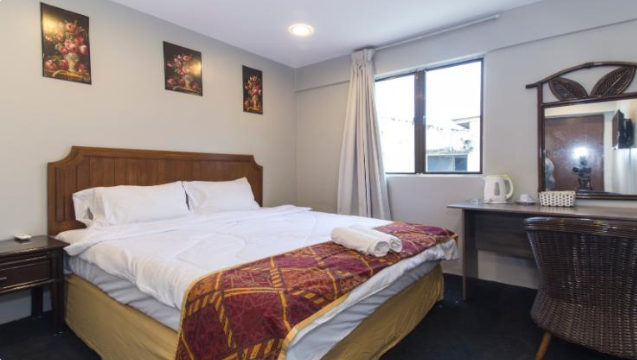 BMS Hotel is one of the product under OYO Rooms, which has all the highly-rated hotels and hospitality services under the name. BMS Hotel has its all premium amenities which equip each room with a wardrobe, a TV and an attached bathroom. The BMS staffs who are friendly and polite are always happy to provide guests with practical guidance on every enquiries. To reach the Zoo Negara, you can simply hop in a grab and travel for a 10 minutes to enter the animal kingdom.
Address: Jalan 45/26 31G, 53300 Kuala Lumpur, Malaysia. (Google Maps)
Room Rate: From RM 61.20/ night
Are you coming in a large pax? Staying in a hotel may be too costly for you, so we suggest you book a homestay that worth much more. Below is some listing of homestays available nearby Zoo Negara which are all suitable for a family of large pax. Check them out and book out based on your own preference!
Who doesn't love a good deal? Get your exclusive discount by applying our promo code!