Hotel Near Escape Theme Park Penang
By Badriah - Nov 02, 2018
(Last Updated Nov 18, 2018)
You might have heard about ESCAPE Penang numerous times from your friends, colleagues or family but did you really know what is ESCAPE and what does it offer?
Here's the simplest way to put it by ESCAPE team themselves; ESCAPE is the fun destination with exciting rides and games hosted in a natural environment.
Their aim is to provide a place where people can enjoy fun activities regardless of age and for all to experience Low Tech, High Fun. There are a whole lot of fun-filled activities available guaranteed to give you an adrenaline jump from its Play House, Super Looper, Three Sixty, Wave Ball, just to name a few.
Operating Hours:
10.00 a.m. - 6.00 p.m, Tuesday - Sunday (Closed Every Monday for maintenance)
Thinking to disconnect from the digital world and just have tons and tons of fun-filled, adrenaline jumping activities this holiday? If you are planning to visit ESCAPE, accommodation is the last thing you should worry as there are a number of hotels located nearby this theme park.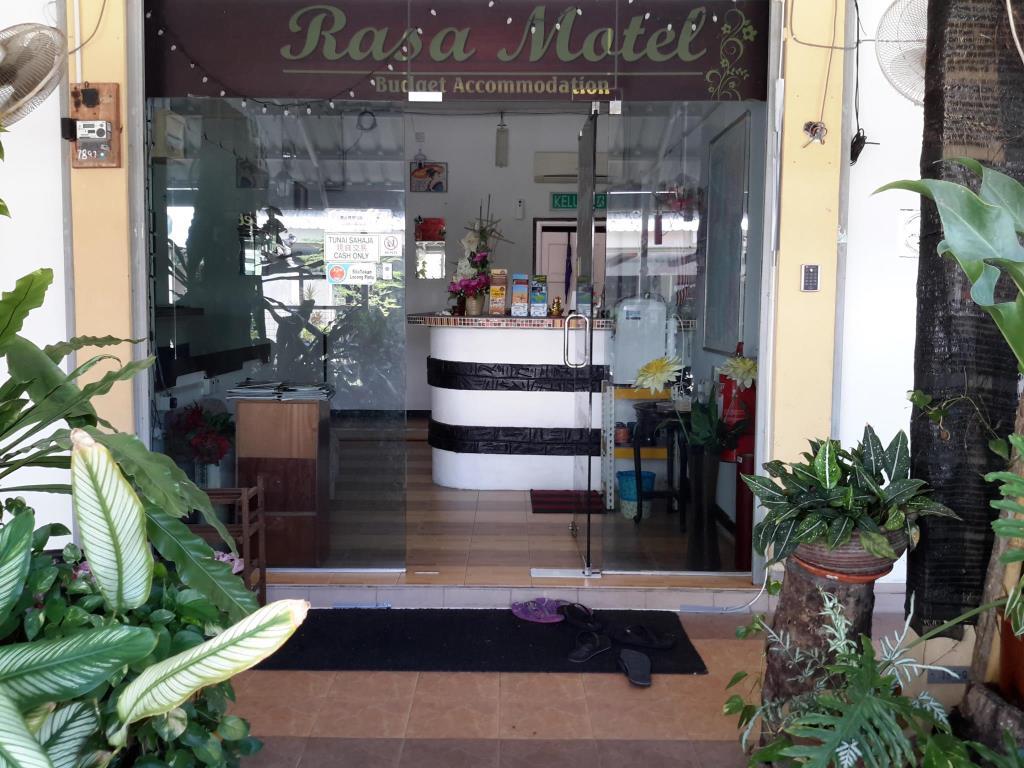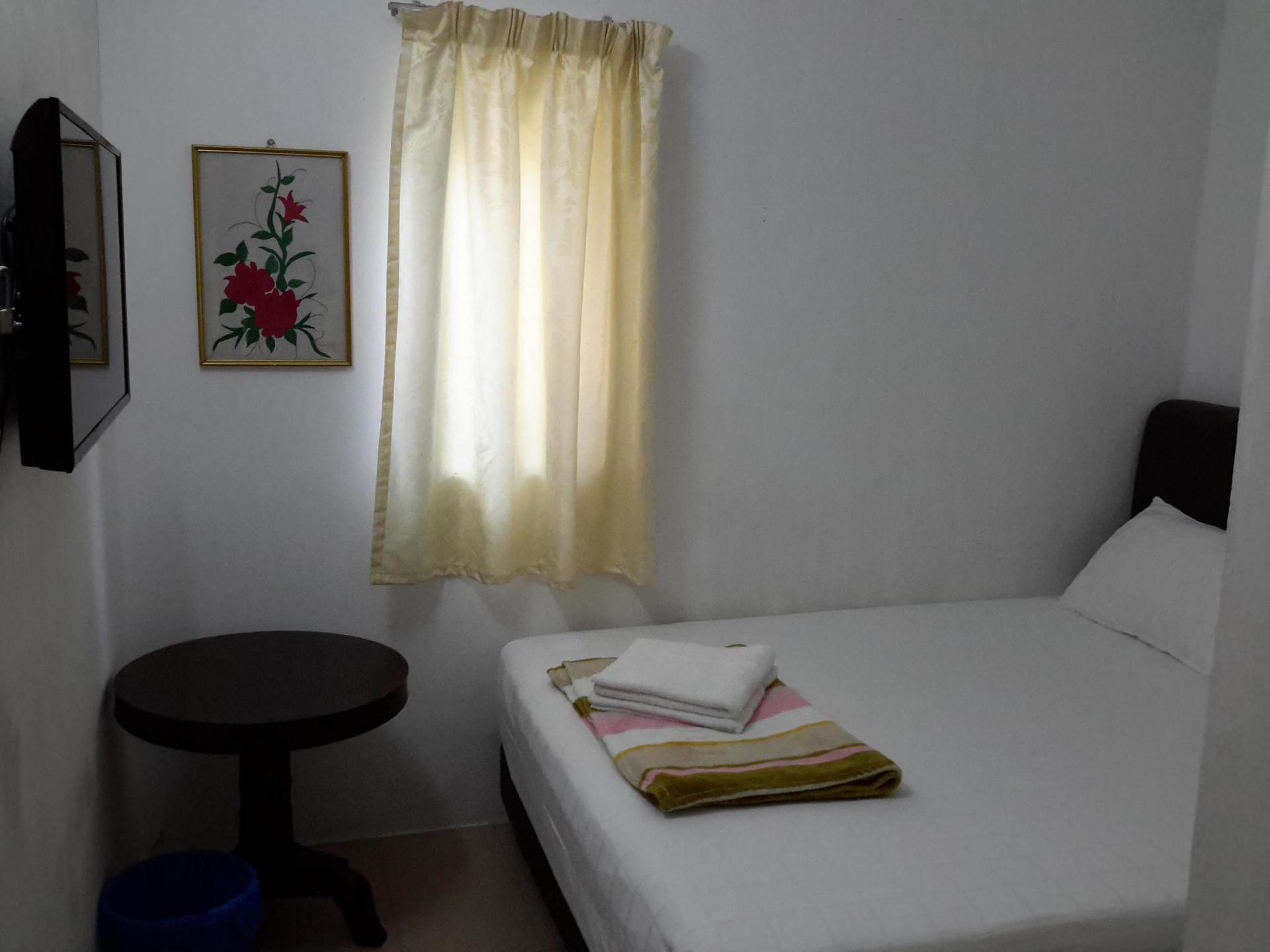 The best travelling experience is when you are able to travel like a local! Claimed as one of the best and friendliest budget motel by many, this basic motel is only 2 - 3 minutes walk from street food stalls, beach and restaurants.
Its hospitality also has been praised by many on TripAdvisor review, that is basically why we are putting this no frills motel at the top of our list and has managed to get TripAdvisor Certificate of Excellence. No need to have all the accessories when the owner and staffs themselves are able to make you feel like family.
Rasa Motel is located about 6 km from ESCAPE. If you're looking for exceptional service from attentive and caring owner, this is for you.
Location:
Website: Rasa Motel Penang


We take hospitality seriously when it comes to featuring accommodation option for you. Coming second on our list is Bayview Beach Resort Batu Ferringhi. It is a modern hotel located super close to the beach with super friendly staffs whom have been praised by many who had previously stayed there.
Local markets are only about 15 minutes walk and there are many little restaurants located directly across this hotel. If you don't like budget hotel or motel but once again, I repeat, want to be treated as family, stay lah here.
Distance from ESCAPE: 3.4 km
Location:
Website: Bayview Beach Resort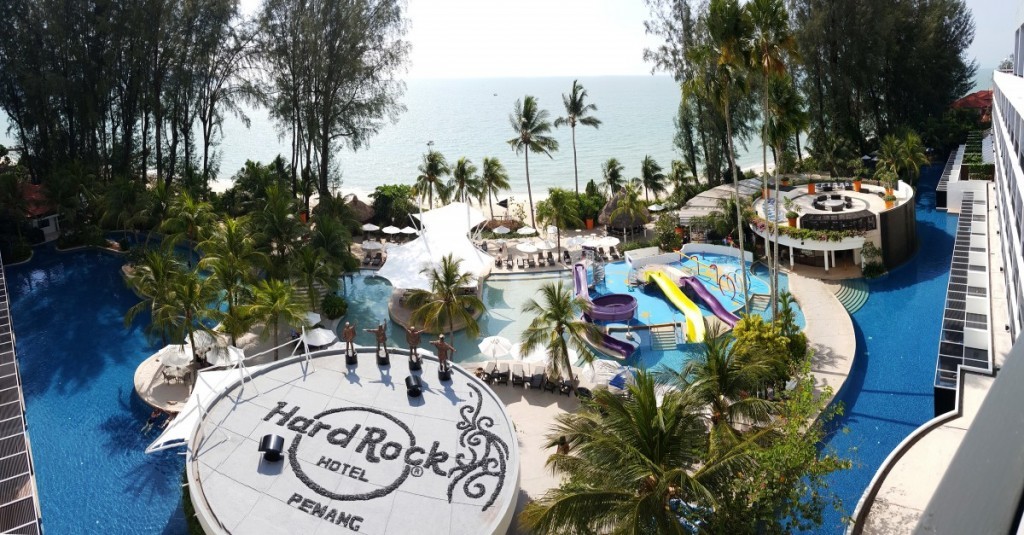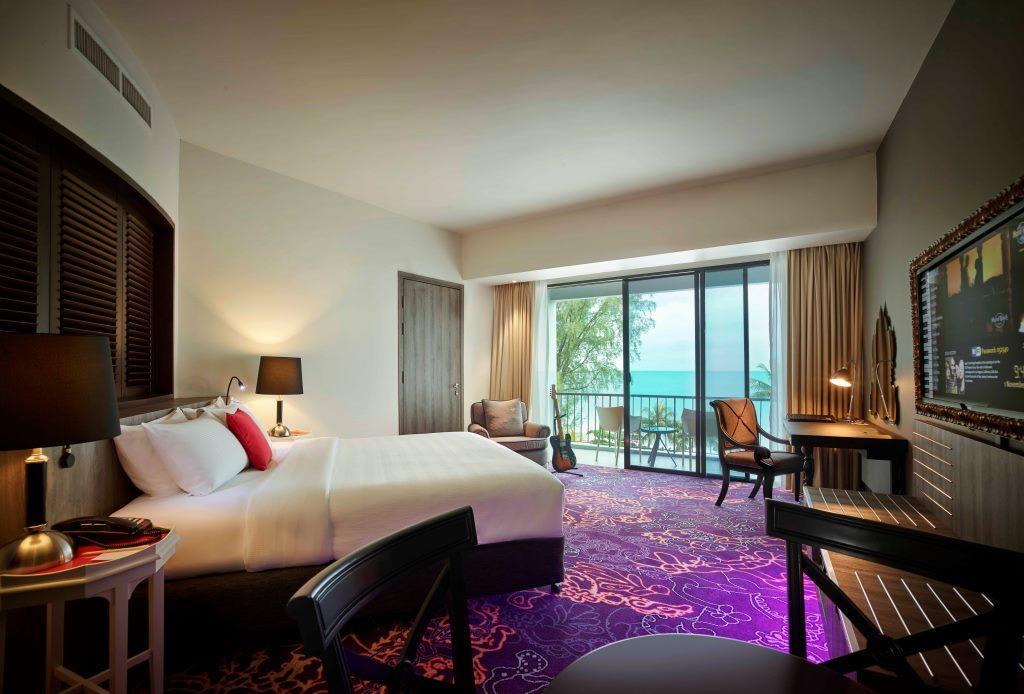 Fan of Hard Rock Hotel? There's one Hard Rock Hotel located along the beach of Batu Ferringhi. Fans of Hard Rock Hotel must be familiar with its big room and great hospitality provided the moment you step in for check in.
Hard Rock Hotel has won many hospitality awards along the years and has gotten numerous rockin' reviews on many sites. Never experienced Hard Rock Hotel? Maybe this time you should.
Distance from ESCAPE: 3.5 km
Location:
Website: Hard Rock Hotel Penang

Going cuti-cuti this holiday? Save more when you book using our promo code. Click here to find out about our latest promo.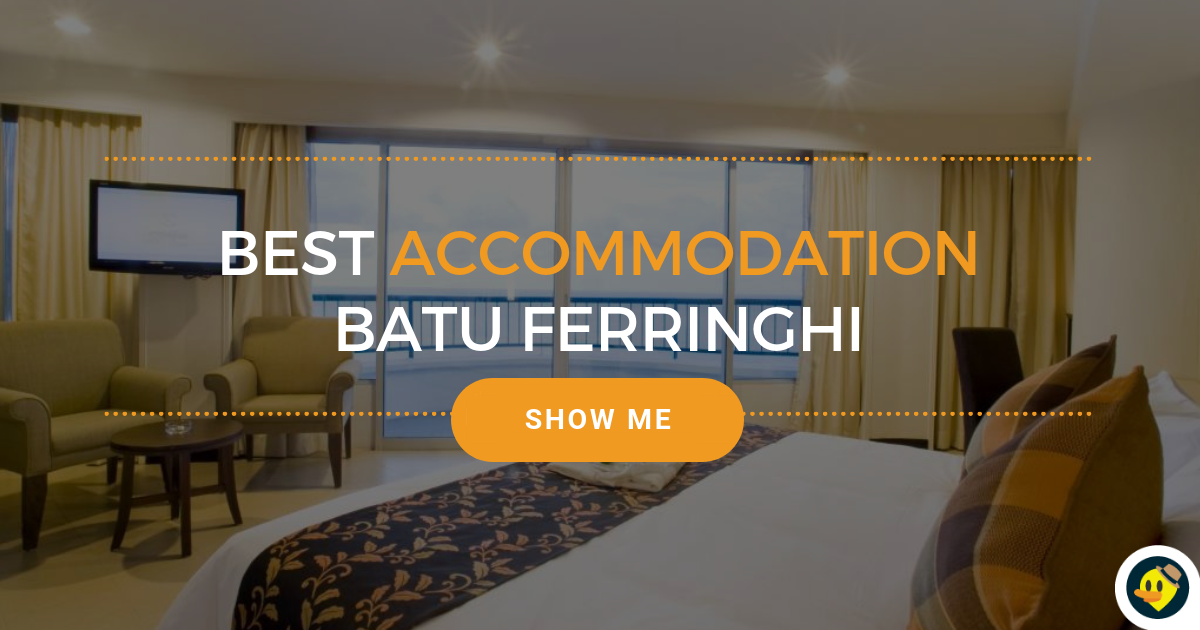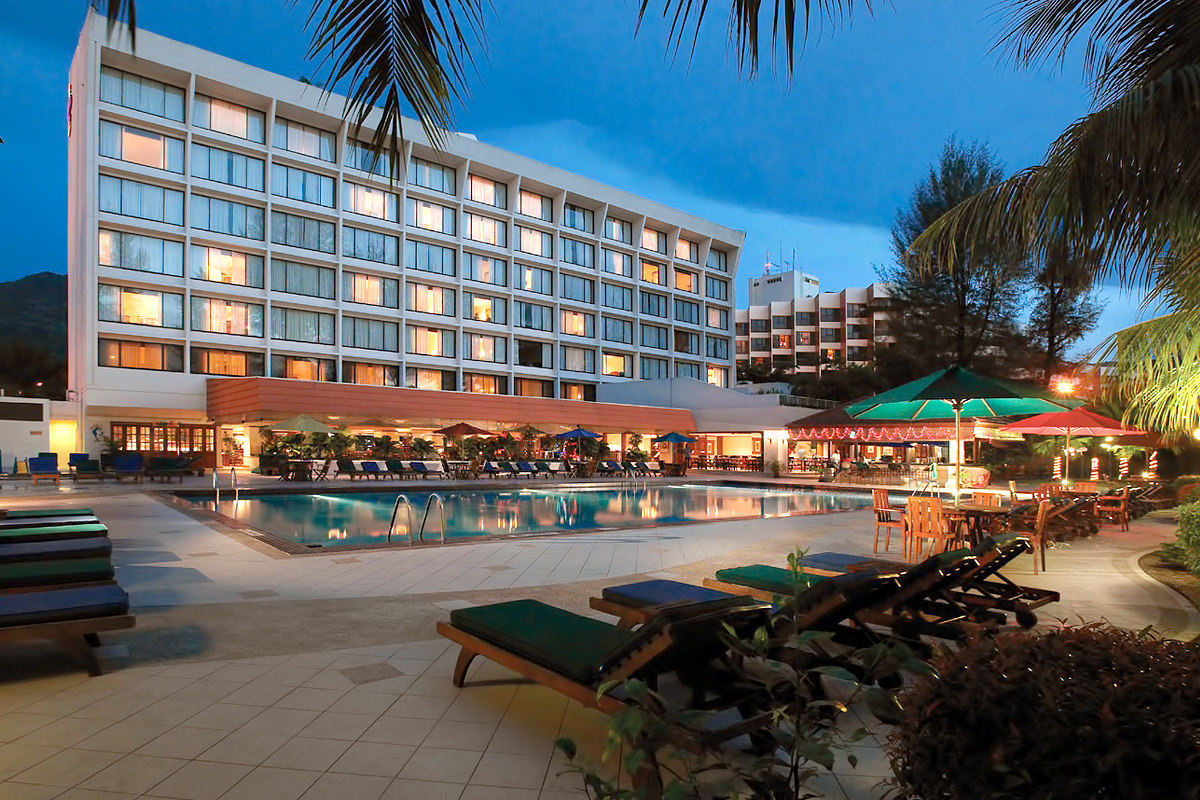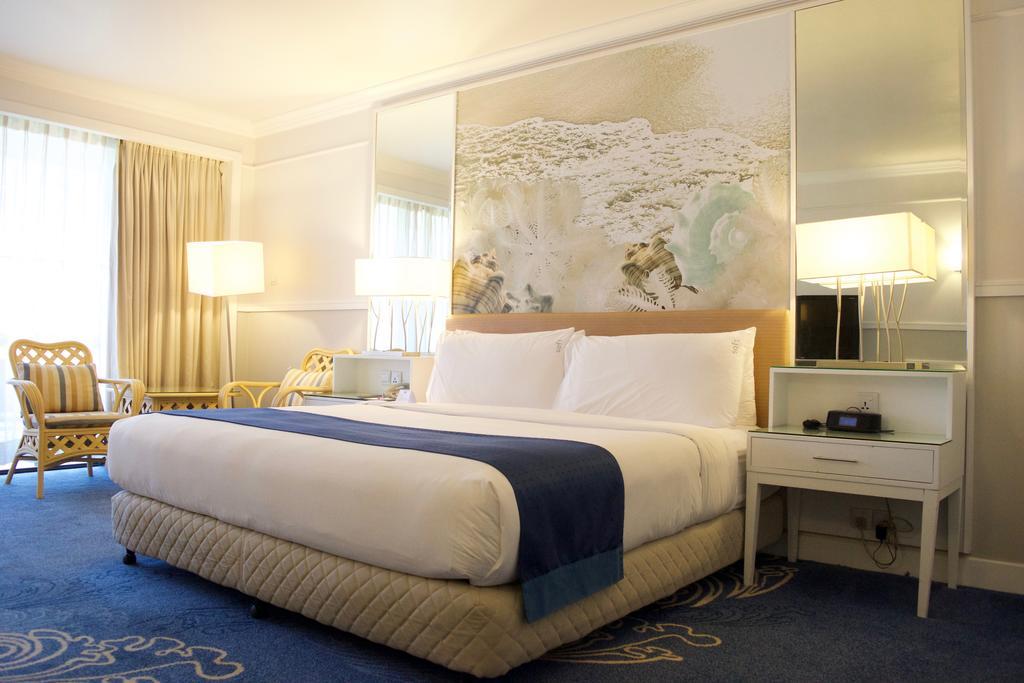 Also located in Batu Ferringhi, Holiday Inn is easily accessible to the night market, shops and restaurants. It has two buildings, the Beach Wing close to the beach side and the Ferringhi Tower close the road side. If you're looking forward to relaxing beach view, be sure to book rooms at the Beach Wing.
One of their uniqueness is they offer specialty Northern Indian cuisine which will sure to leave you with 'spicy' memories. They give their word that staying here, you will discover exotic way to enjoy your vacation and cherish every minute of it.
Distance from ESCAPE: 4.4 km
Location:
Website: Holiday Inn Resort Penang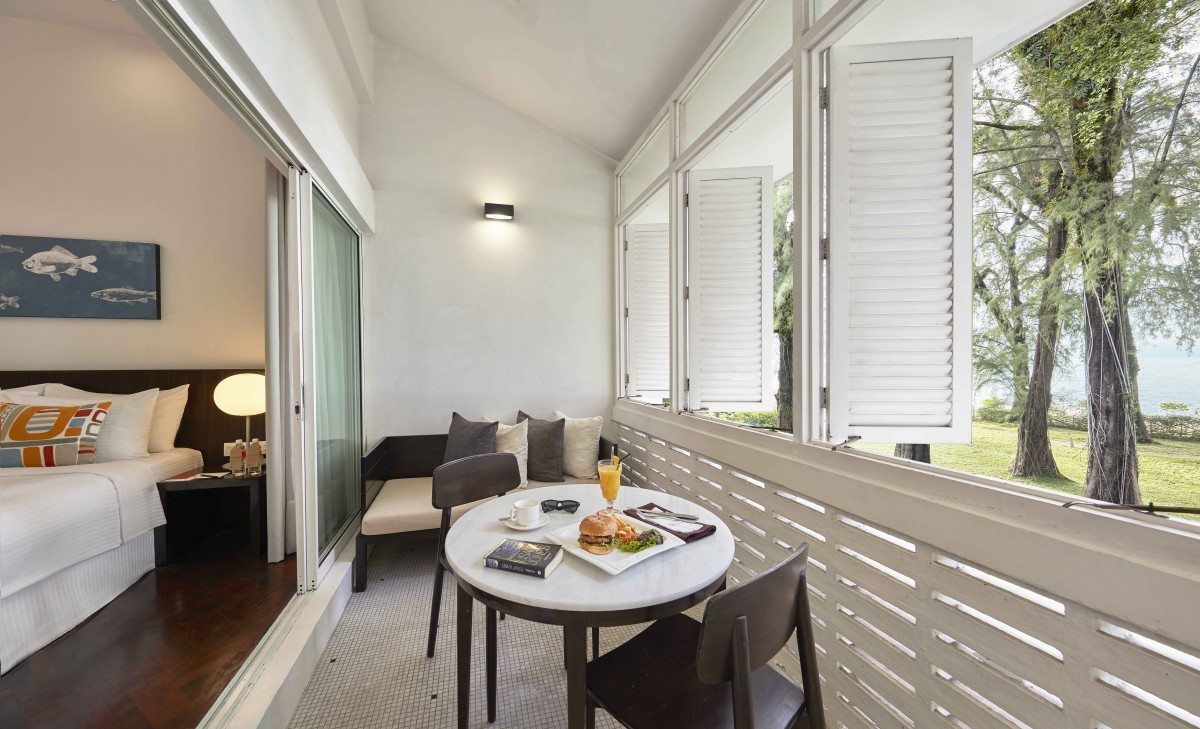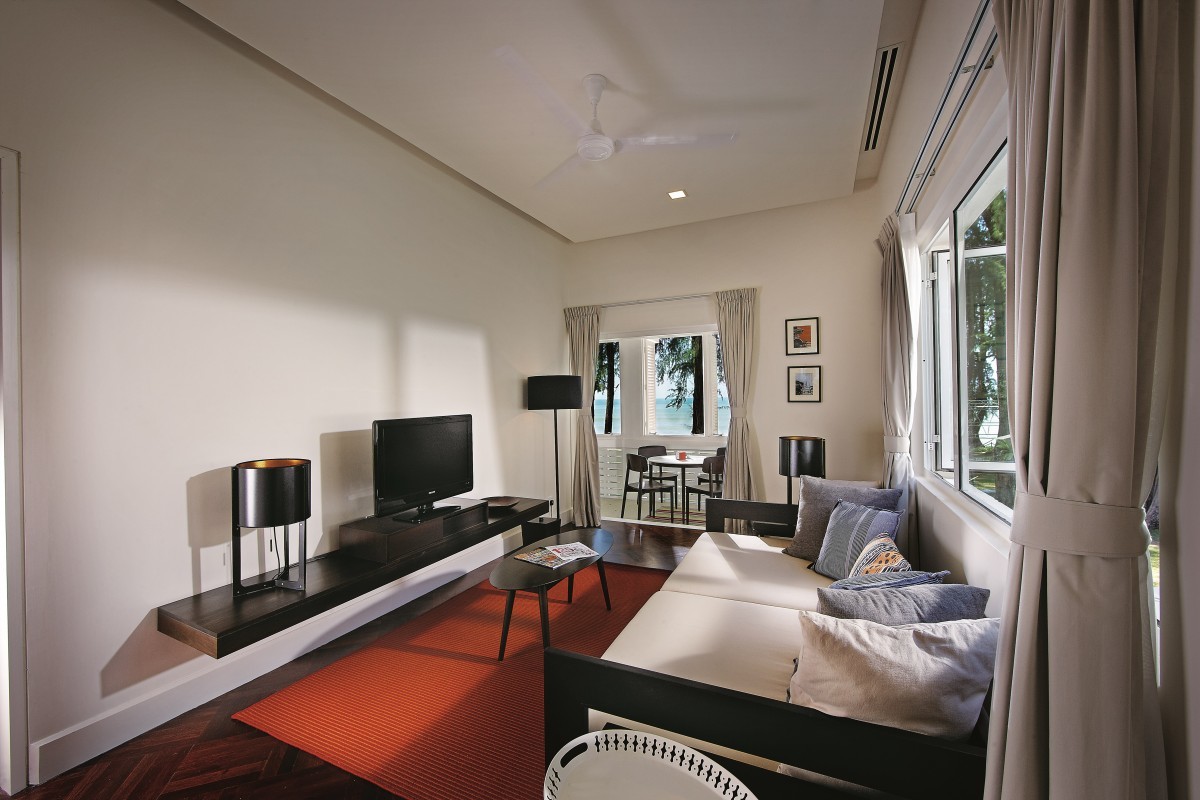 A luxury boutique hotel located in Batu Ferringhi, Long Pine Hotel has become one of Penang's legendary and romantic hotels through its elements combining colonial spirit and idyllic charm. The rooms are spacious with 45sqm2 all facing the beach and the sea.
This gorgeous looking hotel was built in 1948 and has since undertaken restoration. Most rooms are set with a plunge tub in the balcony and day bed, ensuring maximum coziness for guests to rejuvenate and unwind in front of the Andaman sea.
Distance from ESCAPE: 4.9 km
Location:
Website: Lone Pine Hotel


Now that we have listed you 5 hotels nearby ESCAPE, let's see the ticket price: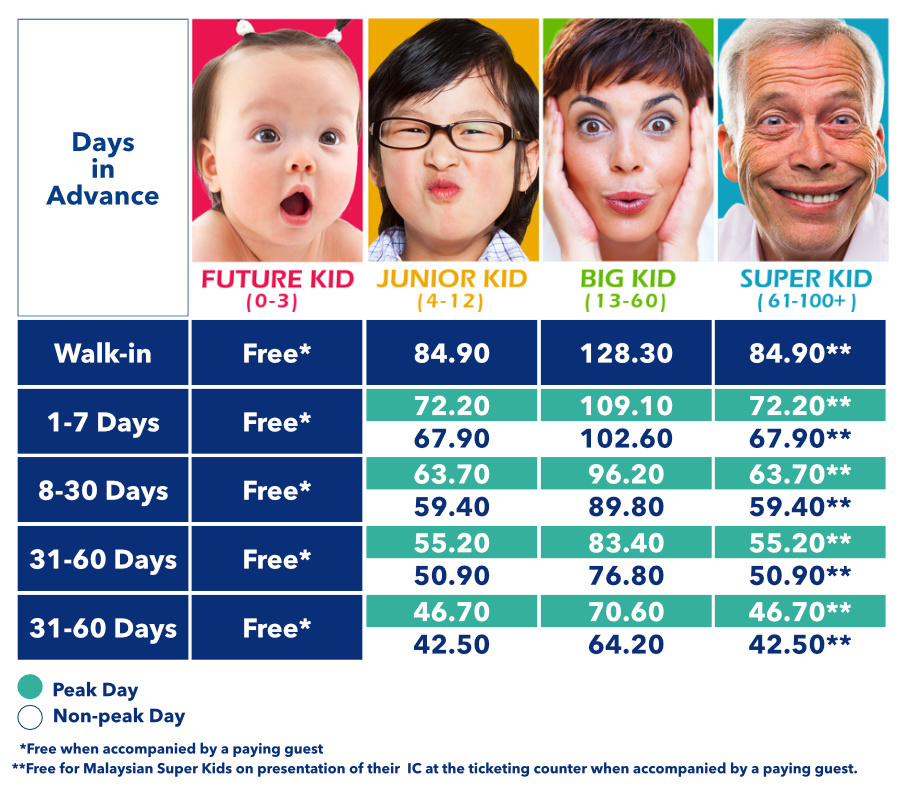 Don't go to ESCAPE wearing whatever you like okay! There are acceptable dress codes need to be adhered for safety and hygiene issues.
It is recommended that comfortable sports clothing is worn including sneakers/training type shoes. Open-toed sandals are not permitted on the rides and attractions.
For ESCAPE Waterplay area: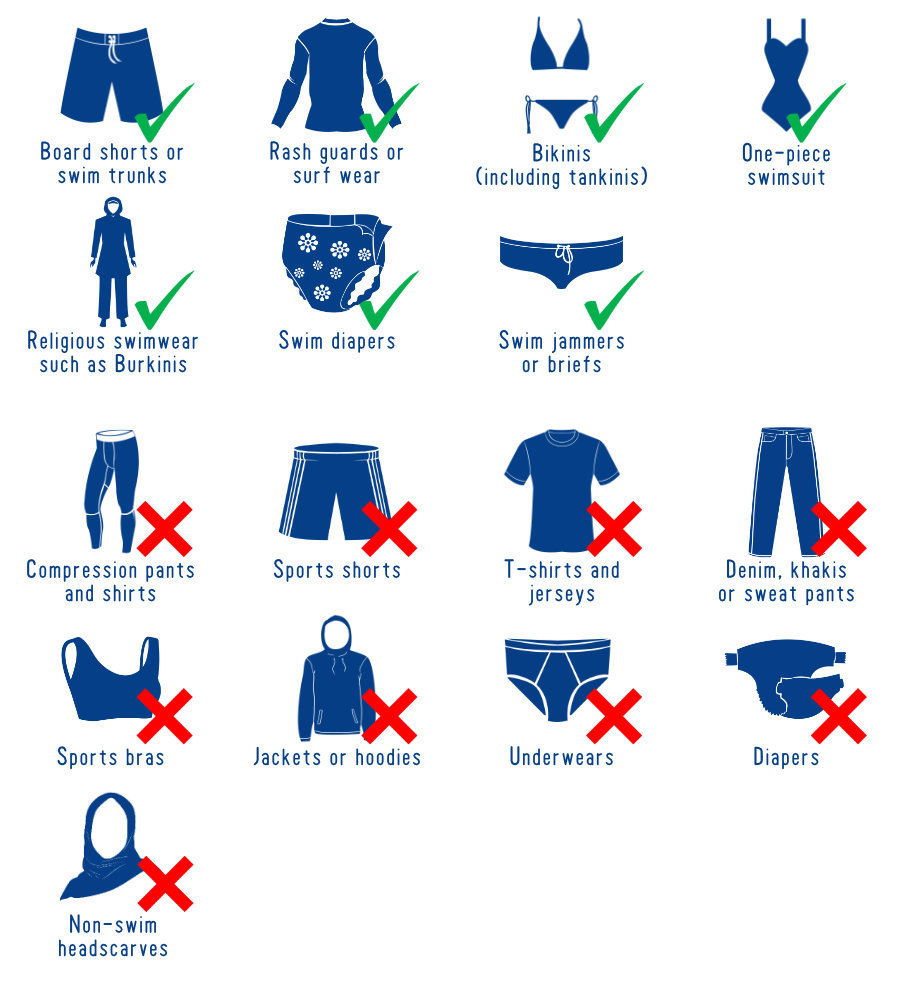 To find out more about ESCAPE, visit their website here: ESCAPE Penang
Buy ESCAPE tickets online to get up to 50% discount (God that's huge!). Click here to be redirected to their ticket site.