Dip and Dip Malaysia (Chocolate Sweets'n Coffee House)
By JeeShen Lee - Feb 27, 2015
(Last Updated May 23, 2019)
Dip n dip is chocolate heaven place. For those like to eat chocolate you must come and eat all the sweetness menu's. They have branch at 10 country, Malaysia, Canada, Kuwait, Lebanon, Oman, Saudi Arabia, Syria, Turkey, and Uae.
Here's the Sweetness Menu's.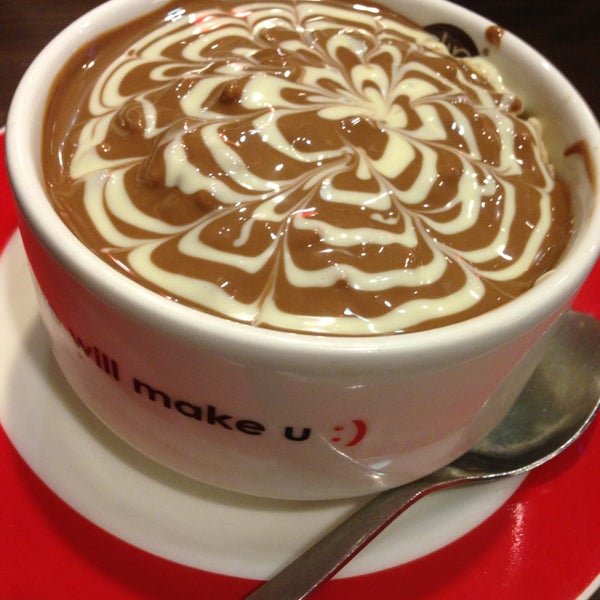 Address:
Malaysia ( The Curve ) : Damansara, The Curve Mall, first flour at the link 2 to ecurve No lb-2.
Opening Hours : 11:30 AM - 11:00 PM Mon. to Sun.
( Kuala Lumpur ) : Bangsar 5900 jalan telawi 3,
Opening Hours : 11:00 AM - 1:00 AM Mon. to Sun.