Best Things To Do In Sandakan
By Zi Qi - Sep 28, 2020
(Last Updated Oct 08, 2020)
About Sandakan
Sandakan is located in Sabah, East Malaysia. It is the second large town after Kota Kinabalu. Sandakan is the main port to export oil, tobacco, coffee, sago, and timber. There are also have other economic activities such as fishing, shipbuilding, eco-tourism, and manufacturing.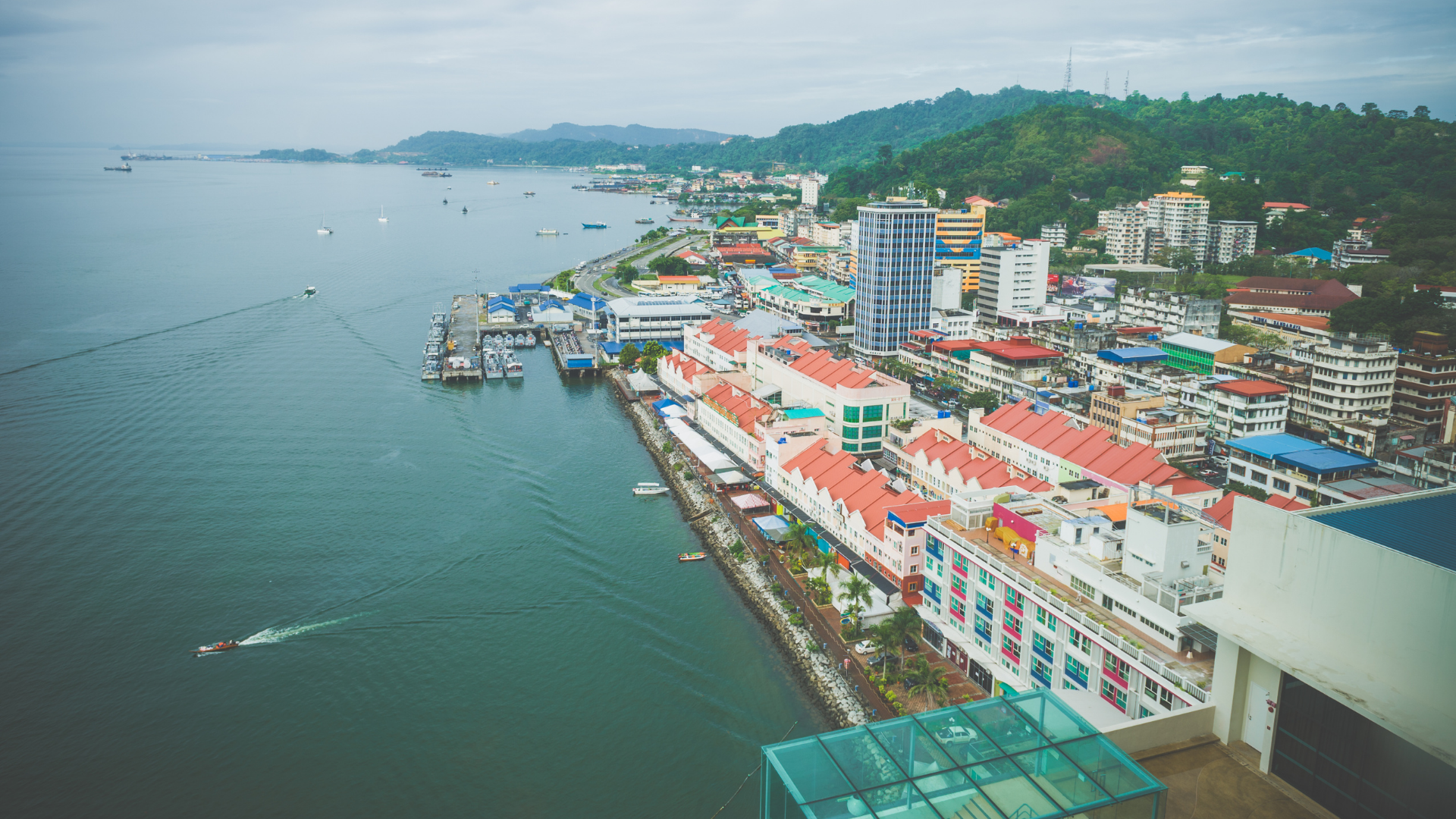 What Can You Do In Sandakan
Feel bored when you travel to Sandakan? Did you know that there are a lot of places that you can visit in Sandakan!
Sandakan is a place where you can close to nature. By visiting a place that is full of natural, you are able to explore more life that is rare in the world. Check out the blog to see which places can explore more life and more close to nature.


Rainforest Discovery Centre (RDC)
RDC is an educational centre that able to know more about the uniqueness and importance of Borneo's rainforests. The distance between Sandakan Town and RDC is about 23 kilometers, and it is not very far from Sepilok Orang Utan Rehabilitation Centre.
There is a 363 meters long of Canopy Walkway for you to explore more life on the tree tops.
Other than this, Exhibition Halls is the main highlight of RDC. You may also have a Boat Ride at the small lakes.
Exhibition Halls
Boat Ride
Operating Hours: 8am - 5pm
Address: Jalan Fabia, Sepilok, 90715 Sandakan, Sabah
Besides natural places, Sandakan has several historical places that are very memorable and meaningful.
Sandakan Memorial Park
Sandakan Memorial Park is a historical place located about 1.5 kilometers away from the current Sandakan Airport. This park is to devote all prisoners in the camp who died during the Sandakan Death Marches, and to those who died during a march to Ranau. It also represents the native population suffering and sacrifice.
Operating Hours: 8am - 6pm *Open daily include Public Holiday*
Address: Mile 8, Jalan Labuk, Taman Rimba, 90702 Sandakan, Sabah
Agnes Keith House
Agnes Keith House is a colonial-style of the building that retained till today. Previously the name of Agnes Keith House was called Agnes Newton Keith. The Sabah Museum Department and The Federal Department of Museum and Antiquities began to collaborate in 2001 for reinstating the house after there is no one occupied the house. On 26 April 2004, it was officially opened to public as a museum.
This house showcases life at the administration of British North Borneo. There is a gallery on the 1st-floor talk about the story of Agnes, her books, and her family.
The interior of Agnes Keith House
Operating Hours: 9am - 5pm *Open daily include Public Holiday*
Address: 296, Jalan Utara, 90000 Sandakan, Sabah
English Tea House and Restaurant
After visiting Agnes Keith House, you may go to English Tea House and Restaurant to have a meal or enjoy tea time. This is because this restaurant is nearby Agnes Keith House.
It is a colonial-style of the restaurant, the concept was inspired by Agnes Keith House. Other than offering traditional English cuisine, they do offer Asian dishes to fit our tastes. In addition, they do provide choices for vegetarians and do not sell pork, so it is suitable for everyone to have a meal here.
English Cuisine, 'Fish & Chips' and 'Shepherds Pie'