6 Signs You're A Malaysian Travelling Domestically
1. You always pack last minute
You usually have more than weeks to prepare but you will always pack when it's the last minute. Tomorrow's the trip? Pack next morning.
2. You need to at least compare rates of your accommodation with 5 different platforms before booking
You will always feel that the price you pay can be lower and you will never stop until you have compared it with at least 5 different online travel agencies. Most of the times, the lowest rate is still the one you came across initially.
3. Road signs in Malaysia cannot be trusted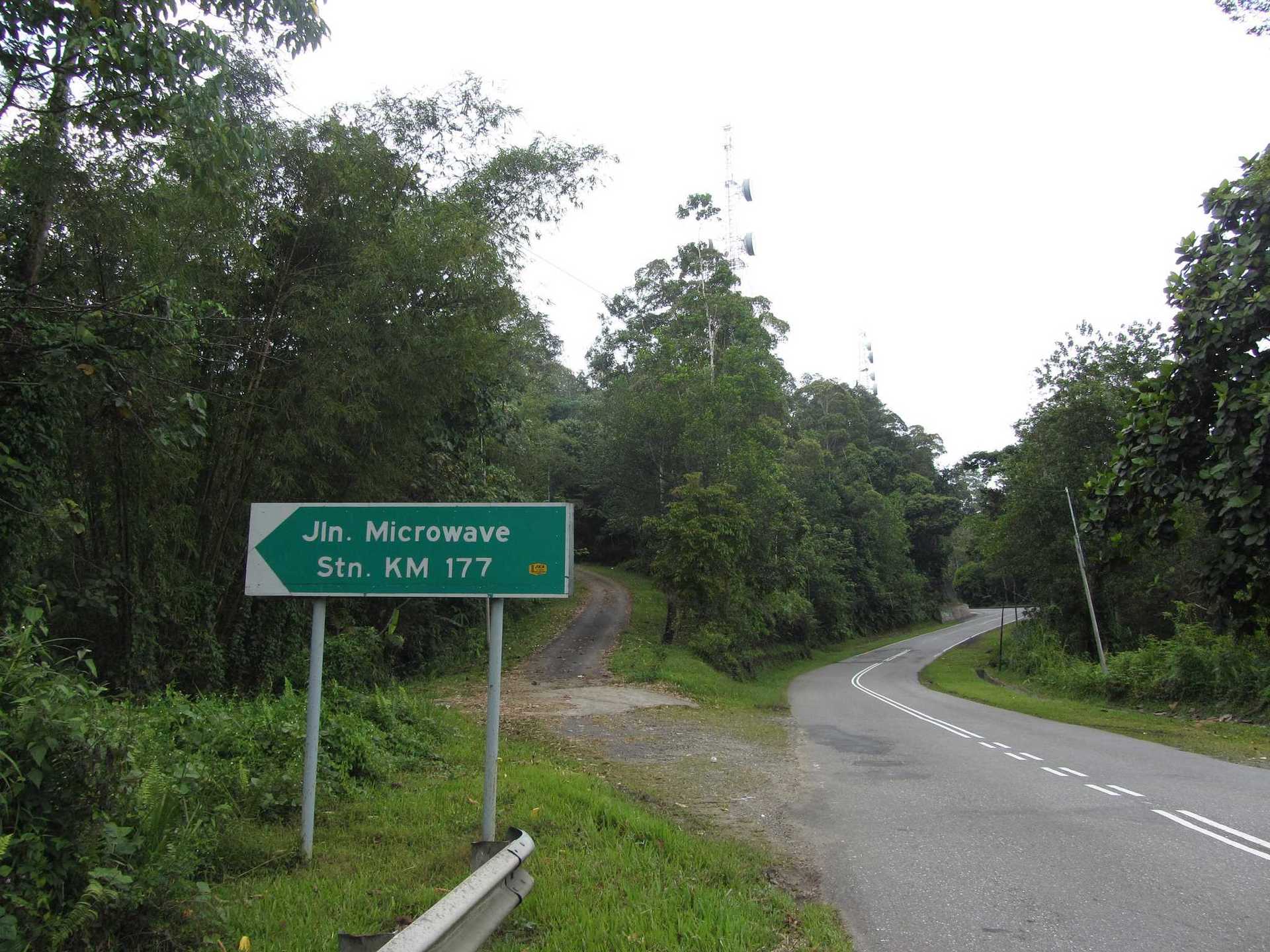 This is why Malaysians can never live without mobile data. You will need it anytime for your GPS when the road signs fail you.
4. You are always planning for food trips
What's good in Malaysia other than its culture and historical landmarks? Their food. There are 13 states in Malaysia with wide variety of local foods and wherever you go, you are always looking forward to taste their char kuey teow or laksa.
5. You love collecting toiletries from hotels
Even though you have completely packed up your personal toiletries and that shampoo you couldn't go a day without, it doesn't stop you from collecting the hotel's toiletries because why not? It's free. Free stuff for the win.
6. Selfie/wefie is a must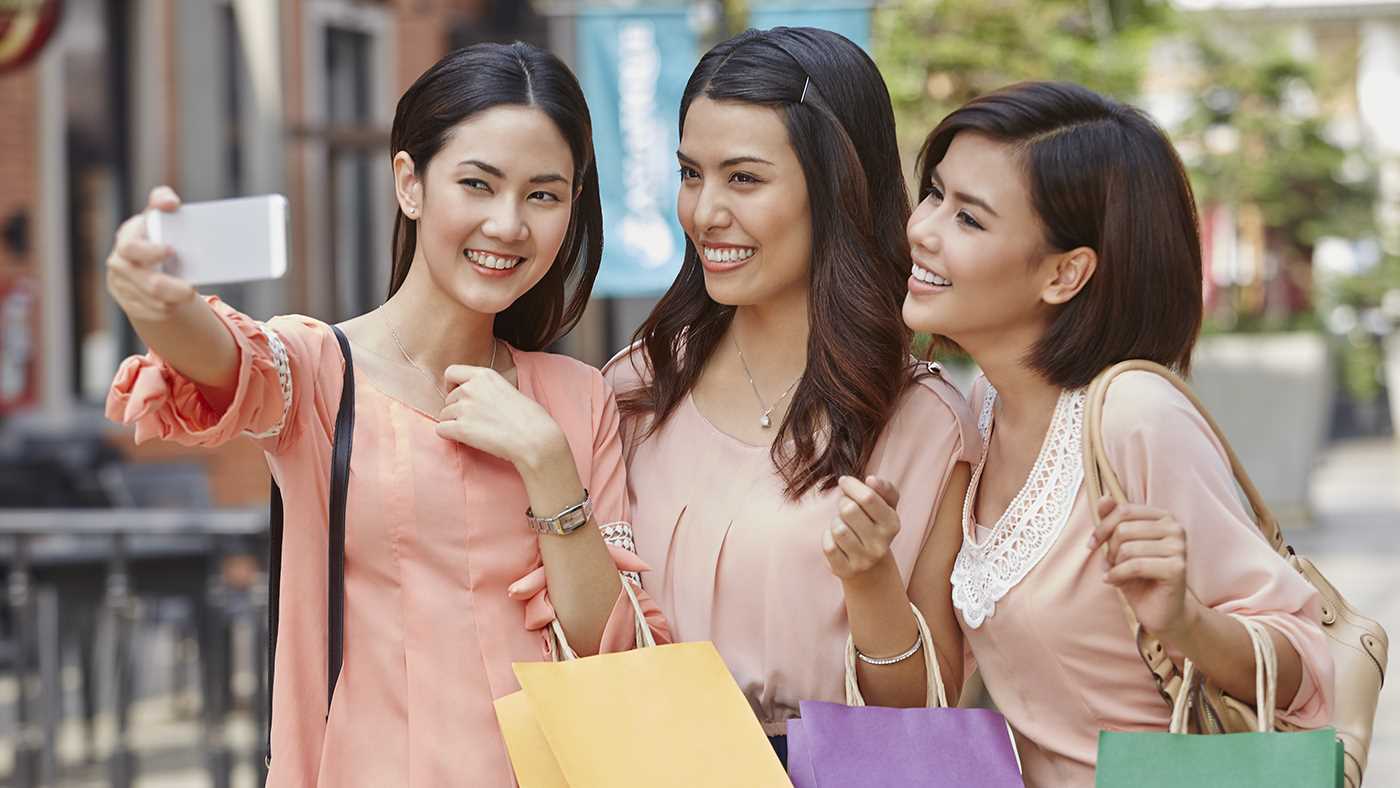 One does not simply end a trip without taking a selfie or wefie. That's just how we Malaysian travelers roll.
Credits: as tagged