Rock 'n' roll-themed chain with a high energy vibe serving great burgers and classic hits music.
There are many Hard Rock Cafe in the world but only in Melaka it is located at the river side. It was established since 2013 known for its burger and iconic music instruments and wardrobes from music's greatest artist. It is near Jonker Street Market and cruise the length of the majestic Melaka River.
It is near Jonker Street Market and cruise the length of the majestic Melaka River. Bask in Melaka's rich history at the Sultanate Palace and explore the ruins of the Portuguese stronghold, A Famosa Fort, dating back to the 16th century.
To spread the spirit of rock 'n' roll by creating authentic experiences that rocks.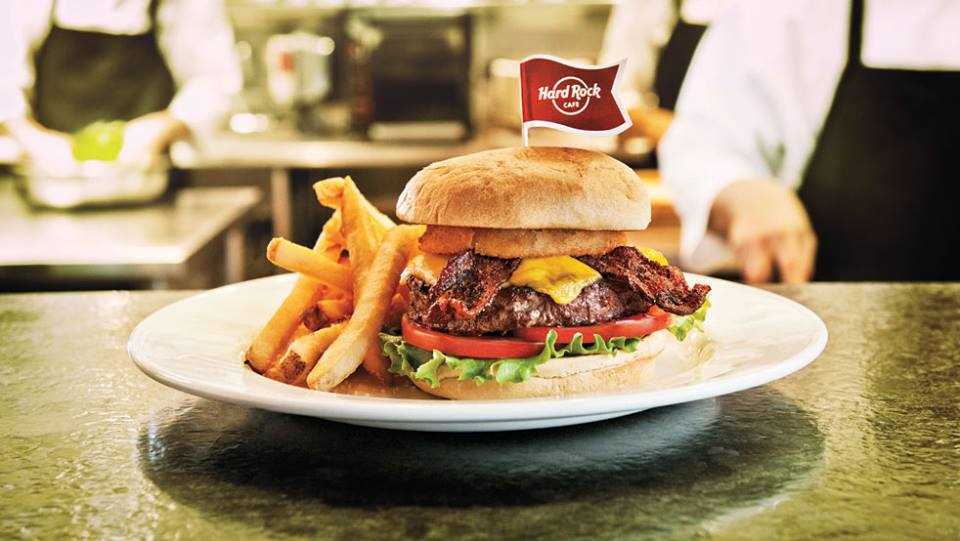 Their burgers made from premium grade beef combining the flavours of brisket and prime rib. The burgers grilled to medium well and served on toasted brioche bun and comes with fries. For vegetarians, worry not as they have burgers that are vegetarian-friendly.
Try out their mouth watering sandwich. Hard Rock Cafe uses their finest ingredients to create a generous meal for their loyal and valued customers. You would not be disappointed with this great meal at affordable prices. This set comes with a bowl of coleslaw and some side fries.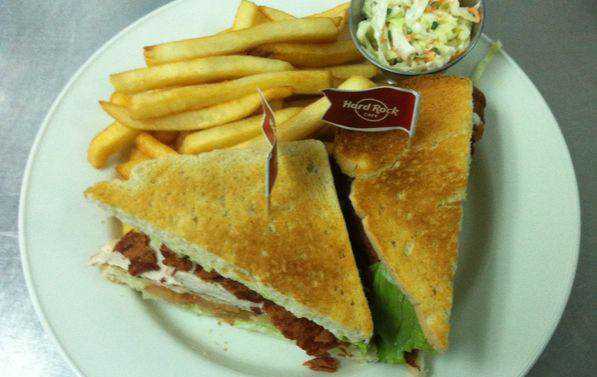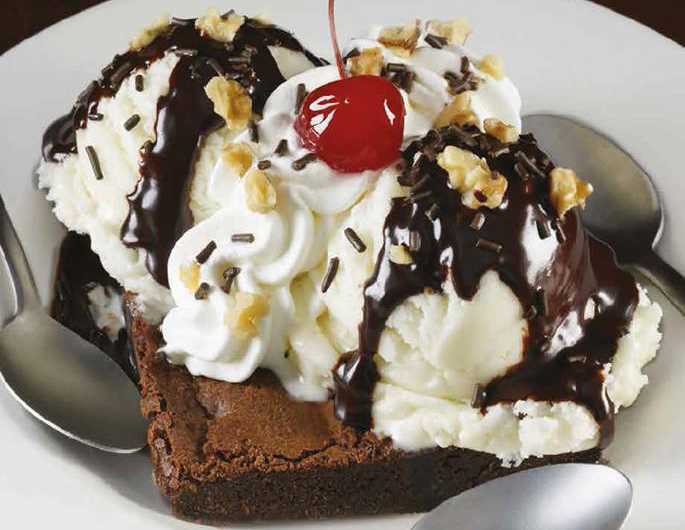 They also serves other variety of food from sandwiches to Asian cuisines. They also serves a range of many desserts such as Hot Fudge Brownie which is made with vanilla ice cream and hot fudge on a fresh homemade brownie, topped with chopped walnuts, chocolate sprinkles, fresh whipped cream and a cherry.
Hard Rock Café serves a wide range of alcoholic drinks from beers to whiskey. They also serves non-alcoholic mocktails. They also serves tower beer for a group of people. Choose your favourite liqueurs with your snack selection to lighten up your day at Hard Rock Cafe.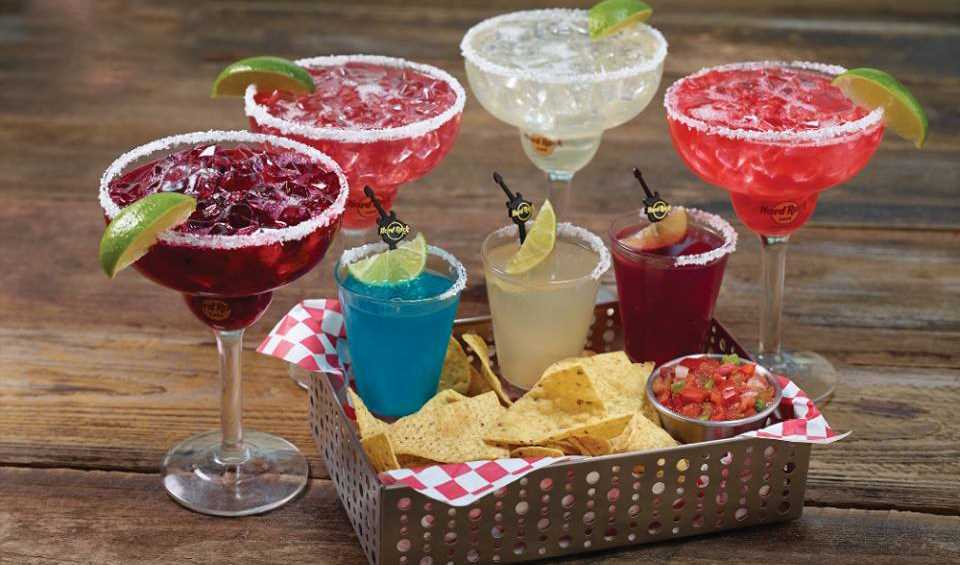 Check out Shop The Rock Shop® if you are interested in classic Hard Rock Melaka shirts, or the perfect gift for your coworkers and loved ones, there's something to strike the right note with everyone. Make it as a memorable item for your trip in Melaka.

Here are a few places you can stay if you ever drop by to visit this amazing place:
364 & 365, Kawasan Bandar XIX (KB19), Jalan Kee Ann, Off Jalan Munshi Abdullah, 75100 Melaka
26, Jalan Taman Kota Laksamana 3, Taman Kota Laksamana, 75200 Melaka
31, Jalan PM 3, Plaza Mahkota, 75000 Bandar Hilir, Melaka
G-38,1-40 Jalan Pm4, Plaza Mahkota, Bandar Hilir, 75000 Melaka
G20K JLN P.M 5 ,Plaza Mahkota Banda Hilir 75000 Melaka
This is the details on how to get there:
GPS Location: 2.1953813, 102.24888290000001
Address: No. 28 Lorong Hang Jebat 75200, Melaka, Malaysia
Contact: +606 292-5188
RESTAURANT HOURS:
SUN-THURS: 11:30AM - 1:00AM
FRI, SAT & Eve of Holidays: 11:30AM - 2:00AM
ROCK SHOP® HOURS:
Mon-Fri : 11:30AM - 1:00AM
Sat,Sun & Eve of Public Holidays: 9:00AM - 1:00AM
(Credits: Hard Rock Cafe)